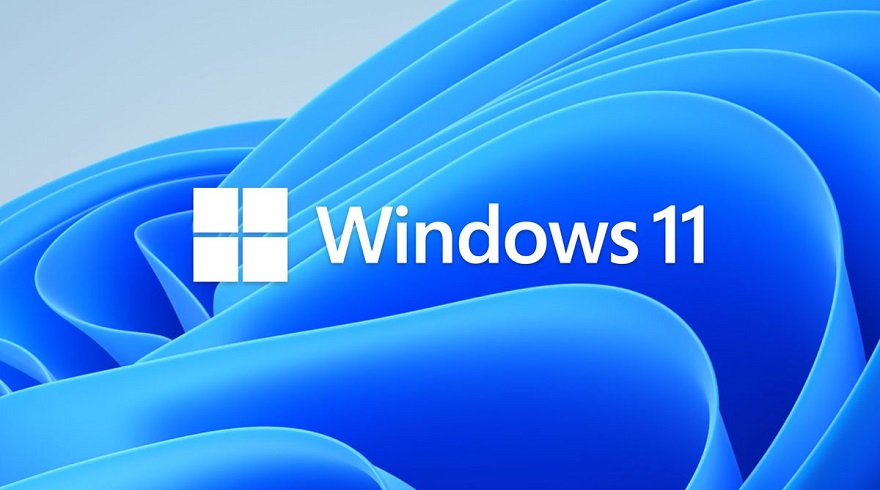 Despite coming up for a year since its release, the Windows 11 adoption rate still remains more than a little sluggish (currently at just over 10% across all Windows platforms). There are, of course, a number of factors at play here as to why people aren't too keen on this new operating system.
Most predominantly it seems, people just don't seem overly keen to migrate to a new operating system when Windows 10 is still providing to be both good and reliable. Secondly though, and this is certainly the most overly problematic, Windows 11 comes with not only terse system requirements in terms of processors, but it also requires a number of key settings to be activated before it will typically allow its upgraded installation (TPM 2.0/Secure Boot).
Following the release of a 'fan-made' USB installer, however, 'Rufus' is a new piece of software that can not only successfully install Windows 11 on practically any system, but it can bypass all of the apparent system requirements it has! – And yes, this also includes the upcoming need that users on the operating system will have to use and log into a Microsoft (Live/Outlook, etc.) account.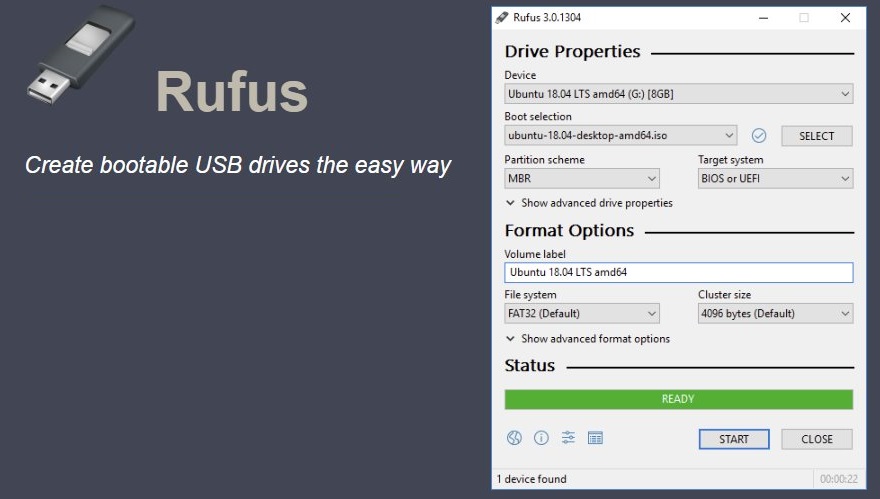 Rufus – USB Installer That Can Bypass All of Windows 11's Installation Headaches
According to the official website, 'Rufus' will allow a USB installation of Windows 11 on practically any 'mostly' compatible system. Most interesting, however, is the fact that this comes with options that allow the installation without the TPM 2.0 and Secure Boot being set within the BIOS. – More so, it's also ready to allow it to be installed on systems where the user does not have a Microsoft account. A new official requirement that is set to be added to Windows 11 in an imminent update.
While the installer is, therefore, going to clearly be very useful to a lot of people, it should be noted that it does come with one pretty notable drawback. – While Windows 11 is already well proven to be capable of installing on unsupported hardware, with the lack of Secure Boot and TPM 2.0, users who go down this road will not be able to access any updates (and most notably, security).
More than anything though, this 'Rufus' USB installer is yet more evidence that the system requirements set for Windows 11 don't appear to be anywhere near as set in stone as Microsoft would like us to believe. – If you would, therefore, like to learn more about it, you can check out its official website via the link here!
What do you think? – Let us know in the comments!