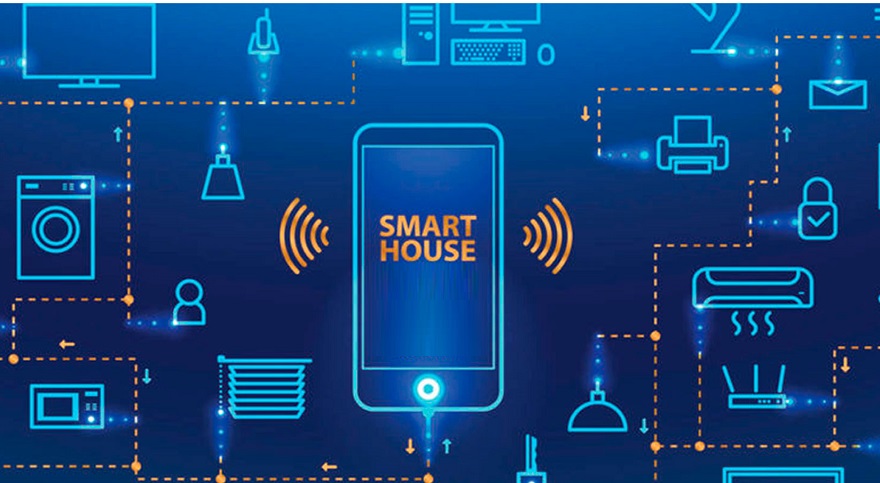 I can honestly say that I don't have a single 'smart appliance' within my home. Predominantly because it's quite old (I'm very happy there though). With more modern housing developments, however, smart home technology is certainly becoming more prevalent and particularly so when it comes to products within a kitchen. Smart cookers, refrigerators, etc, – You get the idea.
Following a report via the BBC, however, UK consumer watchdog Which? has issued strong criticism against smart appliance manufacturers for their failure to offer long-term support for their products which, by proxy, will likely see their overall lifespan significantly reduced!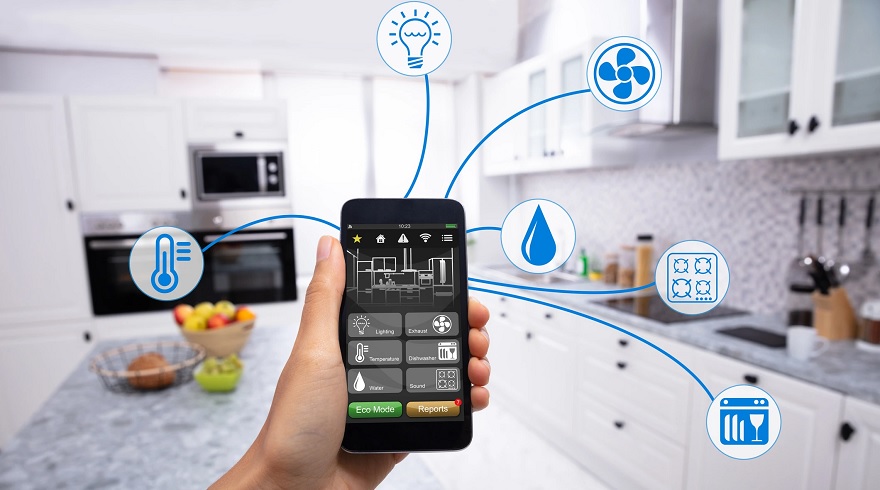 Which? Criticises Smart Appliance Manufacturers
As part of the report, although no specific brands have been mentioned, Which? has levelled general criticism over the fact that most updates, support, and security patches for smart appliances typically ends within circa two years of purchase. – In other words, a brand new smart oven you might buy today could be in its technological end-of-life within 24 months.
Which's concern, quite rightly, is that this will ultimately see modern appliances not last anywhere near as long as they should. Which, I think most would agree, should be around 5 to 10 years in most general household situations.
Although only half of the manufacturers questioned have currently responded to Which's survey, so far only Miele and Hisense seem to be coming out of this with a solid report with both guaranteeing 10 years of support for their smart technology. For the vast majority of others, however, 2-3 years is pretty much all they're willing to commit to.
What do you think though? Should a law be mandated to ensure smart technology is supported for a set minimum period of time to ensure its longevity? – Let us know in the comments!