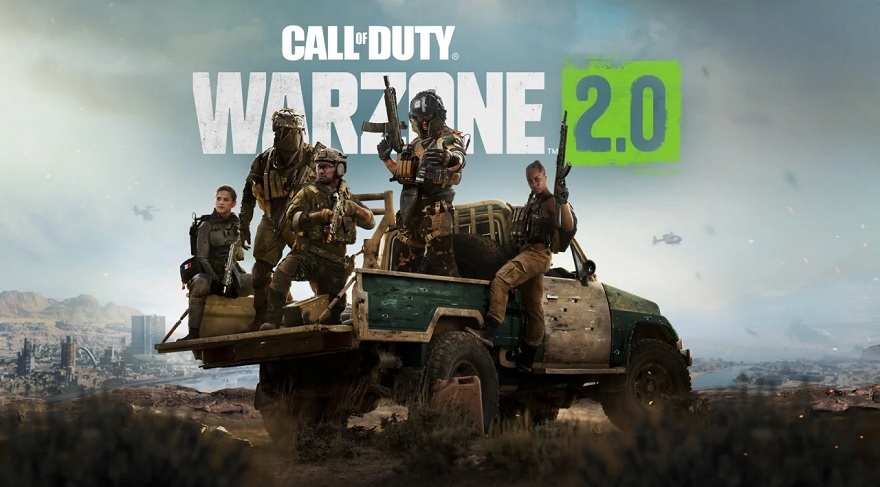 It is, of course, entirely expected (and yes, a bit obvious perhaps) that a new and major gaming release will prominently see its highest player count levels over the first few months of its release. How long this period lasts though varies quite hugely with it predominantly depending on the title itself, gameplay style, and more so, what the overall consumer reception to it has been.
Following a report via Dualshockers, however, it seems that Warzone 2's initial boom period might officially be over as unconfirmed sources have cited that the latest Call of Duty battle royale title has seen a massive drop in player counts over the last few weeks.
Warzone 2 – The Boom is Over!
According to the sources, although Activision clearly doesn't provide official figures on this matter, the player count level for Call of Duty Warzone 2 has fallen massively over the last month. In other words, it looks like the initial boom period for the title lasted for roughly 6 weeks before the initial hype started to die down a little.
It is, however, being cited that Activision is more than a little alarmed that the drop off in players is not just significant, but has come much sooner than they anticipated.
In regards to the PC release, the official figures via Steam do appear to confirm that player counts across January so far have been well below their initial peak. More so, while the percentage drop for January isn't as substantial as December, overall Warzone has basically lost (on PC alone – and specifically those playing via Steam) at least 70,000 players since its release.
Of course, though, we daresay that the release of the newly updated Battlepass next month will undoubtedly help matters in this regard. – Overall though, the evidence is mounting that Warzone 2 might not have the same level of staying power as its predecessor!
What do you think? – Let us know in the comments!