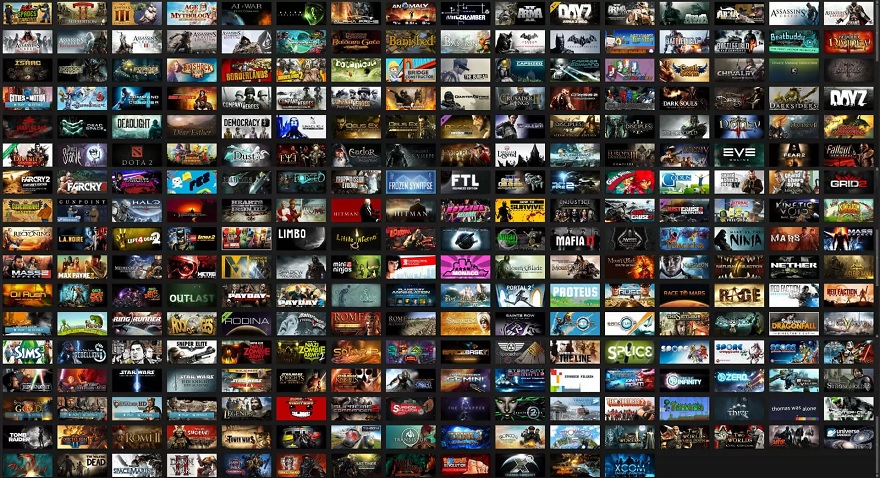 While some opinions may differ, the video game industry has largely proven in the past to be somewhat recession-proof. Put simply, despite the fact that bills generally tend to go up and economic pressures may require households to tighten their metaphorical belts, we do still seem to be (mostly) able to find money to buy video games! We do, after all, need entertainment and gaming now clearly represents one of the most universal access points.
Following a report via CNBC, however, current forecasts are suggesting that for the first time in over 7 years, the video game industry might be set to hit a recession with a year-on-year spending decrease of 1.2% currently predicted for 2022.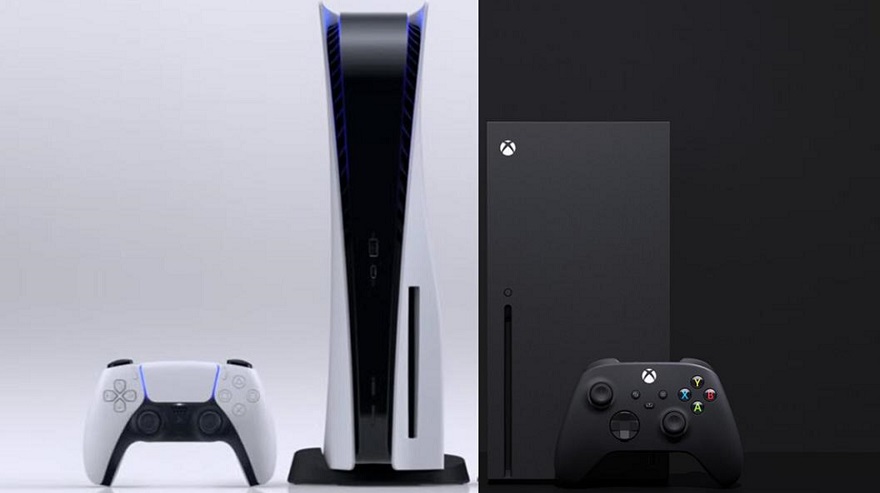 Video Game Industry Heading for Recession?
Now in this regard, there are clearly a lot of different factors at play here. Most notably is the fact that unlike in 2020-2021, we haven't been forced or required to work from home for huge periods of time due to COVID-19-related reasons. Yes, restrictions are still being observed in certain cases. By and large, though, things in this regard have returned to relative normality. And, of course, with people spending less 'free' time at home, we've had significantly less demand for entertainment.
On top of this though, it's hard to deny that the launch of the PS5 and Xbox Series X has been pretty sluggish due to the overall stock supply issues which have plagued both systems since they made their debut in late 2020. Not to mention that neither system has really yet to see a 'must have' title driving sales through the roof.
Taking everything into account, therefore, after a very strong period for the video game industry with a lot of surprise breakout hits, things were almost bound to slow down a little at some point. – The only factor of worry is if some developers haven't prepared for this. You know, acting like Homer with his hair where 'there isn't a cloud in the Simpson sky!'.
So yes, while this might technically be a video game recession, more than anything, I think it's probably just more of a continued return to relative normality. – What do you think though? Let us know in the comments!