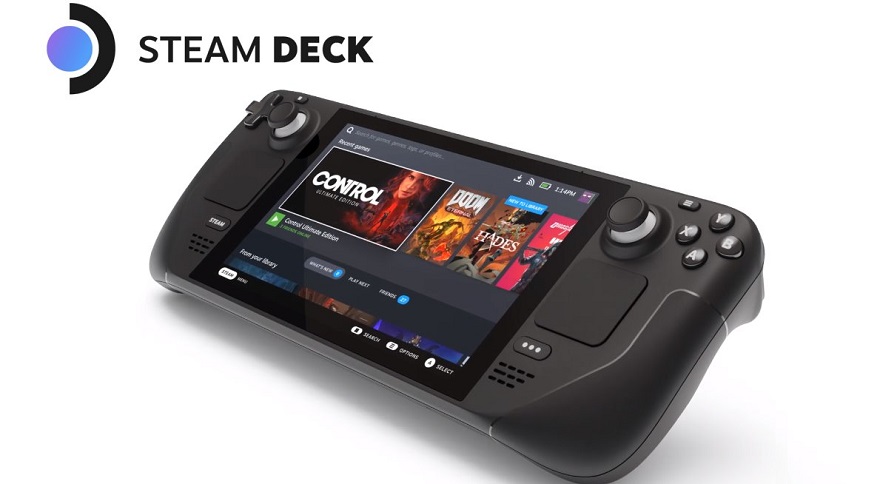 The Steam Deck has undoubtedly proven to be one of the semi-surprising tech hits of the year. Initially launched for pre-order last year, systems have finally been arriving in homes and, by and large, the response from both consumers and critics has been (mostly) widely positive for the handheld device. – Put simple, although clearly coming with some limitations, the Steam Deck has proven itself as an entirely viable portable gaming system.
Admittedly though, part of the hope for the Steam deck moving forward was that, sooner or later, it would see a docking station attachment released that could easily allow users to play games, via the console, on a larger screen.
Originally scheduled to release around this Summer, however, following an official update to their website, Valve has confirmed that the Docking Station has now been indefinitely delayed!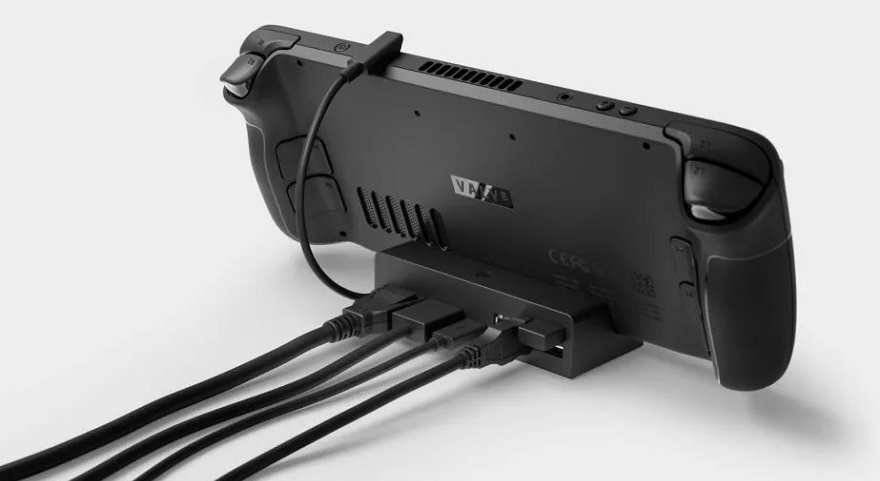 Steam Deck Docking Station Gets Indefinite Delay!
So, why has the Docking Station been delayed? Well, the answer (unsurprisingly) pretty much encompasses all of the issues we've seen over the last 20 months. – Parts are in short supply and, as such, Valve doesn't know when it'll have a solid chain to start slapping these out in good quantities. And as above, given how popular the Steam Deck has been, I'd entirely expect this Docking Station to be an exceptionally popular accessory.
"Hi all. Due to parts shortages and COVID closures at our manufacturing facilities, the official Steam Deck Docking Station is delayed. We're working on improving the situation and will share more info when we have it. This has no effect on production schedule and reservation windows for Steam Decks (different parts, different factories).

In the meantime the team is continuing to work on improving the docked experience for Steam Deck with all USB-C hubs and external displays." – Valve
Of course, indefinite delays are always frustrating. On the other hand, though, you could make the argument that it's better to be vague than to announce something that could potentially be missed. Yes, things have definitely gotten better since the start of the year, it is, however, still difficult to ascertain when things will return back to normal!
To keep up to date with all the latest Steam Deck news, therefore, you might want to check out (and maybe bookmark) the website here!
What do you think? – Let us know in the comments!