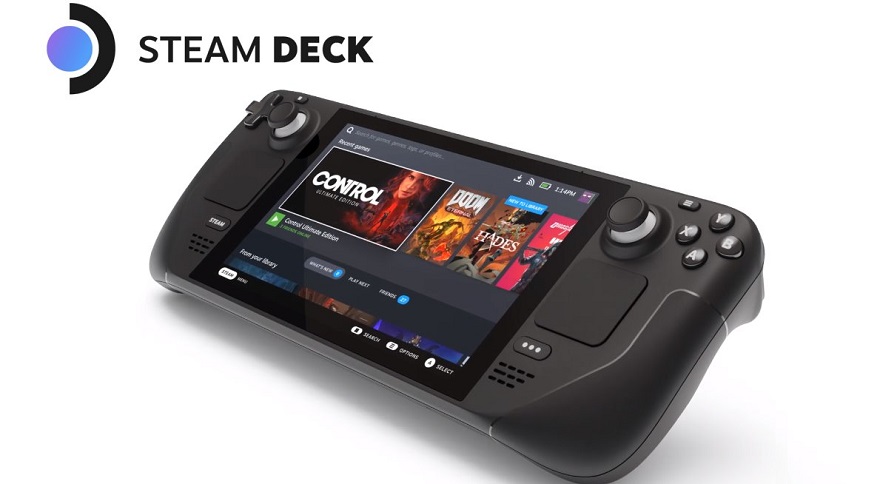 The Steam Deck has so far proven to be an exceptionally popular console with consumers. And that's hardly surprising given the overwhelmingly positive feedback it has received from both fans and critics. If there is one issue that has dogged the system since it started shipping earlier this year, however, then it has undoubtedly been stock problems. And no, that's not, incidentally, any criticism at Valve. It's no secret that chipsets and various electronic components have been in exceptionally short supply for the last two years resulting in products almost being drip-fed to the market rather than outright released.
Following an official Twitter post from Valve, however, there's some excellent news for those of you with a Steam Deck currently on order. – Put simply, the component supply and manufacturing of the handheld console have improved so much that all current reservations will be fulfilled before the end of this year!
Great news: Everyone who currently has a reservation can get their Steam Deck by the end of this year! We've cleared up supply chain issues, a bunch of folks got moved up to Q3, and all other reservations are now in Q4.

More details here:https://t.co/Xj2yEHqpKZ pic.twitter.com/floa2xZelK

— Steam Deck (@OnDeck) July 29, 2022
Steam Deck Shipments to Improve Dramatically!
We should, of course, note that should you choose to place an order for a Steam Deck right now, it's by no means guaranteed that it will arrive before the end of this year. It's possible for sure, but there is clearly still a bit of catch-up to do first for those with their orders already in place. – This really comes to those who are currently awaiting their shipments and/or pre-shipping order notifications.
As per the Twitter post, Valve has confirmed that some orders, previously scheduled for Q4, have been pushed up to Q3, and better still, those who were perhaps looking at early 2023 now have the near guarantee that their Steam Deck will arrive before the end of this year.
So, overall, this is clearly some excellent news! – If you have been considering placing your order, therefore, while it seems exceptionally unlikely to arrive this side of Christmas what we can say now is that it should be with you much sooner than previously anticipated!
What do you think? – Let us know in the comments!