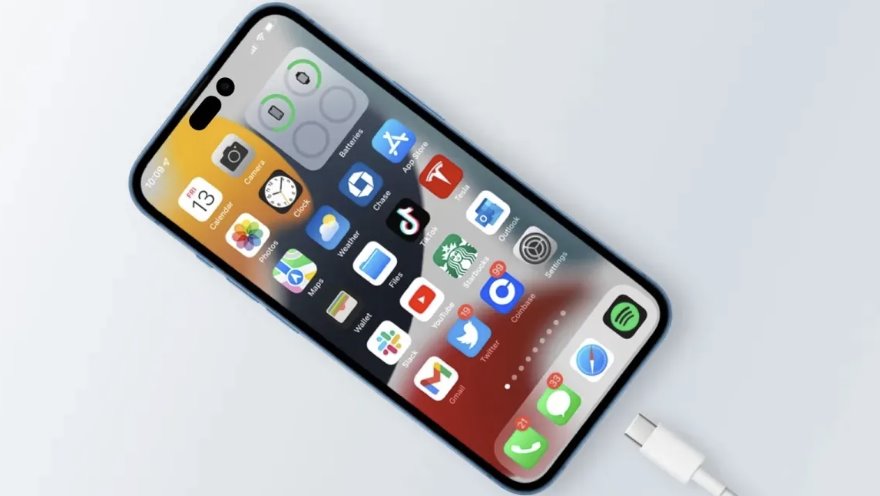 Earlier this month the European Union officially voted to bring in a new law that would officially require all portable tech products sold in the region to offer a mandated USB-C charging standard. – In other words, if it had a battery that could be charged, it had to be capable of working, with out-of-the-box support, for any USB-C cable.
The main theory behind the move is that setting a charging standard moving forward will help reduce technology waste as cables, chargers, and all other associated connections should remain viable for a significantly longer period of time. So, yeah, bad news for Apple with their Lightning port I suppose…
While the UK has subsequently confirmed that they have no plans to follow the EU with this initiative, however, following a report via TechCrunch, US Senators have proposed that America should follow suit with an identical USB-C law!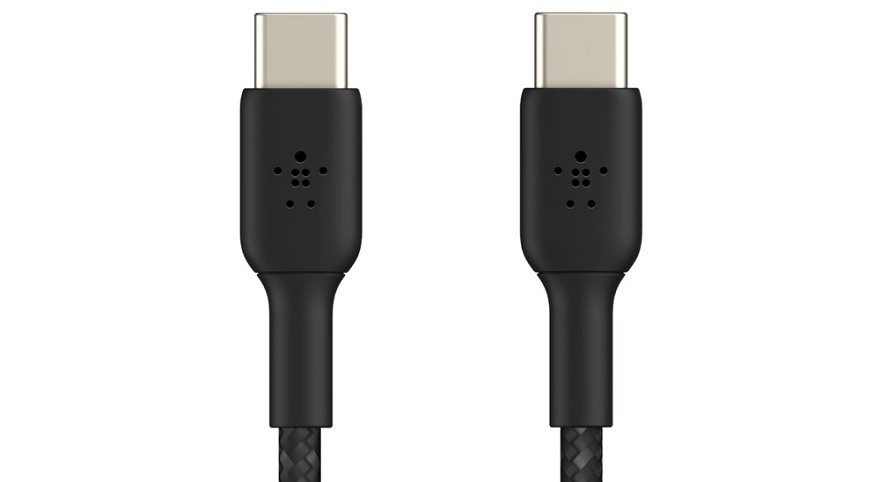 US Senators Propose USB-C Charging Standard!
Initially proposed by Senator Bernie Sanders (you may remember him as the candidate who lost the Democratic nomination to Hillary Clinton – and no, no relation), the proposal has received the backing of two other Senators meaning that, at least in theory, the proposal does at least have to be discussed at the Senate.
As part of the open letter, the Senators have said:
"We urge you to coordinate with offices and agencies across the Department of Commerce to develop a comprehensive plan that will protect both consumers and the environment by addressing the lack of a common U.S. charging standard. We cannot allow the consumer electronics industry to prioritize proprietary and inevitably obsolete charging technology over consumer protection and environmental health."
What Do We Think?
Although just my opinion, I suspect that this proposal is almost guaranteed to begin and die with that letter. While standardising USB-C might, on the surface, seem like an entirely logical and sensible move, there is much in this that predominantly goes against the 'American way of thinking'.
Firstly, I suspect that a key argument against it is going to be the one the UK has already given. Namely, by standardising and mandating a 'charging standard' you completely stifle future innovation. – If something better comes along (which it undoubtedly will), if it's set into law that you have to use USB-C regardless, then tech advances could undoubtedly suffer. Put simply, while USB-C is certainly a good design, it's nowhere near being perfect!
Secondly, though, America is (supposedly at least) all about free enterprise and encouraging competition (yes, I know, these days it's more in spirit than reality). Mandating that portable tech products must use one particular cable type, however, clearly flies very much in the face of that ethos!
Put simply, while the EU's decision to go ahead with this does, in many regards, make a lot of sense, I doubt the rest of the world is (for better or worse) going to ultimately see USB-C that way.
What do you think though? – Let us know in the comments!