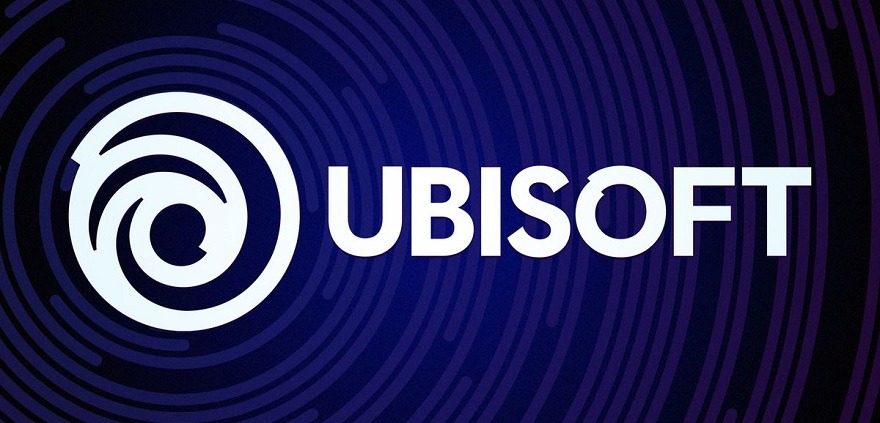 As a gaming title gets older and its player base diminishes, it's never unusual that, sooner or later, the developer/publisher will eventually look to shut down the online aspects they have. In this regard though, it's usually quite a benign process and generally tends to pass without much notice. – Following a report via Eurogamer, however, it seems that Ubisoft is having a metaphorical spring cleaning of its older titles as they have confirmed that they plan to shut down the online/multiplayer elements of 15 (yes, fifteen) games in the very near future!
Ubisoft Announce Mass Online Cull for 15 Games!
Taken individually, the news that any of these titles were about to lose their online features would not be overly surprising. By and large, most of the games listed are around 6-10 years old (with some even older), and, as such, likely do not see that much traffic anymore. With fifteen titles confirmed though, this is more of a mass exodus than a mild cut-off.
So, with that in mind, what Ubisoft titles are about to lose their online/multiplayer components? – Well, here's the list:
Anno 2070
Assassin's Creed 2
Assassin's Creed 3 (Only the original – The Remaster is not included)
Assassin's Creed Brotherhood
Assassin's Creed Liberation HD
Assassin's Creed Revelations
Driver San Francisco
Far Cry 3 (Only the original – The Remaster is not included)
Ghost Recon Future Soldier
Prince of Persia: The Forgotten Sands
Rayman Legends
Silent Hunter 5
Space Junkies (This is pretty much a 100% online game, so this represents about the only title that will be effectively destroyed in this move).
Splinter Cell: Blacklist
ZombiU
What Happens Now?
Although Ubisoft hasn't cited an exact date, we can likely expect to see the above servers shut down within the next 4-8 weeks. For many titles, the only inconvenience this will bring is the removal of multiplayer and, of course, the various unlocks that could've been accessed through online play. The single-player versions should, more or less, still remain both viable and largely unaffected.
Truth be told, the shocking news isn't really that the servers for these games are getting shut down. It's more that Ubisoft has decided to do 15 in, effectively, one fell swoop!
What do you think? – Let us know in the comments!