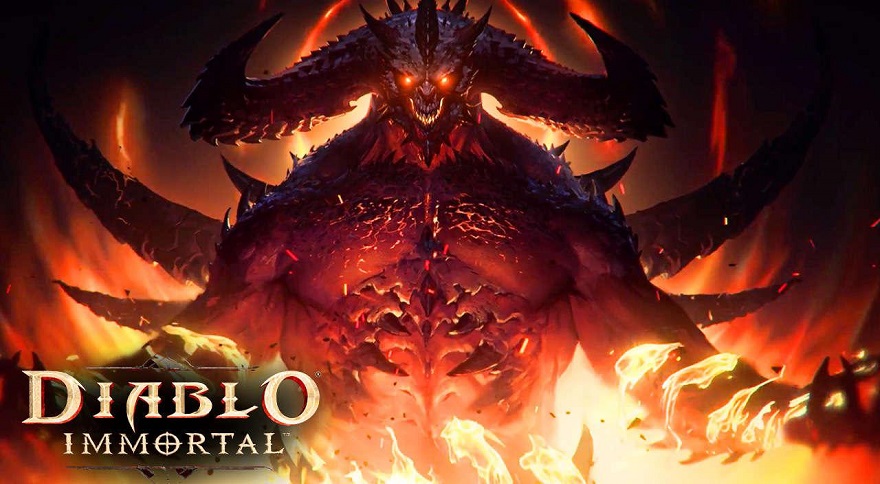 While Diablo Immortal might seem like an excellent game on the surface (which it is), it's hard to deny that the predatory nature of its in-game economy has caused it to (quite rightly) be maligned by both fans and critics. With it being estimated that it would cost either $110,000 or 10-years worth of grinding to max out a character, it's hardly any surprise that with a user score of 0.5 on Metacritic, this is one of Blizzard Entertainment worst received gaming titles ever. – And yes, that includes Warcraft 3 Reforged!
Things are, however, likely set to get even worse. How in the hell could this be possible I hear you ask? Well, following a stream by Twitch user 'quin69' after spending over $10,000 (NZD) on in-game loot boxes, they were rewarded with exactly 0 (yes, ZERO) 5-star gems.
Twitch Streamer Exposes Predatory Nature of Diablo Immortal
Purchasing 'loot boxes' (for want of a better word) in $25 increments, after amassing a total expenditure of over $10,000 New Zealand Dollars (circa $6900 USD), they were not given even one single 5-star gem (the item needed to further expand/improve upon on maxed out level characters).
Now, based upon the known law of averages and loot drop percentages in the game, it should be noted that despite a lot of the hyperbole over the overall economy within Diablo Immortal, 'quin69' was exceptionally unlucky here. While the base chance of getting a 5-star gem is reportedly 1%, it's understood that the odds of getting one does increase based on the number of 'unlucky' purchases you make.
With that being said though, at this rate even the prior $110,000 estimate would be looking a bit on the low end of things! and, once again, it highlights just how pradatorial the current state of Diablo Immortal is for those who have a problem with these kind of things.
With this in mind, therefore, I recommend that if you think you might have a problem in this regard, avoid Diablo Immortal like the plague. And if you are thinking of checking out it, please, please, don't spend ANY money within this game. You're only feeding a beast that's trying to kill you!
What do you think? – Let us know in the comments!