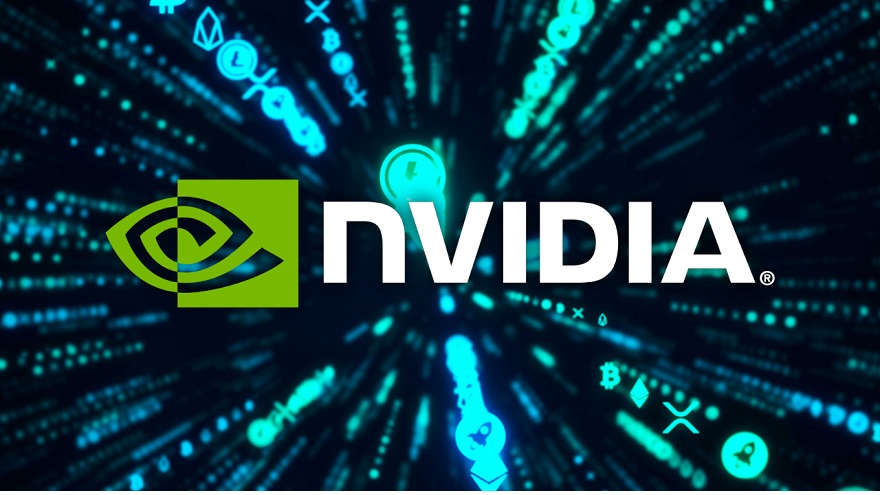 The Nvidia GeForce RTX 4080 isn't exactly proving to be a popular choice among consumers at the moment. – And it's not that it's a bad graphics card, but more down to the fact (or perception) that for as potent as it is, it's simply too expensive. Well, perhaps more accurately, it's a little too expensive when for, relatively speaking, not much more, you can just buy the significantly beefier 4090.
Overall, it feels that sooner or later Nvidia is going to have to blink and lower the price of the 4080 if they ever really want it to start shifting off retail shelves. Particularly given the pressure the newly released AMD 7900 XT/XTX will be putting upon it now.
With that being said, however, there are undoubtedly people out there who do want the Nvidia 4080, but are perhaps waiting for the price to fall just enough to make it a bit better representative of value for money. – Well, if you are one of those, then a rather unusual factor might be coming to your rescue. Put simply, 4080 prices across Europe are falling! Albeit, not due to Nvidia having a bit of a pre-Christmas frenzy!

Nvidia GeForce RTX 4080 Falls Below MSRP in Europe!
Following a report via Videocardz, it has been noted that many European retailers have started selling custom 4080 graphics cards for circa €50 below the original MSRP. And remember, the Nvidia 4080 has only been on the market for around a month which is clearly notably ahead of any kind of planned price cut or typical sale event. – Why are prices falling though?
Well, it seems that the US Dollar is the biggest reason.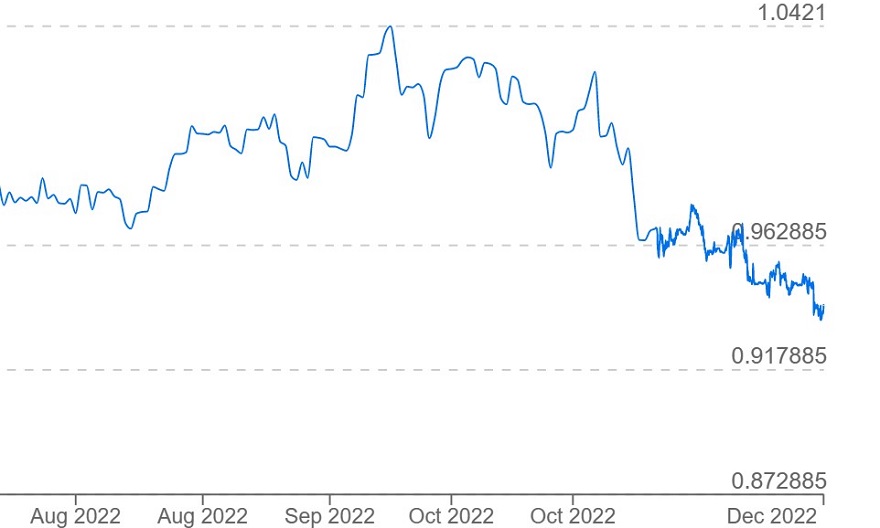 When the Nvidia 4080 and 4090 were originally launched, the USD was at an all-time high when compared to the Euro. Over the last 3 months, however, rather than the value of the Euro (or GBP for that matter) increasing, the USD has been falling quite dramatically. As such, given that all MSRPs are typically based on the USD, the drop in value of that currency has resulted in a lower comparative value meaning that price cuts are coming to Europe, and better still (for us at least) will continue to do so if the downward trend continues.
Will this be enough to tempt buyers? Ehh, probably not. I still suspect most think the Nvidia 4080 (rightly or wrongly) should cost around €1,000 rather than €1,350. – If you are, however, planning to get one, then the coming weeks might represent a fantastic time to strike!
What do you think? – Let us know in the comments!