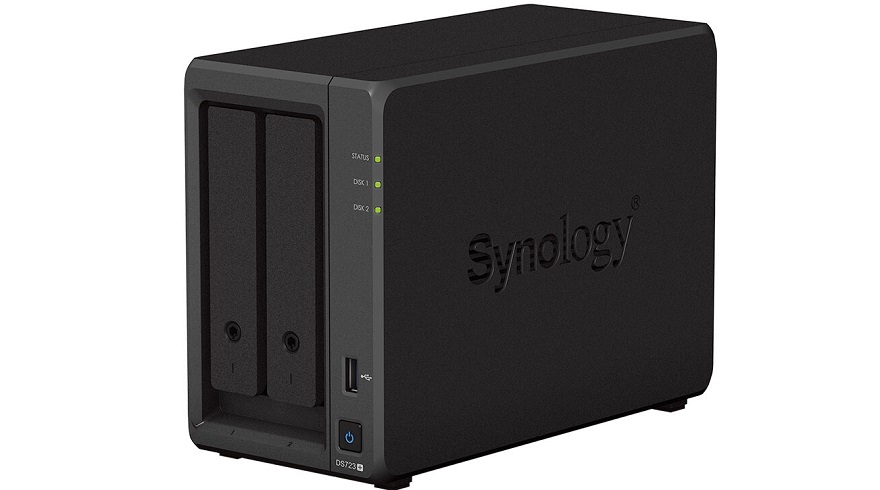 Synology has announced the launch of its new 2-bay Synology DiskStation DS723+, the smallest expandable storage option in its lineup of all-in-one solutions for home offices and small businesses. Powered by the versatile Synology DiskStation Manager (DSM) operating system, the DS723+ offers comprehensive solutions to protect and manage business data, easily collaborate on documents, access files remotely, and monitor physical assets, all within a compact desktop format.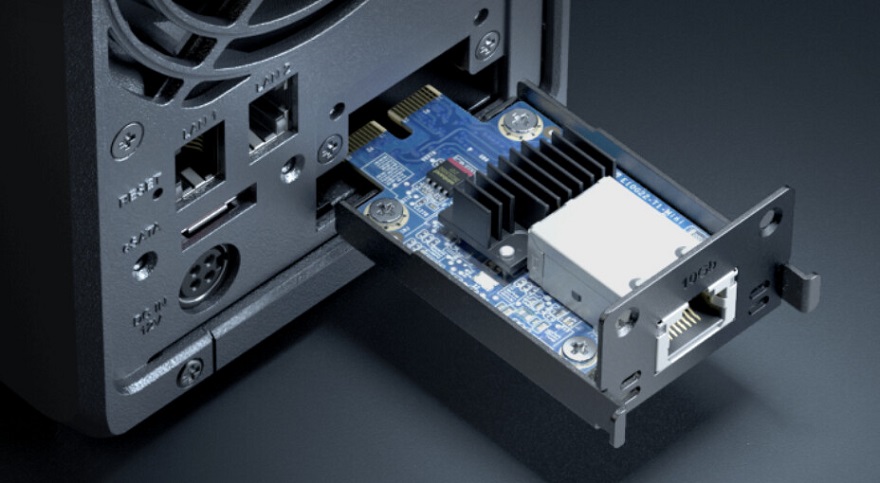 Synology DiskStation DS723+
Ideal for teams of professionals, small businesses looking to step into the world of centralized storage, or as an edge node in distributed deployments, the DS723+ can scale up to 7 drive bays with a DX517 expansion unit when more capacity is needed.
Users can also upgrade performance thanks to the option to add 10GbE connectivity and M.2 NVMe SSD drives through the built-in PCIe slot to enable fast caching or create additional all-flash storage pools.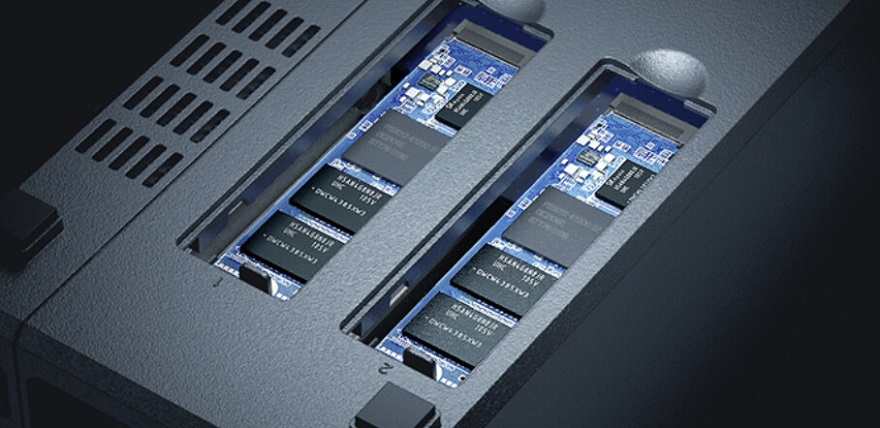 Features
On-premises storage with cloud integration
The DS723+ delivers intuitive file management and sharing with Synology Drive, which combines cross-platform file access with the privacy offered by on-premises storage. For teams working remotely and businesses operating across multiple locations, site-to-site file syncing is also available to mirror content between Synology devices.
Hybrid cloud capabilities provided by Synology Hybrid Share allow users to merge the benefits of on-premises and cloud by storing cold data in the cloud while keeping frequently accessed files cached on the local device for access at LAN speeds.
Backup hub for multi-tier data protection
Windows and Linux systems, Hyper-V/VMware VMs, and Microsoft 365/Google Workspace accounts can be backed up onto the DS723+ using Synology's Active Backup Suite, protecting critical or sensitive data against ransomware and other cyber threats.
For an increased level of protection, users can also create backups and point-in-time snapshots of the data stored on the NAS, which can then be secured offsite on another server or in the cloud.
A versatile and intuitive surveillance solution
With support for more than 8,300 validated IP cameras and ONVIF devices, the powerful Synology Surveillance Station VMS can turn the DS723+ into a full-fledged video management system that privately stores the footage on-site.
Users can quickly set up and manage up to 40 cameras through a modern and customizable interface, and even overlay floor plans or Google Maps/OpenStreetMap maps when monitoring larger or multiple building environments. Simple and effective failover between recording servers, multi-device management, and the option to simultaneously record footage to the Synology C2 cloud boost resiliency and availability of important recordings.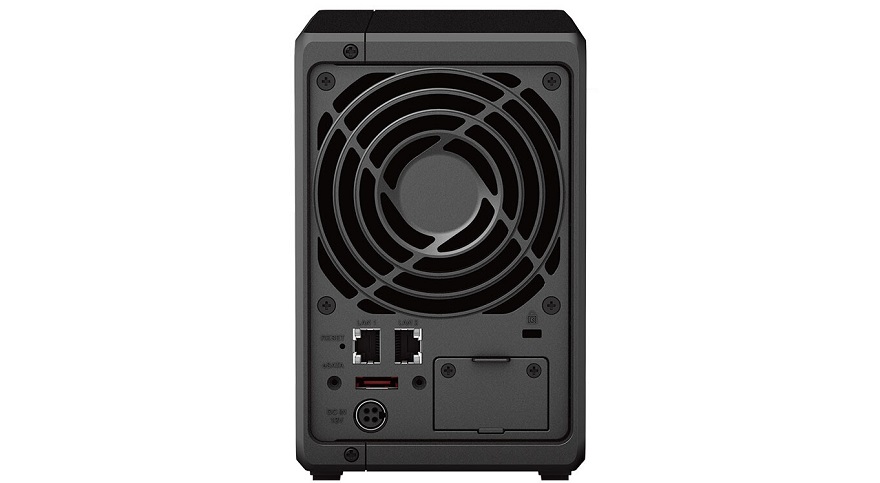 Where Can I Learn More?
Synology has confirmed that the DiskStation DS723+ is available to purchase now but has yet to confirm how much consumers should expect it to cost. – If you would, however, like to learn more about it, you can check out the official product website via the link here!
What do you think? – Let us know in the comments!