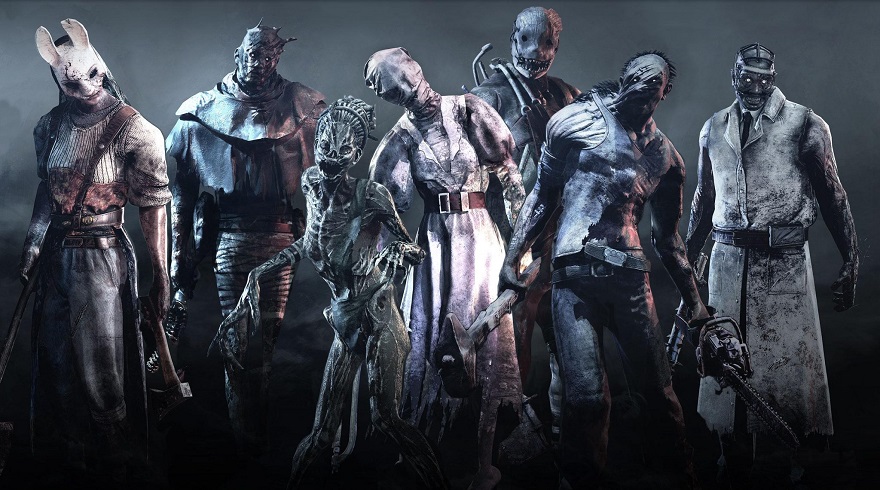 Back in 2019, a Stranger Things DLC was officially added to Dead by Daylight. Adding Steve and Nancy as new playable characters, survivors didn't just have the opportunity to attempt to escape the Hawkin's Research Facility, but they also got to face up against the Demogorgon (yes, I did have to Google the spelling of that!).
Following the expiration of the licensing agreement, however, while still accessible for people who purchased it during the period, the DLC was removed from sale and, ever since, the only way you can attempt to get access to this is by buying a potentially iffy code from a third-party website (many of which have since massively ramped up the price due to it basically being increasingly exclusive). – Oh, I should probably note that, for reasons unclear, the Hawkins map was removed entirely even for those who did legitimately purchase the DLC. No idea why, but in truth, it wasn't hugely missed!
So, that was it for Stranger Things in Dead by Daylight, right? Well, following a report via PCGamesN, maybe not. Yes, a brand new Stranger Things DLC may be in the pipeline. Rather than the Demogorgon though, it appears that a new killer might be set to get added to the roster!
Dead by Daylight to Get New Stranger Things DLC?
I'm firstly a little reluctant to elaborate any further just yet as for those of you who are not yet fully caught up with the Netflix series (currently on a mid-season break), this might pose a few moderate spoilers. So, with that in mind, consider this paragraph your official warning!!! – Stop reading now and go check out some great and crap games currently in the Steam Summer Sale!
OK, so with the warning out of the way, what can we expect? Well, according to the source, a new licensing agreement has been reached with Netflix that may see the Stranger Things DLC officially reinstated. And not just this, but it will also see the addition of a brand new killer. Yes, Vecna (aka Mr Creel Jr.).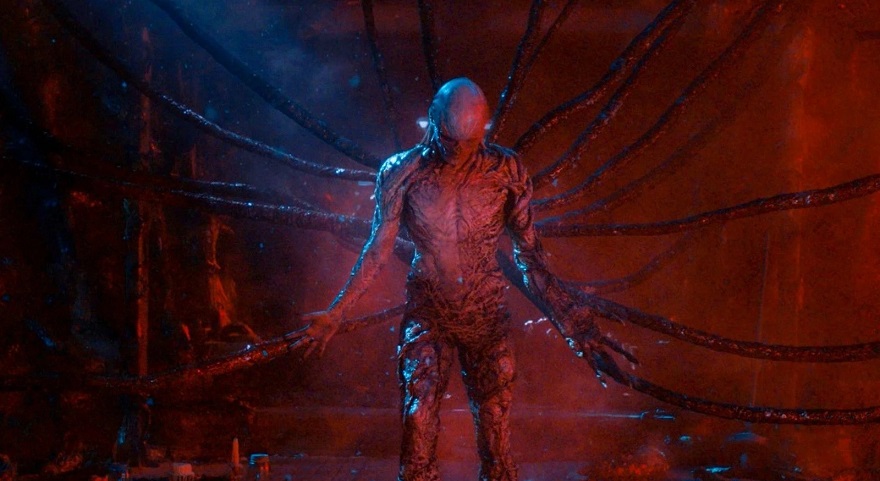 Now, just the potential return of the original Stranger Things DLC to DbD almost feels like a license to print money for both Dead by Daylight and Netflix. With the addition of a new killer though, I suspect that this might have to be purchased separately from the main DLC pack. Well, unless they decide to get really generous and bundle it in for free for new or existing owners (which, in fairness, they might!).
In terms of killer powers and abilities though, Vecna would clearly represent an interesting one. He'd almost operate a bit like the original Freddy Krueger I guess. It's trick as while his powers in the series are pretty cool, I'm not 100% certain how well this could be translated to the game.
All going well though, with the second half of Stranger Things set to drop on Netflix next week, we might have some good news from the Dead by Daylight front shortly too!
What do you think? – Let us know in the comments!