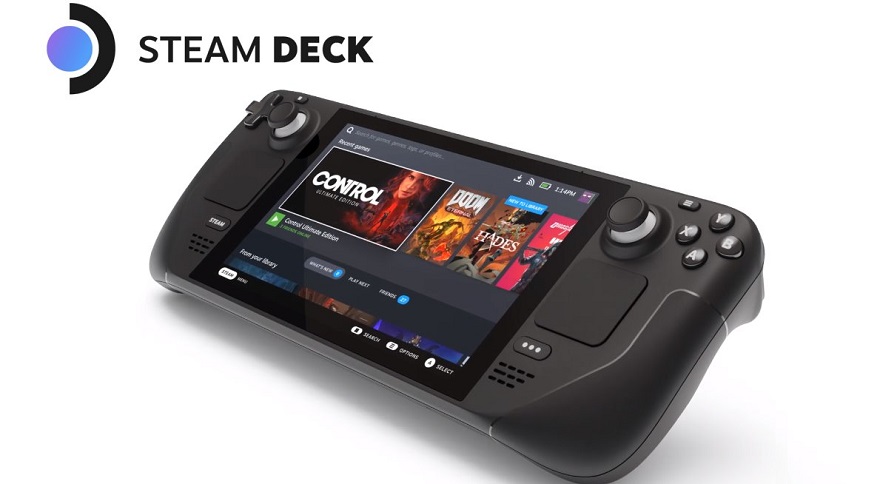 The Steam Deck has so far proven to be a huge hit with consumers. Initially opening for pre-orders late last year (and being subsequently mobbed by people looking to grab one), shipments finally began going out earlier this year. While effectively operating on a 'first come first serve' basis, however, demand has seen many orders not anticipated to arrive until some point in Q3/Q4 this year.
Following an official Twitter post from Valve, however, it seems that if you have a Steam Deck on order, it might be coming to you a lot sooner than originally expected. Why? Well, they've just confirmed that thanks to a significant increase in production, Steam Deck consoles are now shipping out at double the previous rate!
Hello! Some great news on the production front. We just sent the last batch of Q2 emails, and we'll start sending Q3 reservation emails on the 30th.
Production has picked up, and after today we'll be shipping more than double the number of Steam Decks every week! pic.twitter.com/kAHE0zRrV7

— Steam Deck (@OnDeck) June 27, 2022
Valve Confirms Huge Boost for Steam Deck Shipments!
While Valve hasn't specifically cited why things have suddenly improved so much that they can now double shipments, it seems pretty clear that what's happening here is undoubtedly a similar effect to what's being seen with other technology suppliers and prices. I daresay many of you have already noticed, for example, that graphics cards are now coming down in price as stock rises.
With current Q3 shipment pre-order customers to get an email update on the 30th of this month, however, the good news is that based on this news, you might be looking more into the remits of July/August rather than the back end of September for your system to arrive!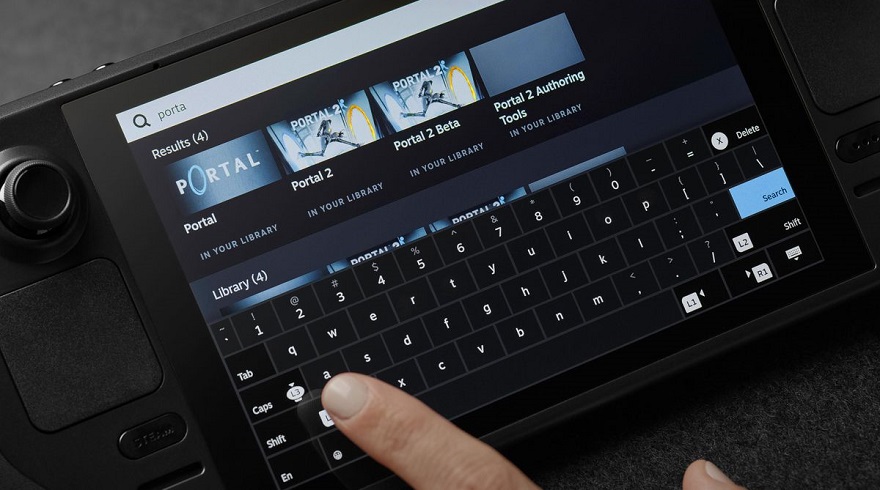 Time to Get Ready (In More Ways Than One?)
Although not guaranteed, it seems your Steam Deck might be in your hands much sooner than previously thought! And better still, if you've yet to pull the trigger yet, orders placed now seem significantly more likely to arrive before the end of the year!
If you do, therefore, want to learn more, you can check out the official Steam Deck product website via the link here!
What do you think? – Let us know in the comments!