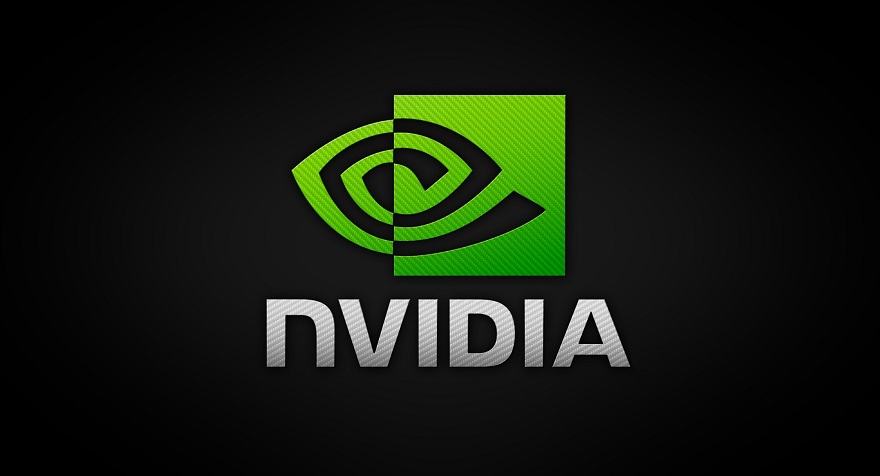 At some point around October this year, give or take, Nvidia is expected to announce the launch of its brand new GeForce 4000-series of graphics cards. In this regard, and similar to the release of the 3000-series we saw in 2020, the vast majority of expectations from most people is that Nvidia would primarily kick things off with their three initial high-end models; the 4070, 4080, and new flagship 4090. This is, after all, what they basically did before.
Following a Twitter post by 3DCenter, however, information has appeared online (backed up by the exceptionally reliable leak source '@kopite7kimi') that the 4000-series is going to take a different path. Namely that the first model to hit the market will be their new 4090 graphics card with the 4080 and 4070 to come slightly later!
Choose B. Confirmed.

— kopite7kimi (@kopite7kimi) May 29, 2022
Nvidia GeForce RTX 4090
If this information is proven accurate, then it's certainly a little surprising that Nvidia will not choose to lead off with its more casually-consumer orientated 4080 graphics card. The '80' is, after all, usually the one that's most attractive and achievable (in terms of price) for most gaming PC owners.
Lest we forget though, there are reasons why the '4090' might be a little further down the road than the other 4000-series models that would see it a more logical first release. Specifically, a lot of sources have claimed that the 3090 Ti, released earlier this year, was essentially a preliminary design version of the 4090. As such, it's not too much of a stretch to suggest that the development, design, and drivers of the 4090 are probably pretty much ready to go.
Rest assured though, whatever happens with the 4090, the 4080 and 4070 will undoubtedly be released before the end of this year. Let's just hope though that the price and stock situation, unlike the majority of 3000-series models, actually makes these next-gen versions legitimately achievable to own!
What do you think? – Let us know in the comments!