It's hard to deny that although released back in November 2020, actually getting hold of a PS5 still continues to be a difficult task. Oh sure, it's nowhere near as difficult now as it was throughout all of 2021, but with demand still high, and stock still lagging, I daresay more than a few of you reading this have still yet to find your opportunity to upgrade to the next (well… current) gen of consoles!
I mean, just to put this into context, if you were to walk into a high street retail store and found one that was available to purchase there and then right off the shelf, then you might also want to pick yourself a lottery ticket up on the drive back!
Putting the stock factors to one side, however, it's still pretty clear that, in the grand scheme of things, the PS5 has proven to be a huge success for Sony. – So big, in fact, that following a report via GamesIndustry, the tech giant has just confirmed that the PS5 has just hit the 20 million sales mark globally. – For those of you still desperately seeking your console, however, there is some good news from this as Sony has also confirmed that plans to hugely boost production before the end of this year are well underway!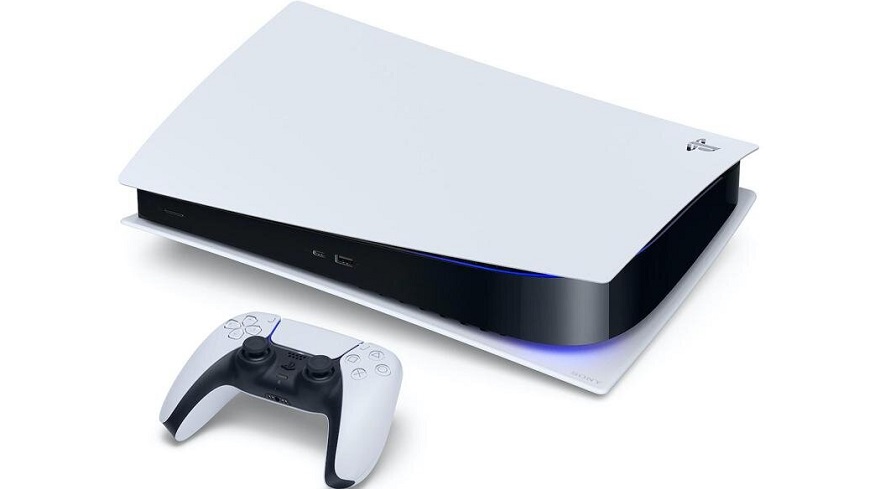 Sony Confirms 20M PS5 Sales With Production Set to Ramp Up Shortly!
In something that once again seems to confirm that the worst of the chipset shortage problems may be behind us, Sony has said that although initial sales have been excellent, they still fully intend to ramp up PS5 production before the end of this year! – The goal of this, I imagine, is for them to make this the first Christmas (following its release) where its supply levels might, just about, meet the consumer demand!
"To those fans who have yet to get their hands on a console, please know that we are planning on a significant ramp-up in PS5 production this year and we are working endlessly to make sure that PlayStation 5 is available for everyone who wants one." – Sony
With all that being said though, PS5s are definitely out there to buy. Consumers who really want one though just have to be incredibly vigilant in monitoring all the stock drops as they happen. – And one such resource that might help you is the Twitter channel '@PS5StockAlertUK' (you can also join their Discord here for notifications).
For the more patient among you though, just keep holding on! Sony clearly seems to believe that things are, at long last, set to get better!
What do you think? – Let us know in the comments!