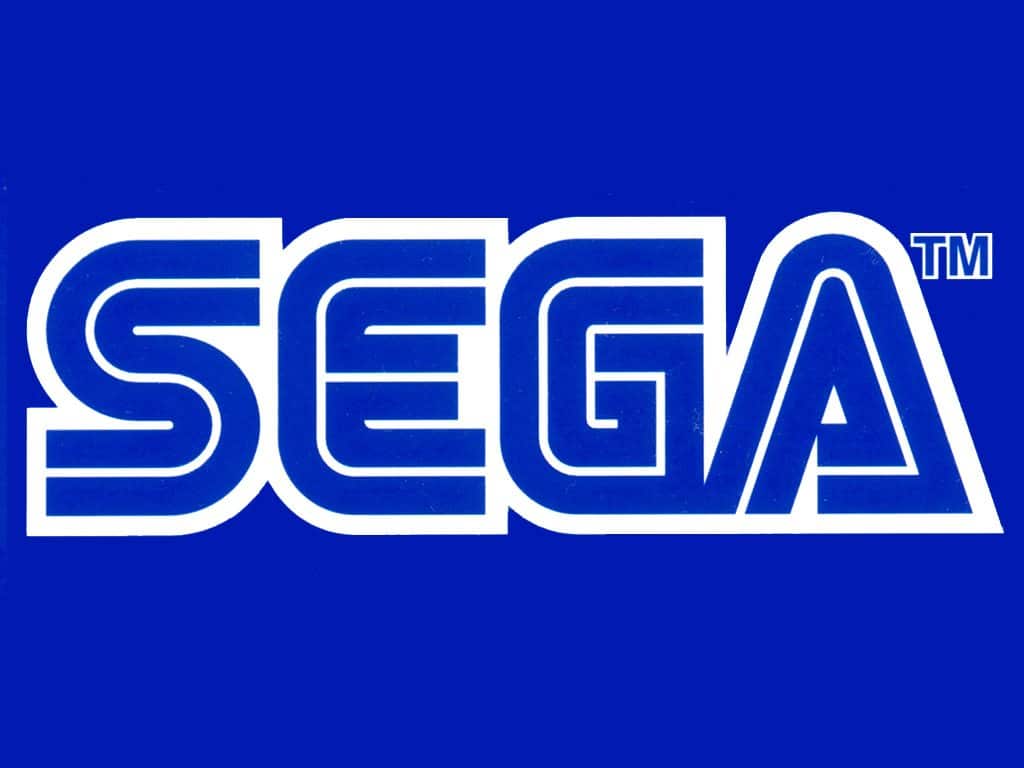 In terms of market prominence, I think it would be fair to say that Sega isn't the company it once was. In many respects though, following their withdrawal from the console market, their redirection as a video game developer/publisher has been a (mostly) highly successful move. – Following an official post on their Japanese Twitter channel, however, something very interesting appears to be on the way.
Although details are more than a little vague, Sega has teased that a 'new project' will be officially revealed this Friday! – With this in mind though, and with a pretty intriguing teaser image, exactly what this could be is a highly curious mystery!
\緊急告知!📣/

セガの新プロジェクトを発表する生放送が6月3日(金)20時より配信決定✨

出演は【宮崎浩幸】【奥成洋輔】……ということは🤔?

👇配信はこちら!
YouTube:https://t.co/zuCf8a7EVc
ニコニコ生放送:https://t.co/8nANC9FMaG pic.twitter.com/ZJq6IyCFRk

— セガ公式アカウント🦔 (@SEGA_OFFICIAL) May 27, 2022
Sega Teases a 'New Project' in Mystery Announcement!
As part of the announcement (and translating the kanji) Sega has said:
"\ Emergency Notice! / A live broadcast announcing Sega's new project will be broadcast from 20:00 on Friday, June 3 Appearances are [Hiroyuki Miyazaki] [Yosuke Okunari]"
Given the prominence of the people involved here (Hiroyuki Miyazaki – General Manager & Yosuke Okunari – Creative Producer), it seems pretty clear that whatever Sega is planning here (at midday UK time) is going to be pretty big. – What about that image though?
Well, it appears to be a cake in the shape of a Megadrive controller. Admittedly though, it could equally be a coincidentally shaped dog turd they found on the pavement that's been lightly decorated with… icing. – Joking aside though, this could potentially suggest that Sega might be finally set to announce an official first-party Megadrive retro console. And yes, although these have been available before, Sega (to my knowledge) has never released one directly with them (to date) preferring to let third parties do them instead (with exceptionally mixed results).
This Friday at Midday though, we'll find out for sure, so if you want to check out the live stream, visit the website here!
What do you think? What would you like to see confirmed at this event? – As crazy as it might sound, do you think an old player might be set to renter the console market? – Let us know in the comments!