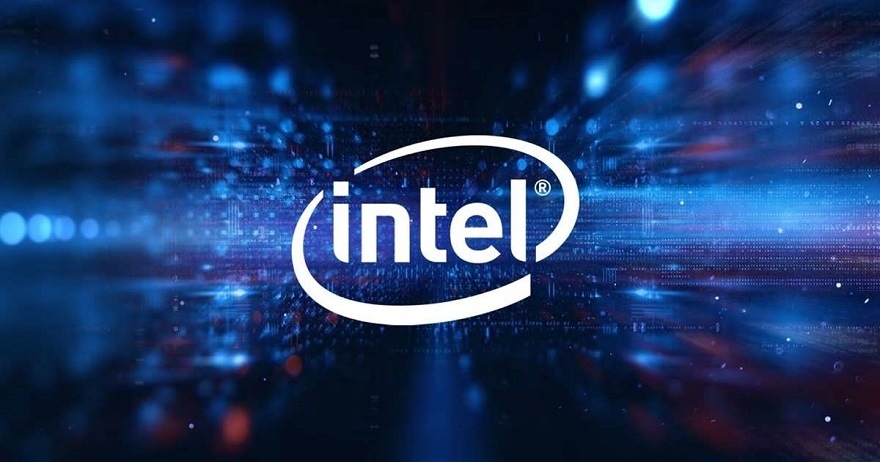 Last week, images of the world's first custom Intel A380 desktop graphics card appeared online. Created by 'GUNNIR' (and don't feel bad if you've never heard of them), while the design looks quite nice and tidy, it did look to somewhat represent something of a reference model. As such, in combination with the 'entry-level' specifications of the A380, while we didn't have any kind of confirmation as to how much it would cost, we suspected that it probably wasn't going to be too much.
Following a report via Videocardz, however, a Chinese retailer has listed this Gunnir A380 graphics card, and the worrying news is that it is not cheap! – It's actually way more expensive than anyone might have anticipated!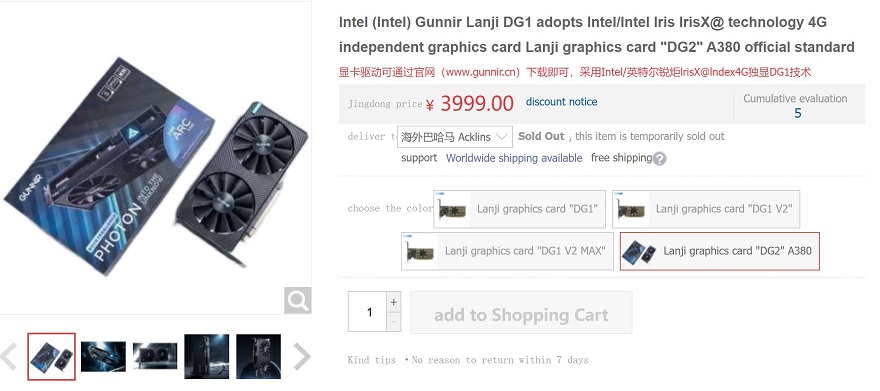 Intel Arc A380 – Low Performance With a High Price Tag
It should firstly be noted that it's unclear as to whether the retailer here actually genuinely had any of these A380 models available to purchase. While there certainly are indications that they were in stock for a brief period of time, the listing currently shows them as now being 'sold out'. – In other words, this might just be a placeholder pending an update.
If the listing is accurate, however, then doing a little money conversation and estimation of taxes, this custom Intel A380 is currently being listed for circa $550-$600! – And just in case the importance of this is lost on you, bear in mind that the A380 is expected to be an 'entry-level' GPU with a comparative performance expected to be roughly on par with the AMD Radeon RX 6400. In other words, this is roughly four times more expensive than most were, even in their most sceptical views, anticipating for this graphics card.
With the A380 still yet to even be confirmed on Western shores, let alone released, we can only hope that this is just the generic 'early adoptor' tax that is usually associated with a brand new tech release. – If this is how much the A380 is going to cost though, well… God help anyone who was actually thinking of getting one of these!
What do you think? – Let us know in the comments!