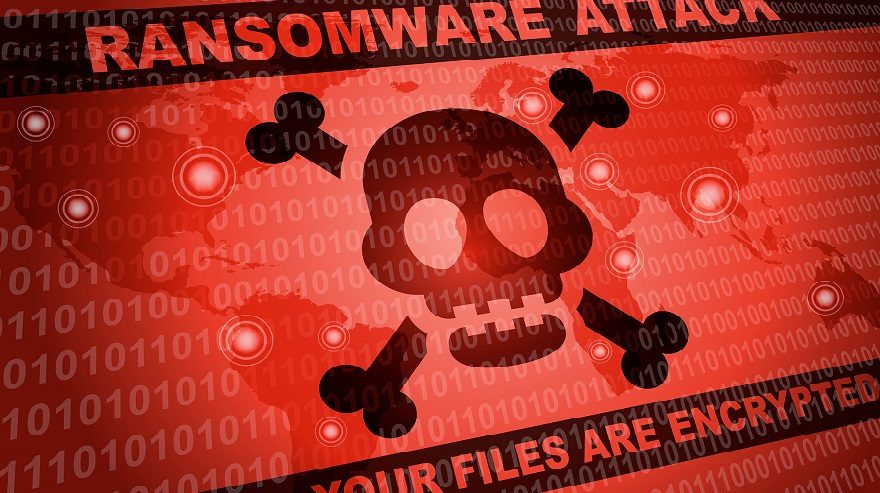 Ransomware currently represents one of the biggest cyber security threats to both businesses and individuals. – For those of you unaware, this particular malware encrypts all of the main data on the PC (or laptop) and then requests a payment (usually in the form of Bitcoin) to give you the decryption code necessary to get your files back.
It's called 'ransomware' quite appropriately as your files could be potentially lost forever if you choose to not make the payment. In this regard though, we clearly enter something of a circular problem. While people and businesses will clearly want their files back, by making payment you are only propagating the continuation of the criminal industry that extracted money from you in the first place. – You are, quite literally, feeding the beast that's trying to kill you!
Following a report via SkyNews, however, research conducted by the National Cyber Security Centre (NCSC) has indicated that more and more businesses are choosing to make ransomware payments. And not only this, but they might be doing so under co-called 'legal' advice.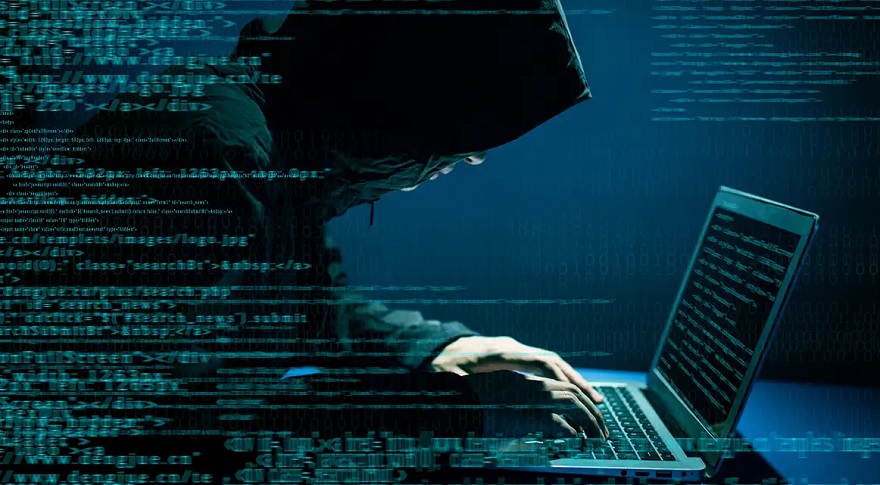 More & More Businesses Are Choosing to Pay Ransomware?
It is, of course, impossible to provide any exact figures on this worrying increase in ransomware payments. Based on the overall monitored growth of many well-known operations, however, the NCSC can only conclude that this simply must be based upon substantial payments which could only be coming from major businesses. Payments which will, of course, only go back into these organisations making even more attempts to infect systems with ransomware in the future!
The most worrying aspect of this news, however, is that the NCSC believes that many major businesses are doing this on the professional advice of their solicitors. I daresay their overall position predominantly falls under two remits; Firstly, it will quickly and quietly bring the incident to a close. And secondly, it will prevent the need for any public disclosure, and, by proxy, having to answer any potentially awkward questions in terms of data protection, security, and not to mention public image.
The fact that solicitors may be advising big businesses to pay criminal organisations though is clearly a huge question of, if not legality, then certainly morality. – Let's be honest though, given how widespread and popular ransomware is at the moment, would you honestly put it past a lot of businesses (big or small) to just pay the fee to keep things quiet?
What do you think? – Let us know in the comments!