The PS5 is currently somewhat limited in terms of what resolutions it supports (unlike the Xbox Series X and S which supports pretty much everything). For certain PS5 users though, this has been a factor that has been particularly bothersome and especially for those who utilise their 1440p monitor with the system and find that the only supported option is 1080p. – Following an official blog post from Sony, however, there is some fantastic news on the way.
A new PS5 update, currently available in beta, is on the way that will officially and finally add support for 1440p resolution!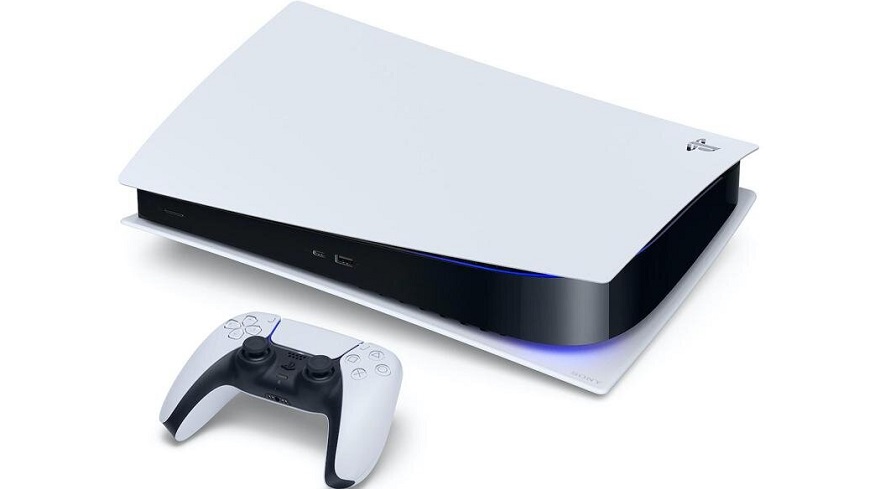 Incoming PS5 Update Will Finally Add 1440p Support
Currently available for members of the beta update service (which you have to sign up for), Sony has confirmed that a new mainstream update is on the way to the PS5 and will finally add support for users who play their console on 1440 QHD monitors. – As part of the announcement, Sony has said:
1440p HDMI Video Output

The PS5 beta introduces support for 1440p HDMI video output, enabling players to choose an additional visual setting on compatible PC monitors and TVs.**
If the game you're playing supports 1440p rendering you can experience native 1440p output on your display. 
Or, if you're playing a game with a higher native resolution like 4K, then you may benefit from improved anti-aliasing through supersampling down to 1440p output.
You can check if your HDMI device is compatible by selecting "Test 1440p Output" under "Screen and Video" options within system settings.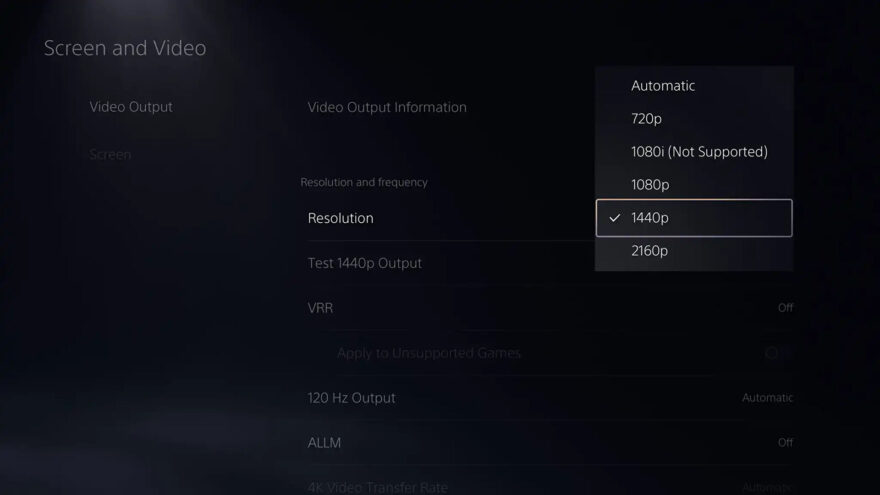 Where Can I Learn More?
As part of the new upcoming update, Sony has also confirmed the introduction of 'folders' which should, all going well, help users better organise their games for easier access. On the whole, a lot of decent stuff is on the way and if you would like to learn more about this, you can check out the official Sony blog post via the link here!
What do you think? – Let us know in the comments!