This November the PS5 will officially be two years old and I daresay that more than a few of you reading this have still yet managed to snag your console. While demand is clearly still hugely outstripping supply, stock levels have undoubtedly been coming significantly thicker and faster over the course of the last few months. – Put simply, while grabbing a system was once merely for those willing to sit at their desks fingers poised to strike, it has been recently possible to grab one without such a hugely vigilant presence.
At what point though are you going to be able to just walk into any retailer, exchange money, and walk out with a brand new PS5? Well, following a report via T3, one of the UK's best resources for PS5 stock drop announcements (@PS5StockAlertUK) based on the rate stock is currently landing, they predict that before the end of Summer this year, PS5's, and this includes the much more coveted 'disc' versions will be "readily available" to purchase!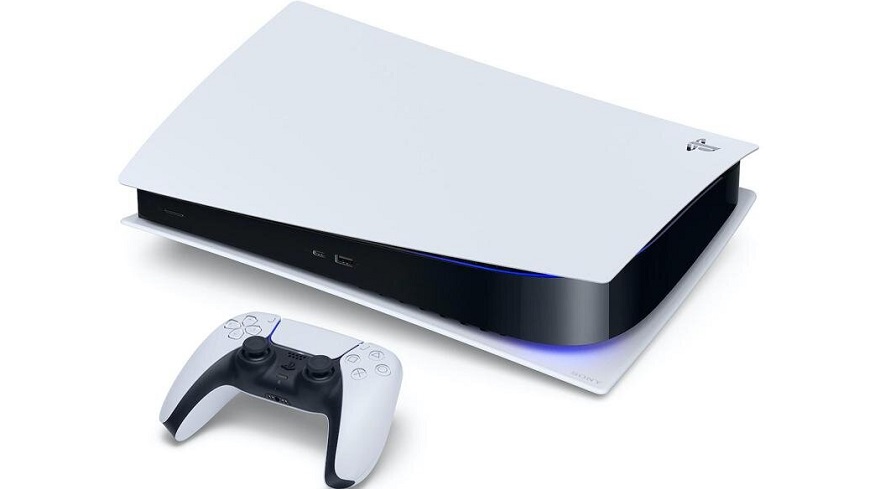 PS5 UK Stock Predicted to Hit General Retail Availability Before the End of Summer
Speaking in an interview, Stock Checker director Talha Sonmez has said that since May, retail drops for Sony's much-desired system have been coming notably faster than usual. This seemingly represents the first apparent instance of Sony finally not only starting to actually boost manufacturing (after more than a year of promises), but it also seems to suggest that the initial glut of demand from 'must have' consumers may also be starting to wane.
When combining these two factors this leads him to expect that before the end of Summer this year, yes, as absolutely crazy as this might sound based on everything we've seen over the last 18 months, you might actually be able to walk into your local gaming retail store and walk out with an actual PS5 console under your arm. No pre-orders, no need to reverse online. Straight in, straight out!
Now, in this regard, I'll freely concede that while certainly sounding like excellent news, and coming from a source whose finger has been on the pulse from the get-go, I'm a little cynical that this will be the actual case. Who knows though, maybe this is yet another sign that things are finally getting back to normal!
You can, incidentally, check out the PS5_Stock_UK Twitter feed via the link here! (And it's this very resource that helped me snag my PS5 a little over 10 months ago so it comes highly recommended from me!).
What do you think? – Let us know in the comments!