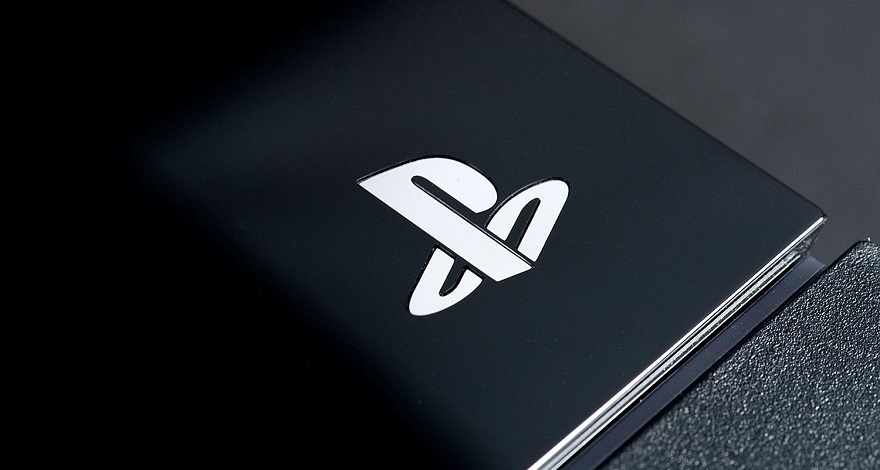 Although its existence had been speculated about for quite some time, earlier this year Sony formally confirmed the launch of its new PlayStation VR2 headset. – Seeming to represent an absolutely monumental specification boost on the original PS4-based design, interest in this device is high and particularly for those looking for a gateway into high-end VR but lacking the funds or resources to do so on PC.
While it's still more than a little unclear as to when the PlayStation VR2 headset will actually be released, however, following a report via Eurogamer, it seems that at least one sample is currently out there in the wild!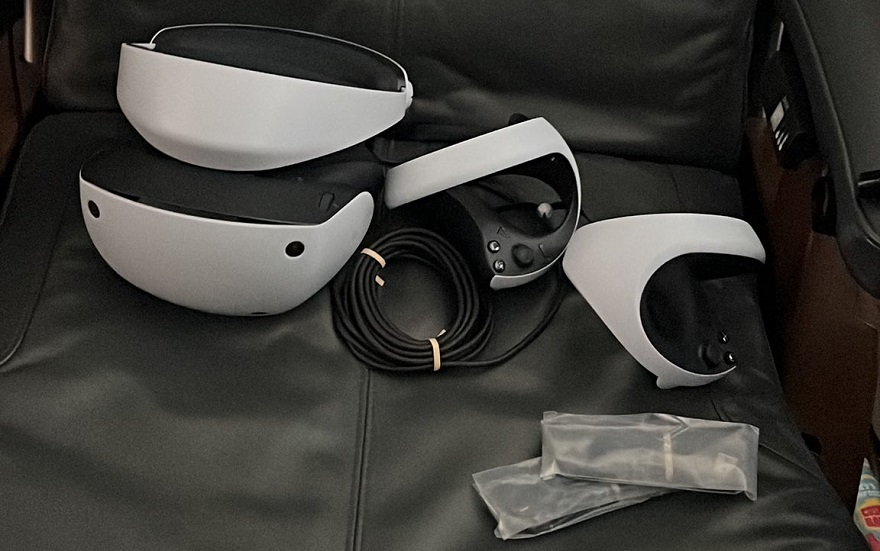 PlayStation VR2
The above image has reportedly come from a game developer who, as you might expect, has chosen to remain somewhat anonymous. They do, however, claim that this is a full-blown PlayStation VR2 headset that has been given to them so that they can test-play a video game for the platform which, at the time of writing, is also undisclosed.
While it doesn't necessarily confirm much, the fact that samples are out there clearly indicates that not only has the PlayStation VR2 likely completed its design phase, but more so, it may be roughly ready for release pending, of course, the creation of a fairly solid library of gaming titles to go with it.
What Do We Think?
Based on a number of game trailers already confirming PlayStation VR2 support, it seems likely that the new VR headset will release either before the end of this year or at some point in very early 2023. Of course, the cost is definitely a factor of similar interest when it comes to this device with many people hoping that, fingers crossed, it's not going to be too expensive.
Even as an Oculus owner though, I've got to admit that this has definitely got my attention and so long as I won't need to sell a kidney to afford it, I'm definitely planning to check this out when it does hit shelves!
What do you think? – Let us know in the comments!