Data breaches are, somewhat unfortunately, a relatively common thing now in the online world. When it comes to something like PayPal, however, this clearly raises alarm bells as it not only involves people's money but also what is arguably one of the most convenient payment methods around.
If you are, however, a PayPal account holder then be aware as following a report via Betanews you might be receiving an email at practically any moment confirming that you have been the victim of a recent data breach.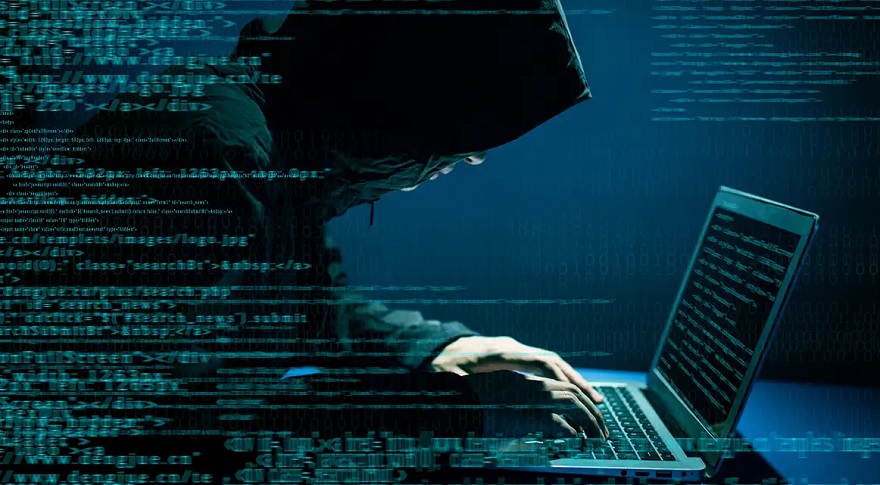 PayPal Confirms Significant Data Breach
Although details on the incident are unclear, it appears that an authorised person gained administration-level access to PayPal between December 6th-8th and then again on December 20th. While unclear as to exactly what happened during this time, PayPal has confirmed that 35,000 accounts were potentially compromised, and, as such, they will be contacting all affected person/s to advise accordingly.
If you like a good conspiracy theory, one unconfirmed rumour currently making the rounds is that following the hacking incident and the collection of this user data, it was subsequently sold on the dark web which resulted in a very short but notable brute force attack on PayPal. The overall idea was that by the time they noticed something was wrong, it would've been too late to do anything about it. – Again though, just a theory so take it with a grain of salt.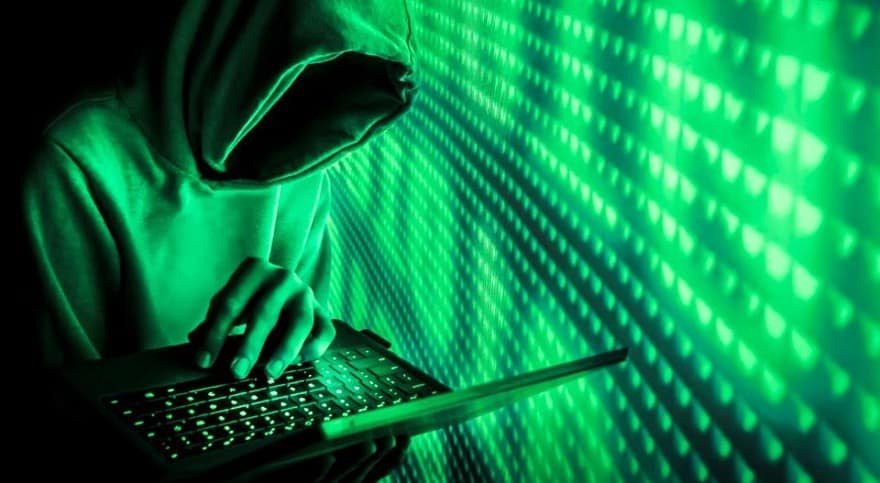 Presuming you don't get an e-mail, however, presuming you do have an account with them, then changing your password is probably not a bad idea. Oh, and setting up some Two Factor Authorisation if you haven't already.
Yes, sadly folks we once again get proof that it's both a wonderful and exceptionally dodgy internet out there!
What do you think? – Let us know in the comments!