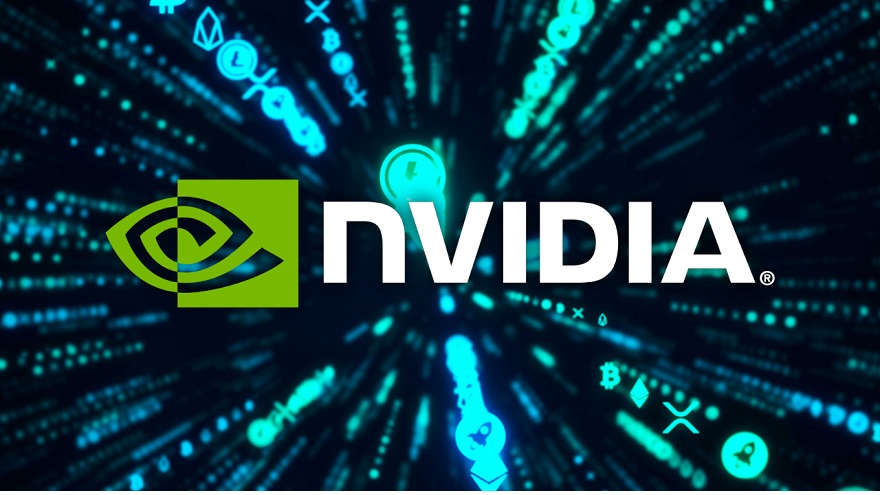 We currently seem to be at a very curious point in terms of graphics cards at the moment. – While the stock situation has improved significantly over the last 2-4 weeks, and prices have been (somewhat slowly we'll admit) coming down, many consumers aren't actually interested in making a purchase at the moment. Whether Nvidia or AMD, despite GPU availability being back, it seems that consumer desirability is at an all-time low!
Now, of course, one major reason for this is that with many 30XX prices still being only just around MSRP (where they should really be dipping notably below with sale events etc.) many consumers have now decided to simply wait for the 40XX series to arrive. It is, after all, entirely possible that what you could spend on a high-end-of-life 3080 Ti today might get you a 4080 in just a few months' time!
Following a report via PCGamesN, however, it seems that this consumer apathy might lead Nvidia to make a rather drastic decision. Namely, because they currently have too much 30XX stock, they might consider delaying the release of the 40XX series until December!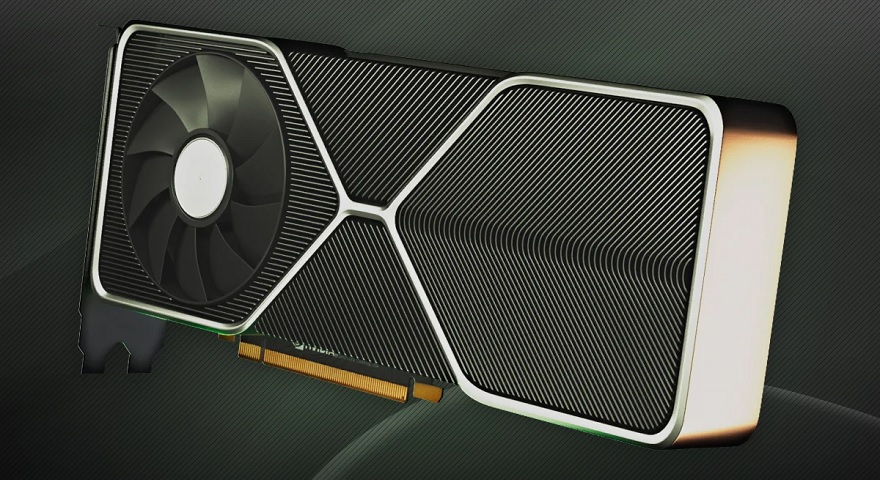 Nvidia to Delay 40XX Launch?
In many respects, it does feel that Nvidia may ultimately be paying the price here for their own greed. One (almost guaranteed) key factor in why they currently have 'too much' 30XX stock is seen in the fact that such manufacturing orders were likely placed at a time when the most recent cryptocurrency boom was well in its swing.
With demand from this particular market sector practically dead at the moment though (due to a huge slump in the value of Bitcoin over the last 2-3 months), suddenly they have masses of GPUs that, in combination with an admittedly unexpected drop-off in consumer demand too, they simply can't part with!
In many respect though, you could easily argue that Nvidia's greed does still continue in the fact that despite seemingly having 'too much' 30XX stock, they still appear to be incredibly reluctant to drop prices. – Yes, prices are better, but they're still nowhere near as low as they should be!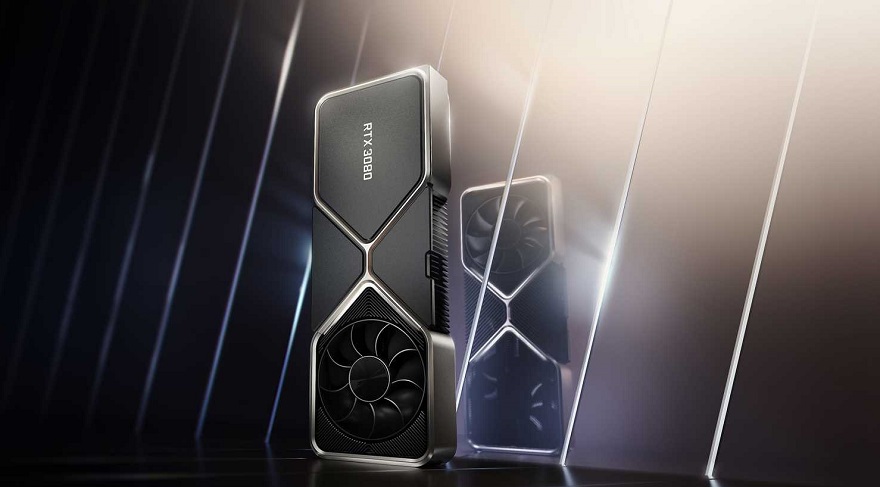 With this in mind, therefore, pushing the release of the 40XX series back a few months might not be an overly terrible idea just to help move a little more 30XX stock over an extra couple of months. – For sure though, it's horrifically unideal to delay such a major product launch for any length of time. Particularly since AMD seems more than ready to fill/exploit the void with their Radeon 7000 products.
For Nvidia though, although clearly pending some official statement on the subject, delaying the 40XX series might be the only option they have at the moment that can at least minimise the problem of having masses of soon to be out-dated graphics cards they simply can't move!
What do you think? – Let us know in the comments!