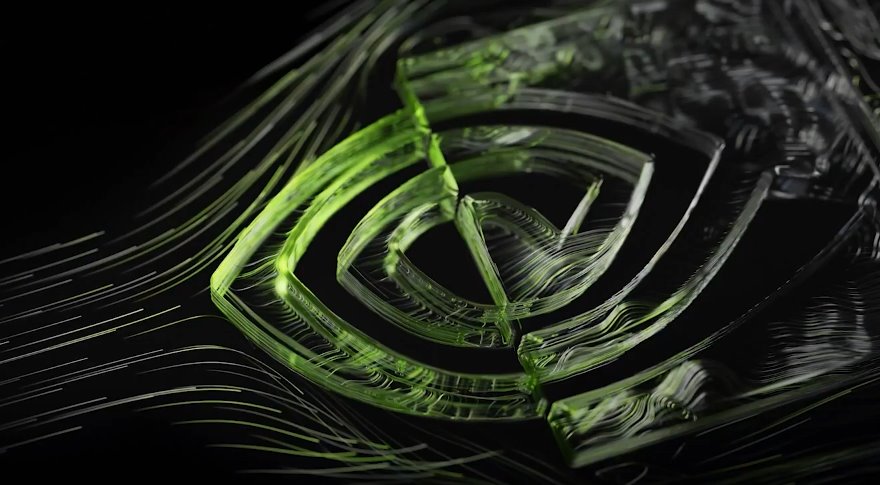 The matter of the 12VHPWR power adaptor saga seen with the 4090 graphics card continues to seemingly progress without any recent updates. At least at the time of writing, Nvidia has still not provided the community with any formal announcement regarding the growing reports of adaptors melting, and, specifically, whether this is indeed an intrinsic problem with the 12VHPWR cable/port design or more of a case of isolated misuse.
Following a report via Videocardz, however, information has appeared online which is strongly suggesting that Nvidia might be shortly set to announce a brand new revised 12VHPWR adaptor!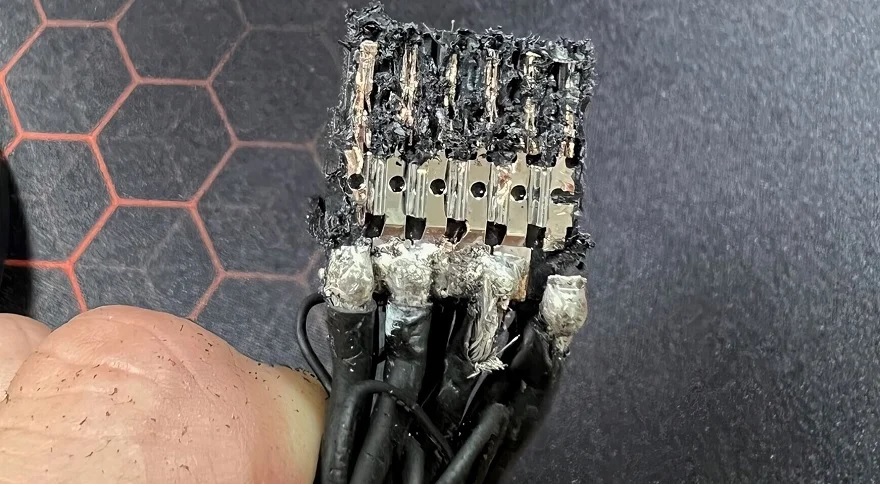 Nvidia to Revise 12VHPWR Adaptor
Following an email from Australian firm TechFast, they have confirmed that they have currently suspended all Nvidia 4090 shipments as, based on discussions with Gainward, they understand that a brand new 12VHPWR cable is set to be imminently announced which will act as a total replacement for the current (original) design.
And, in fairness, this makes sense. If you believe that the 12VHPWR cable is about to get replaced/revised, you wouldn't want to ship out orders that you may have to either get returned. And no, this couldn't just be a case of giving them the new cable as if Nvidia is completely replacing the design, they're not going to want the old one out in the wild any more than is necessary.
What Do We Think?
If this news is accurate, and admittedly that's a big if, then we could undoubtedly be facing a pretty huge amount of disruption for Nvidia 4090 supply lines. As above, if the 12VHPWR adaptor is getting replaced, Nvidia (or perhaps more predominantly AIB partners) isn't going to want GPUs with the old one in the box being shipped out anymore. While a replacement/swap system will undoubtedly be offered to current 4090 owners, this is clearly going to have to be at either Nvidia's or their AIB partner's expense which, again, nobody is going to want to see being more costly than it has to be and continuing to ship out 4090's would make that happen!
And in this regard, the email above clearly details that other AIB partners (aside from Gainward) are shortly expected to confirm this too! – Put simply, it does seem that Nvidia's solution to the 12VHPWR problem is going to be a total replacement and redesign of it.
When will this happen? Well, it might not. – If it is though, expect confirmation within the next week!
What do you think? – Let us know in the comments!