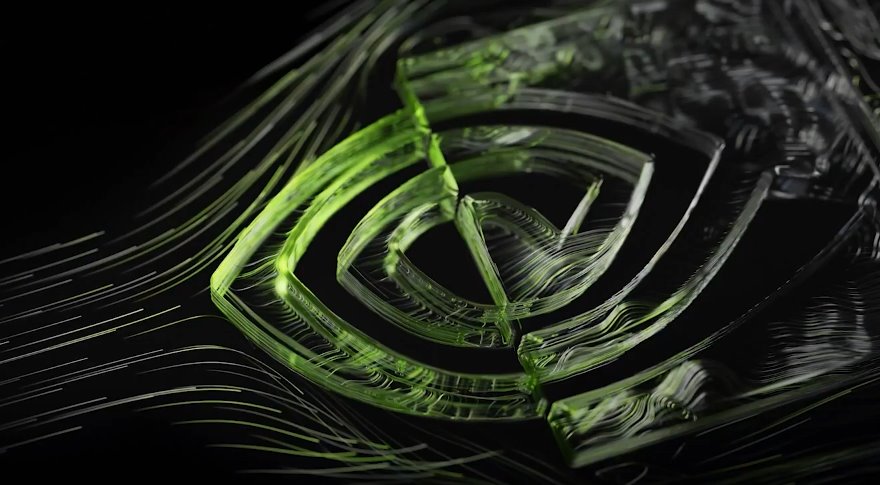 Given the fact that Nvidia GeForce RTX 4080 graphics cards are widely available across retailers, while perhaps not acting as definitive proof, it is certainly more than a little suggestive that the GPU is not providing to be a hit with consumers. – Why is this? Well, while there are a few factors at play, the short and most simple answer is price. Many people simply consider the 4080 and its £1,200 MSRP way too expensive.
A good graphics card for sure, but the price is undoubtedly making people baulk!
What can Nvidia do about this though? Well, following a report via Videocardz, it would appear that wheels are already in motion as the 4080 has been spotted on a new, and seemingly less expensive (manufacturing-wise at least) AD103 chipset.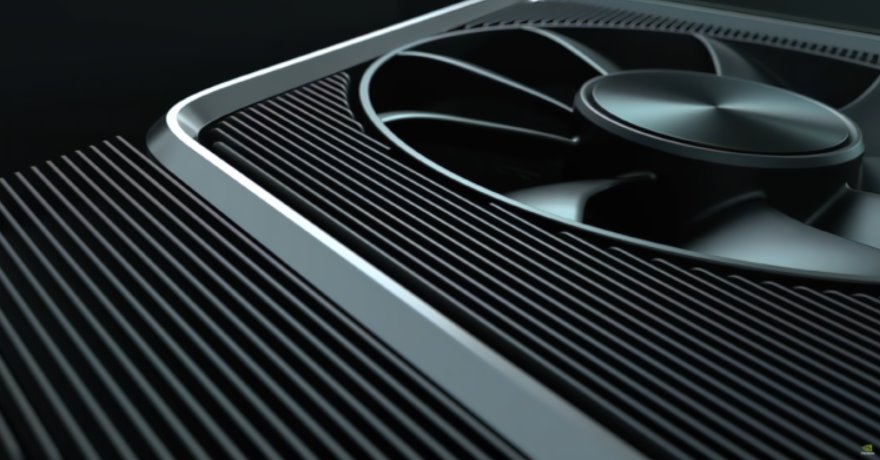 Nvidia Swaps 4080 Chipset to Lower Production Cost!
Now, before you get too excited, this isn't any indication and certainly no guarantee that the price of a 4080 is set to get notably less expensive in the coming months. With the new chipset reporting requiring fewer parts, however, it's understood that this has notably reduced its production cost which, all going well, may be translated to consumers if not via Nvidia's own Founders Edition models, then at least potentially via custom AIB partner designs (MSI, Gigabyte, etc.).
Will it happen though? Well, if the 4080 isn't selling, then something clearly has to give. It's already being rumoured that many AIB partners are hugely dissatisfied with the cost and specifically how it is translating into some pretty crap retail sales figures. – Additionally, with the 4070 Ti costing $799 (MSRP) this has certainly created a gap which a newly modified and cheaper-to-make 4080 could fill.
With that being said though, even if the 4080 dropped to $1,000, I'm still not sure I'd be overly tempted to buy it. More tempting? Yes. A clincher though? Hmmm, probably not!
What do you think though? – Let us know in the comments!