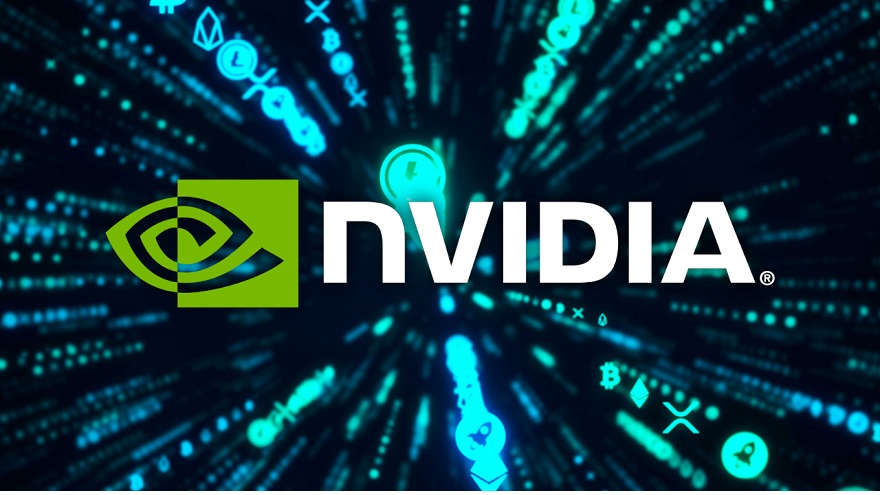 With Nvidia's next-generation of graphics cards set to make their debut within the next few months, there is clearly a lot of anticipation surrounding them, and, of course, how much more performance we can expect to see when compared to current-gen designs. – Given the usual progression of leaks we see prior to new GPU releases, however, it seems more than a little unusual that something hasn't appeared online yet (beyond potentially huge power consumption figures for high-end models) to give us any kind of indication as to what to expect.
Following a Twitter post by reliable leak source '@kopite7kimi' though, we might finally have our first window into what specifications the 4090, 4080, and 4070 might be coming with!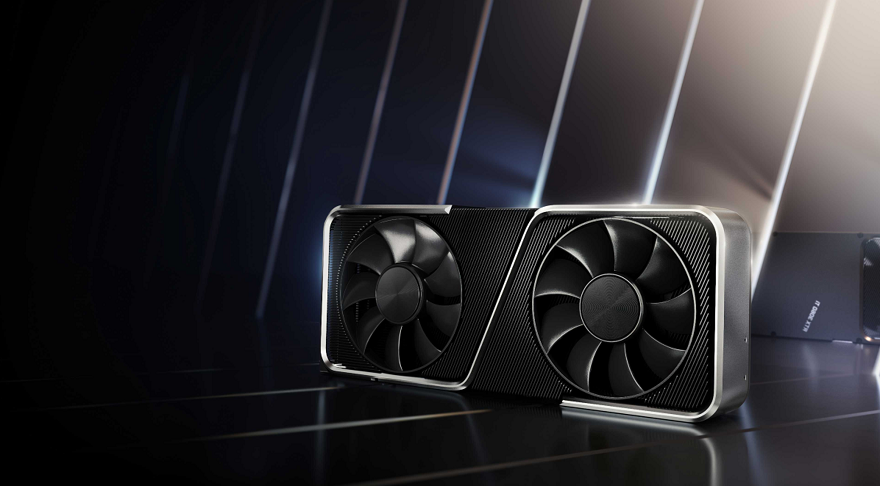 Nvidia GeForce RTX 40XX Graphics Cards
Starting with the 4090, the specifications presented here, although roughly in line with what we've seen for the last few months, appear to indicate that the graphics card might be slightly more potent than originally anticipated. Showing a slightly higher CUDA core count, this would suggest that the AD102 chipset has had a little metaphorical 'pruning' to allow some wiggle room for its full-blown application with, presumably, the 4090 Ti. – 24GB of VRAM? Exactly as anticipated!
In regards to the 4080, while the specifications are pretty much in line with what was expected, the only interesting update as part of this new leak is speculation that it might utilise GDDR6 memory instead of GDDR6X. This is, however, probably unlikely given that this would result in a slightly slower memory speed when compared to current high-end Nvidia 30XX models. – With 16GB of VRAM though, this is certainly a nice upgrade seen on the 10GB which came with the original 3080 and even the 12GB seen with the revised design.
The 3070 is perhaps the weirdest of the three. The information here would suggest that this is going to see a much smaller memory bus of 160-bit which, by proxy, would seem to strongly suggest that the GPU will be coming with 10GB of VRAM rather than the previously rumoured 12GB.
Some updates.
RTX 4090, AD102-300, 16384FP32, 384bit 21Gbps 24G GDDR6X,
RTX 4080, AD103-300, 10240FP32, 256bit (?18Gbps 16G GDDR6?),
RTX 4070, AD104-275, 7168FP32, 160bit 18Gbps GDDR6 10G.
And DO NOT expect a lower MSRP.

— kopite7kimi (@kopite7kimi) June 23, 2022
When Will We Know More?
Based on the latest information, it's understood that the Nvidia 40XX series will initially make its launch in September specifically with the 4090. This will then subsequently result in (basically) a lower-tier model being introduced for each following month. So, the 4080 is anticipated for launch in October, with the 4070 coming around November.
With this in mind though, we've clearly not got much longer to go now before Nvidia starts giving us some official confirmation of specifications, release dates, and performance themselves.
The only somewhat interesting comment from this leak is that consumers should apparently not expect a lower MSRP. – What this is exactly referring to is unclear. I mean, I know I didn't expect them to cost less than 30XX models. Taking a glass half full approach though, this might indicate that Nvidia plans to retain the same price structure seen (but barely achieved) with their 30XX platform.
We can but hope!
What do you think? – Let us know in the comments!