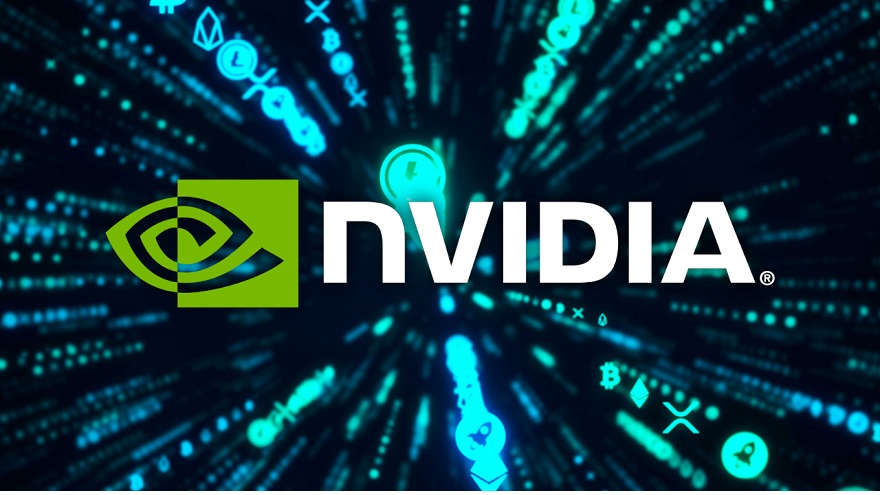 Given the notably expensive cost of Nvidia's current 40XX graphics card offerings, consumers are undoubtedly hoping that their lower-tier offerings will be arriving sooner rather than later. You know, to hopefully save us from the need to sell our kidneys just to get a long-overdue GPU upgrade.
Yes, the 4080, and 4070 Ti are great graphics cards, but questions have undoubtedly been raised if not about their performance, then certainly about the price tags which go alongside them. I would, incidentally, say the 4090 as well, but most seem to agree that while it is expensive, the performance it offers does seem to warrant the cost (something of a relative rarity from Nvidia at the moment).
With this in mind, therefore, following the recent release of the 4070 Ti, a lot of attention has now turned towards what we all likely hope will be the champion of the 40XX series. Namely, the 4060 Ti. – And with good cause too given that the 3060 Ti was undoubtedly the best value for money/bang for buck card in the 30XX series. Well, when you could actually buy it for something close to its MSRP (which wasn't often).
So, what about the 4060 Ti? Well, while we're still waiting on information regarding a potential release date, reliable leak source '@kopite7kimi' has posted what appears to be the full key specifications from the highly-anticipated graphics card.
RTX 4060 Ti has a very short reference board. The PG190 still uses CEM5 connector.
AD106-350-A1
4352FP32
8G 18Gbps GDDR6
32M L2
220W

— kopite7kimi (@kopite7kimi) December 13, 2022
Nvidia GeForce RTX 4060 Ti
Now, of course, take the following information with a grain of salt. This clearly isn't confirmed and the final specifications of the 4060 Ti could turn out to be something very different indeed. Presuming this information is accurate, however, then it certainly reveals a lot about what we can expect from this upcoming graphics card.
At a quick glance:
4,352 CUDA cores
8GB of GDDR6X memory @ 18Gbps (circa 288 GB/s bandwidth)
32MB of L2 cache (circa 8 times the amount seen on the 3060 Ti)
It will be retaining the 12VHPWR power connection as per all other 40XX GPUs to date
And yes, while some of the specifications do, on the surface, seem very similar to the 3060 Ti (especially in regard to the CUDA core count) the overall ethos, when you have a bit of a deep dive think, is that this should still manage to easily and significantly out-pace its last-gen counterpart. Yes, a leap of faith maybe, but from my perspective, the 4060 Ti is not necessarily going to be better in outright figures, but the efficiency and improved architecture should help easily overcome this.
With that being said though, Nvidia almost has to get this right or they will undoubtedly face a hell of a lot more backlash from consumers.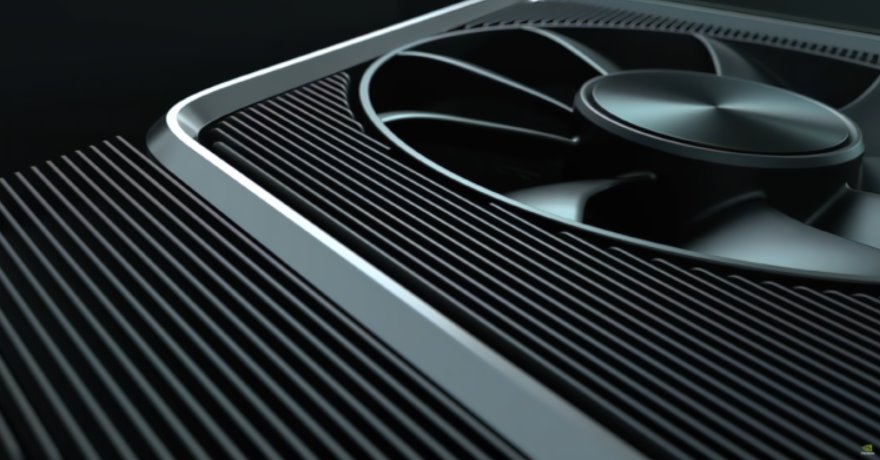 Can We Have an Affordable GPU Please?…
Given the current price structure, we can likely anticipate the 4060 Ti to have an official MSRP of around $500. Maybe $400 if Nvidia's feeling really generous. So, yeah, probably $100 more expensive than the original cost of the 3060 Ti. – The key in this, however, will be in if Nvidia can squeeze enough performance out of this to make it warrant that extra cost, which, so far, the 40XX (as a whole) certainly hasn't been doing too well!
The problem they have is that the 3060 Ti is still a bloody good graphics card, and if the 4060 Ti doesn't offer a better comparative bang for buck, who's going to see it as a truly better alternative right now?
With it anticipated for release at some time around March, however, let's keep our fingers crossed that Nvidia gets this one right. I don't, however, blame you if you're already cynical about that point. These potential specifications are, from a casual glance, certainly a bit of a mixed bag of information!
What do you think though? Are you now hoping the 4060 Ti will come to save the day? – Let us know in the comments!