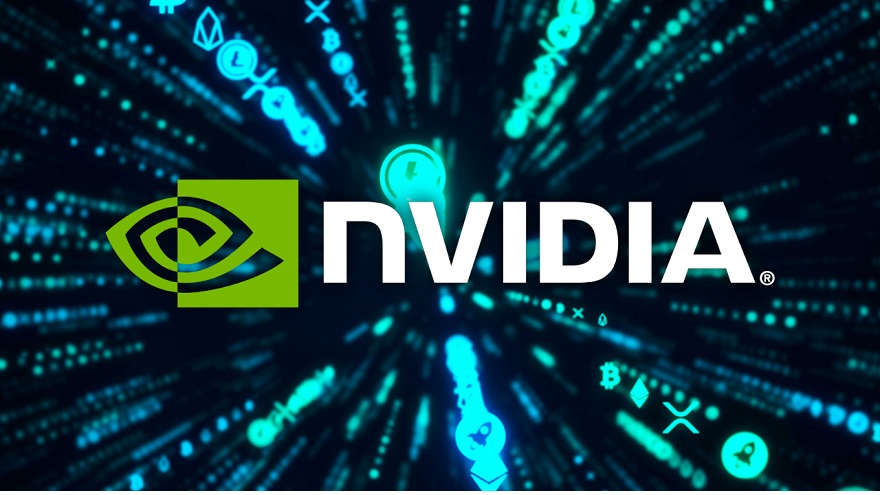 Although still pending formal confirmation, it goes without saying that there will undoubtedly be a 4060 Ti released at some point next year. This will probably be around the early part of Summer based on the current schedule. Well, that and the fact that Nvidia is still rather keen (exceptionally keen in fact) on shifting as much 30XX stock as they can (which is understood to be quite a lot!).
In terms of the 4060 Ti, however, so far very little information has appeared online as to exactly what we can expect from it. – Following a Twitter post by reliable leak source '@kopite7kimi', however, we might have our first look at (basically) the full 4060 Ti specification!
RTX 4060 Ti has a very short reference board. The PG190 still uses CEM5 connector.
AD106-350-A1
4352FP32
8G 18Gbps GDDR6
32M L2
220W

— kopite7kimi (@kopite7kimi) December 13, 2022
Nvidia GeForce RTX 4060 Ti
Breaking down the key information, it would appear that the 4060 Ti will feature 4352 CUDA cores, 8GB of GDDR6X memory, and a TBP of 220W. – What is particularly interesting, however, is that the specification seems to confirm that every Nvidia 40XX GPU will be utilising the new (and mildly controversial) 12VHPWR power adaptor.
And in terms of size, while the source says that the reference PCB is small, don't read too much into that. The overall PCB for the 4090 and 4080 isn't overly massive, but the radiator sure as hell is! – On the plus side though, this does at least seem to indicate that, unlike the 4090, consumers shouldn't have too many problems fitting the 4060 Ti inside their case.
In terms of anything official, however, don't expect Nvidia to say much about the 4060 Ti until around March/April 2023.
What do you think though? – Let us know in the comments!