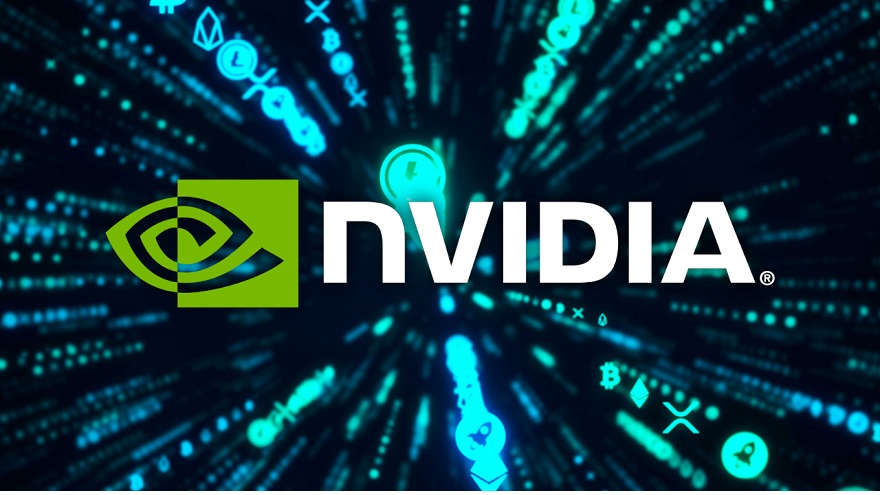 Yes Nvidia and AMD owners, graphics card driver updates come along exceptionally often. Annoyingly so in fact! With Team Green announcing the release of their latest GeForce 516.40 version though, is this one actually worth checking out?
Well given the number of things currently going on in the gaming world (and particularly so in regards to Resident Evil 2, 3, and 7 getting ray tracing updates!), as bothersome as it might be, this one definitely seems to be worth both the time and effort!
Nvidia GeForce 516.40
As part of the official update notes, Nvidia has confirmed the following support, game-ready optimisations, and other general fixes:
Game Ready for Fall Guys: Free for All
This new Game Ready Driver provides the best day-0 gaming experience for Fall Guy: Free for All. In addition, this new Game Ready Driver offers support for the latest releases and updates including the addition of NVIDIA Reflex in ICARUS and the introduction of ray tracing to Jurassic World Evolution 2, Resident Evil 2, Resident Evil 3, and Resident Evil 7.
Game Ready For RTX Tech Updates In 5 Popular Games
Jurassic World Evolution 2: Frontier's critically acclaimed dinosaur park sim was released late last year with support for NVIDIA DLSS. Yesterday, a new game update launched alongside the Jurassic World Evolution 2: Dominion Biosyn Expansion, introducing Ray-Traced Ambient Occlusion (RTAO) effects, making dinosaurs and your carefully-crafted dino parks look even better.
ICARUS: RocketWerkz's 8-player co-op PvE survival game is introducing support for NVIDIA Reflex this month, making gameplay more responsive by reducing end-to-end system latency. Learn more here.
Resident Evil 2, 3 & 7: Capcom has returned to the much-loved Resident Evil 2, Resident Evil 3, and Resident Evil 7 Biohazard PC releases to add Ray-Traced Global Illumination (RTGI) and Ray-Traced Reflections in a series of free updates, making each game more immersive and realistic. Download the updates today and experience the games at their best with GeForce RTX graphics cards, desktops and laptops, and our new Game Ready Driver.
New Games Supported By GeForce Experience's Optimal Settings
Nvidia GeForce Experience's one-click optimal settings enable you to instantly configure game options for your system's hardware, giving you smooth, optimized gameplay. Over 1000 titles are supported, and since our last driver release we've added support for 9 more:
Dolmen
Evil Dead: The Game
Five Nights at Freddy's: Security Breach
My Time At Sandrock
Paradise Killer
Sniper Elite 5
V Rising
Vampire: The Masquerade – Swansong
Warhammer 40,000: Chaos Gate – Daemonhunters
Fixed Issues
[Enscape] Shadows may not be rendered correctly. [3530584]
[Advanced Optimus] Brightness settings are not getting applied correctly on certain Lenovo notebooks. [3497181]
Club 3D CAC-1085 dongle is limited to a maximum resolution of 4K at 60 Hz. [3542678]
Where Can I Get This Update?
Presuming you haven't already checked (or have been prompted to do so), the Nvidia GeForce Experience app should now give you access to download and install this latest 516.40 version. – Failing this happening, however, you can manually download the new drivers (as well as learn more information) via the link here!
What do you think? How often do you update your graphics card drivers? – Let us know in the comments!