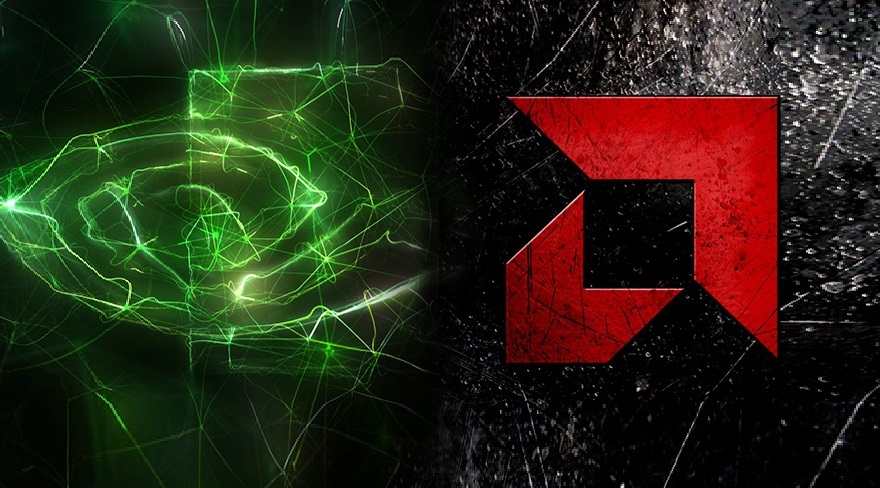 Over the first few months of 2023, both AMD and Nvidia are expected to start announcing the launch of their lower-tier Radeon 7000 and 40XX graphics cards. – With both understood to still have a significant amount of what is effectively set to become last-gen stock, however, moving this onto consumers is clearly set to become a tougher and tougher sell.
In order to attempt to sweeten the deal, however, AMD and Nvidia have both made announcements confirming the launch of new promotional gaming bundles to, effectively, help try and sell some of the reportedly masses of Radeon 6000 and Nvidia 30XX GPU stock.

AMD & Nvidia Announce New Gaming Bundle Deals
Starting with Nvidia, they have confirmed that the purchase of any 30XX series graphics card (from a participating retailer) will allow the buyer to claim a free copy of Marvel's Midnight Suns. – Alternatively, AMD's deal does look the notably more spectacular of the two with them throwing in a copy of The Callisto Protocol and Dead Island 2.
While certainly acting as a pretty solid sweetener, however, AMD and Nvidia might ultimately find that this new deal doesn't do much to motivate sales. Why? Well, let's get onto that.

What Do We Think?
Getting free games with a graphics card purchase is always a nice bonus, but I think it's fair to say that it rarely acts as any kind of particular incentive. So, with this in mind, what would help AMD and Nvidia sell their last-gen GPUs?…
Well, how about just some actual meaningful price cuts? Why not just knock £50-£100 off the MSRP of each model and see what happens rather than just trying to tempt us with games which, quite frankly, we could probably buy for less individually anyway. – Ehh, maybe I'm just feeling grouchy today, but given how these GPUs have stubbornly held their price tags despite interest being low and supply being high, I just fail to see why someone at AMD or Nvidia doesn't just blink and genuinely try to get this stock off of warehouse shelves and into PC systems.
What do you think? – Let us know in the comments!