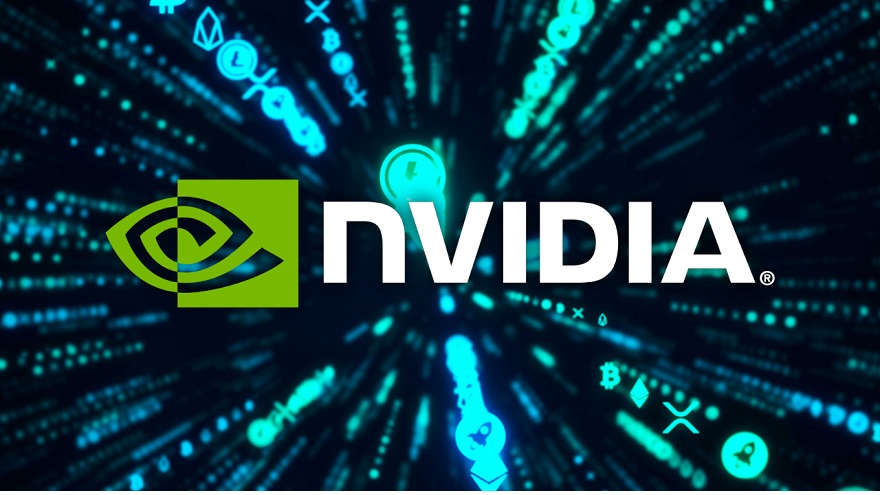 Yes, Nvidia owners. It's that time again. Presuming you're someone who likes to keep their graphics card in tip-top condition, it's time to get downloading (and maybe put the kettle on) as Nvidia has announced the launch of its latest GeForce Game Ready 516.59 drivers!
In fairness though, for some of you, this will represent a solid worthwhile update as it does cover a fairly solid number of general bug fixes. For those of you planning to play F1 22 or are awaiting the arrival of your GeForce GTX 1630, however, this is a must-have!
Nvidia GeForce 516.59 Drivers!
As part of the official update dates, Nvidia has confirmed the following support and general bug fixes applied in this latest version:
Support For:
Game Ready for F1 22
Support for GeForce GTX 1630
Support for Windows 11 22H2
Support for CUDA 11.7
Fixed Issues:
[Red Dead Redemption][Vulkan]: Some objects may flicker when the player is indoors.
[OpenGL] Minecraft Java Edition may display artefacts when using Optifine shaders.
OpenGL] Artifacts may appear in Second Life when connecting using third-party viewers.
[Neverwinter Nights] Light sources not rendering correctly.
[Vulkan] Path of Exile displays flashing black textures.
[G-SYNC] Games may stutter when bringing up the Xbox app overlay.
[UE5] General UE5 stability improvements.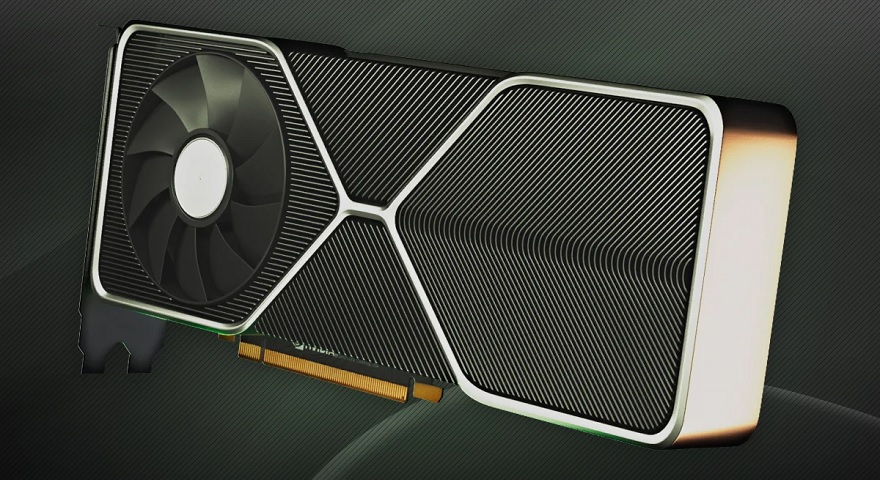 Where Can I Get This Update?
Presuming you haven't already checked (or have been prompted to do so), the Nvidia GeForce Experience app should now give you access to download and install this latest 516.59 version. – Failing this happening, however, you can manually download the new drivers (as well as learn more information) via the link here!
What do you think? How often do you update your graphics card drivers? – Let us know in the comments!