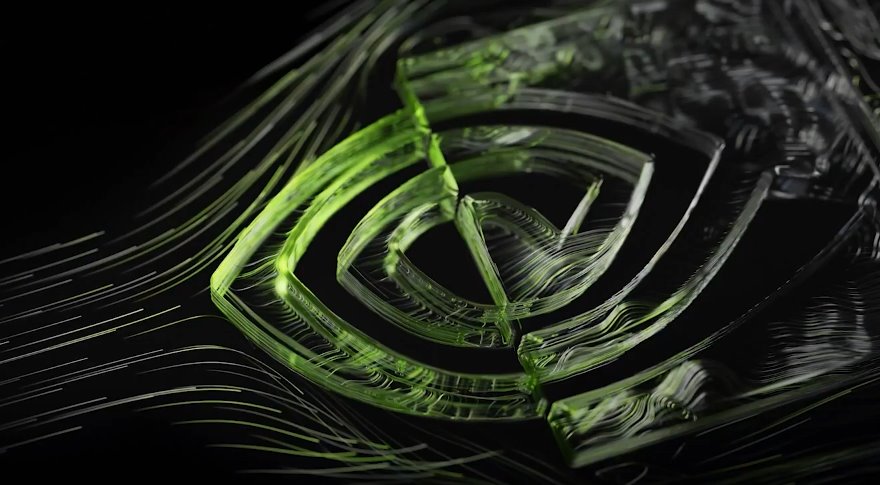 With just over a week to go until the official release of the Nvidia GeForce RTX 4080 graphics card (November 16th), I think it would be fair to say that we're entering what is typically known as the peak 'leak' period. Samples are starting to arrive with both the media and professional reviewers and, somewhat inevitably, benchmarks are going to start appearing online ahead of the official schedule.
Of course, for consumers, this is never a bad thing as you might be more than a little tempted to get a 4080, and perhaps even enough to get a pre-order ahead of independent evaluation. Without knowing just what level of real performance you can expect from the GPU, however, there is clearly always a little bit of risk involved. Particularly since the Nvidia 4080 has a price tag starting at around £1,200!
Well, following a number of reports via Videocardz, if you were curious about the 4080, then we have some potentially big news as a number of benchmarks have "leaked" online suggesting that, when compared to the 3080, consumers should expect a rough comparative performance uplift of around (or possibly at least) 50%.

Nvidia GeForce RTX 4080 Benchmarks
Now, as often is the case with leaked benchmarks, these should be taken with a grain of salt. Full system specifications are not known here and you always need some solid base methodology in place to provide accurate and direct comparisons between individual components. – You couldn't, for example, compare a 3080 tested on a Ryzen 1600X with a 3080 tested on an Intel i9-12400F.
So, with that little disclaimer out of the way, starting with the GeekBench results, the scores provided here suggest that the 4080 will offer a circa 30-40% uplift when compared to the last-gen 3080. – In 3DMark TimeSpy, however, the scores are a lot more optimistic suggesting that the uplift will be somewhat closer to 50-55% (give or take).
And in regards to the 3090 Ti, yes, it also appears that the 4080 will also indeed have the beating of that too. Albeit, by a margin of only(?) around 15-20%.

What Do We Think?
The Nvidia GeForce RTX 4080 is certainly looking to be a very good graphics card. – Following the recent announcement of the notably less expensive Radeon RX 7900 XTX, however, we daresay that this has thrown the metaphorical cat among the pigeons for those looking for their next high-end upgrade.
I mean, speaking purely on personal terms, if I had to pre-order one right now, I think I'd be going, even despite these results, for the 7900 XTX. AMD seems to think it's going to compete with the 4080, and hell, if it only ends up falling just short of it, it's $200 extra I'll happily have my bank account.
With that being said though, do I think the Nvidia 4080 is going to be popular? Absolutely!
What do you think though? – Let us know in the comments!