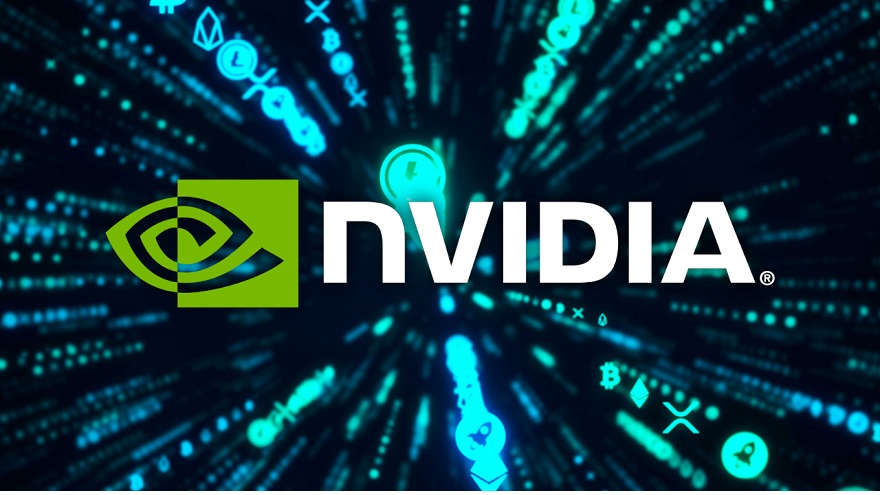 With Nvidia confirming the upcoming release of 40XX series of gaming laptops at CES 2023 earlier this month, the only real question (other than performance) was exactly when consumers could expect models to start landing with retailers. – Well, in this regard, leaked embargo information may have given us the answer.
Following a report via Videocardz, it appears that pre-orders for Nvidia laptops featuring either the 4080 or 4090 mobile GPU will officially open on February 1st, and more so, they'll be available to purchase in the following week!
Nvidia 40XX Laptops
So, presuming this information is accurate and nothing changes over the next couple of weeks, Nvidia 4080 and 4090 laptops will be available for pre-order on February 1st with a subsequent release date of February 8th. – Given that these start at €1999, however, you might perhaps be turning your eye more towards 'affordable' options.
Well, in this regard we also have pretty firm confirmation that the 4050, 4060, and 4070 models will be arriving on February 22nd. Albeit, with prices starting at €999, don't forget that this is going to be for the entry-level 4050 meaning that consumers should clearly expect some notably heftier price tags for mid-tier offerings. – And while on this subject, if you can find a laptop featuring a 4080 for anything close to €2,000, I'll be very surprised! Particularly since we've already seen indications that 4090 models will cost something in the region of €3,000-€3,600.
What do you think though? Are you planning to buy a new Nvidia 40XX-powered laptop? If so, which model currently most has your interest? – Let us know in the comments!