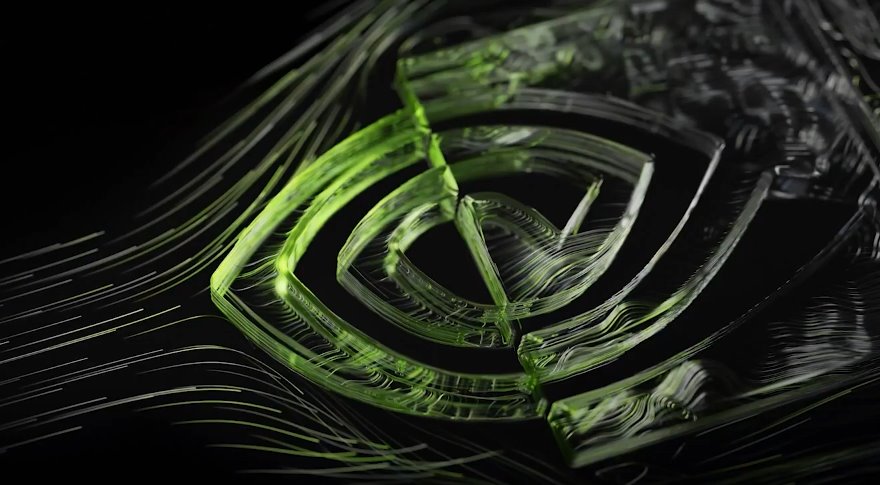 In regards to upcoming Nvidia graphics card announcements, there are two pieces of information which are so widely hinted at that all we're really waiting on is the official rubber stamp. Firstly, the 4070 Ti will be officially confirmed at some point during or immediately prior to CES 2023. – And secondly, the GPU is going to be pretty much the exact carbon-rebranded copy of the 'unlaunched' 4080 12GB.
The interesting factor in this, however, is that with the 4080 12GB being cancelled prior to any solid performance leaks appearing online, we don't actually have much of a handle as to what level of performance this graphics card might offer. – Following an official entry on the Geekbench website though, we might now!
Nvidia GeForce RTX 4070 Ti (AKA the 4080 12GB)
Achieving a score of 214,654 this is not only quite an impressively high number, but in many respects, goes well beyond what many might have anticipated. I mean, just to put this into context, this score is typically higher than that seen/achieved on the 7900 XTX. – With this in mind though, not all benchmarking tools are created equally and this is largely one of the reasons we prefer to steer away from Geekbench.
Namely, it does have a bit of a habit of providing better results on Nvidia GPUs.
Put simply, based on our own testing where the 7900 XTX easily beat the Nvidia 4080 16GB, we don't think the 4070 Ti is going to be better than AMD's flagship. Well, not unless we're in a really bizarre universe where a lower-tier GPU is better than its bigger brother.
Given that this 4070 Ti score is very nearly on par with the 3090 Ti, however, while we doubt it'll come even close to its apparent $899 MSRP on release, this might still represent a curious option for Nvidia fans. Even if we have already seen this GPU before in 4080 12GB form!
What do you think? – Let us know in the comments!