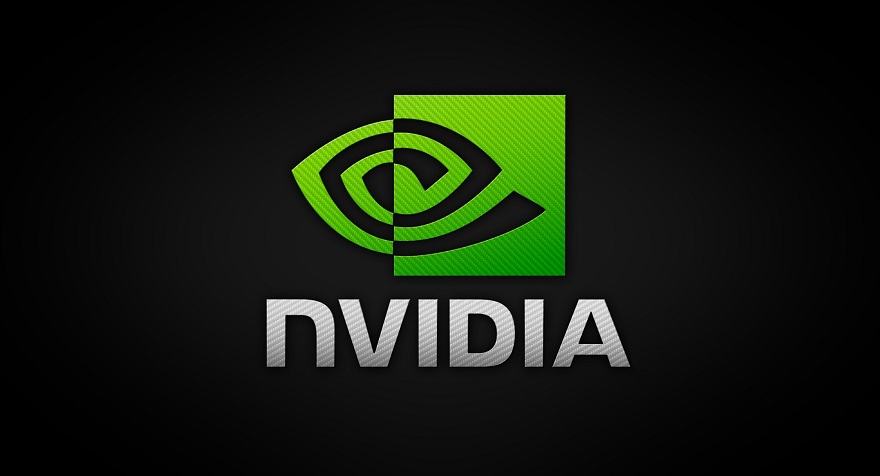 At some point around October this year, Nvidia will announce the launch of their brand new 4000-series of graphics cards. – At the time of writing, however, the exact manner in which the roll-out will happen is still a matter of strong speculation. A recent leak on the subject did though suggest that things would be kicking off with their 4090 GPU with other lower-tier models dropping over the next few subsequent months.
In other words, like what we saw with the 3000-series GPUs, Nvidia was once again going to take a 'staggered' release approach.
Following a report via WCCFTech, however, there is a potential update on the situation that gives us a far clearer idea of what might be on the horizon. Yes, this might be our first indication (albeit a little rough) as to when Nvidia's new 4000-series graphics cards will be arriving!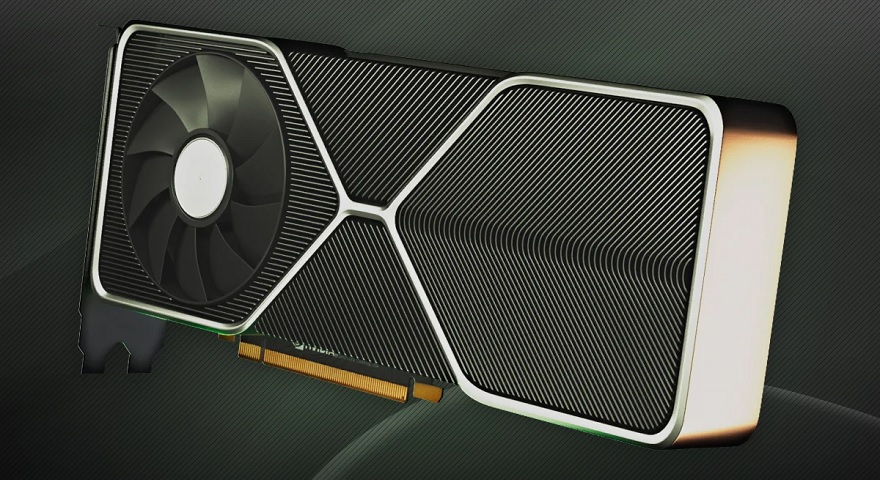 Nvidia GeForce RTX 4000 Launch Schedule!
According to the new information, the 4000-series will indeed be kicking off solely with the 4090 which will launch in October. Something a little surprising given that back in 2020, the Nvidia 3000-series was initially launched in (very) late September. – This would, therefore, indicate that the 4000-series might have gotten a very small delay. Presuming this is accurate, however, then we might be set to see the following:
GeForce RTX 4090 – October 2022
GeForce RTX 4080 – November 2022
GeForce RTX 4070 – December 2022
GeForce RTX 4060 – January 2023
Now, in regards to this, there are points we need to clarify. Firstly, a launch doesn't necessarily indicate a retail release. Launches and releases are very different terms that can get easily confused. By and large though, if Nvidia follows their usual pattern, a product launch usually occurs (again in these circumstances) with a general release confirmed within the next 3-14 days. – And in regards to the 4060, the GPU that may arguably get the most attention from more price orientated consumers, the January 2023 launch date clearly indicates that this might be chiefly on Nvidia's agenda for their CES 2023 product announcements.
All going well though, we'll have the 4090, 4080, and 4070 all released before the end of this year. – Let's just hope that they're, you know, available to buy and at a reasonable price!
What do you think? – Let us know in the comments!