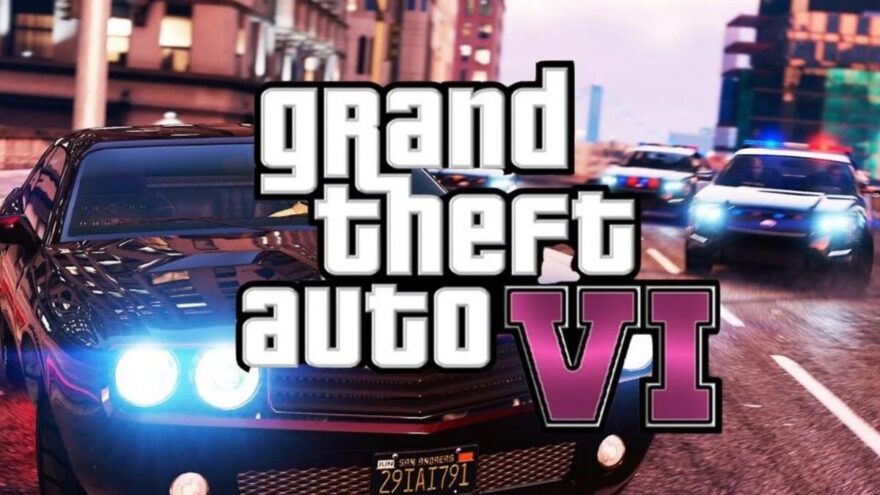 Recently Rapper 50 Cent set off a storm in the GTA community by posting two images which suggested he was involved with something called "Vice City" the name of the city expected in GTA 6, though unfortunately for GTA 6 fans this is a false alarm.
50 Cent Vice City Tease
50 Cent posted and then soon deleted an image teasing something named Vice City with GTA-inspired artwork and with GTA 6 expected to be taking place in Vice City you can understand why people immediately drew the link. It has been revealed now though that this has nothing to do with GTA 6 at all and was exclusively revealed by Deadline that this instead a new Paramount+ show by the name of Vice City that 50 Cent is working on.
Clever Marketing?
This could very well be unintentional but I'd hazard a guess that this GTA 6 link was intentional. Of course, this post is promotional material for the TV show but by being vague and sharing the name of Vice City I imagine the marketing department saw an opportunity to stir some interest in the post and in turn to create some interest in the show.
Vice City is a working title and is being written and produced by the people behind Transformers and John Wick. Deadline provided a full synopsis of the show.
"Vice City follows three friends, and former soldiers, who return to their home city of Miami in the mid-80s after being dishonourably discharged from the military for their involvement in the Iran Contra scandal. Disgraced, displaced, and forgotten by the country they served and with no good job prospects, the three friends partner with a mysterious Colombian immigrant, uniting their financial needs and criminal ambitions to form a heist crew. Fueled by the need for American green, they traverse a violent and dangerous path in pursuit of the American Dream."
Unfortunately for GTA fans, it's back to waiting though it could be a good show to watch to get you ready for returning to Vice City.
What do you think of this? Let us know in the comments.