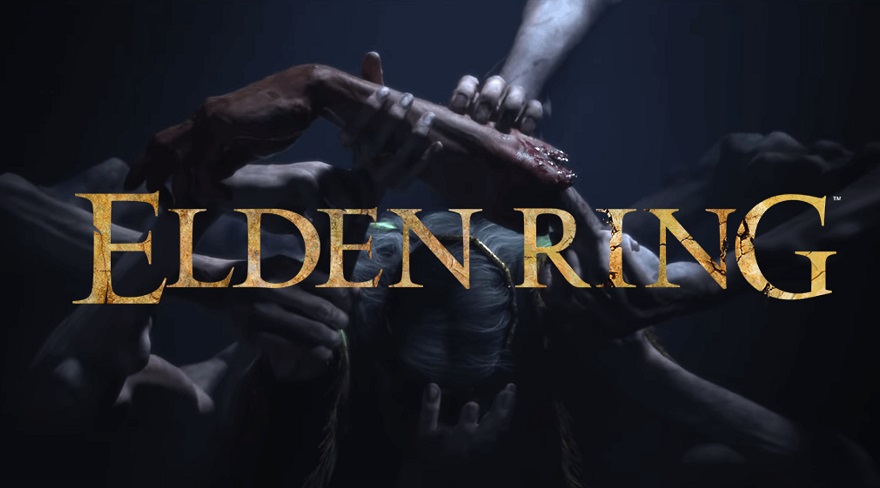 I daresay that many of you who are familiar with Elden Ring and particularly so the 'Soulsborne' franchise is more than a little aware that many of the items, weapons, armour pieces, and general 'tat' you can pick up often come with abilities that can help improve your character. – Some include health perks, some allow stamina to be regenerated faster, some increase your chances of finding new items, etc. – You get the idea!
The problem, however, is that in many instances, these item 'perks' are exceptionally well hidden. The benefits on offer are either deeply buried within the description, or, in many instances, they are completely hidden entirely (operating on the presumption that, sooner or later, people will find out for themselves).
Following a new Elden Ring mod, however, user 'Dziggy' has decided to fix this problem.
Elden Ring – Detailed Item Descriptions Mod!
The mod itself is pretty self-explanatory. Rather than having any item's perks either kept a mystery or hidden entirely, this new release now provides users, at a glance, with all of the key perks and information an item either offers or can perform.
As you can see in the screenshots below, rather than a long and rambling description (usually covering the origin of the item) this mod now gives you a clear and straightforward description of exactly what will happen if you use it!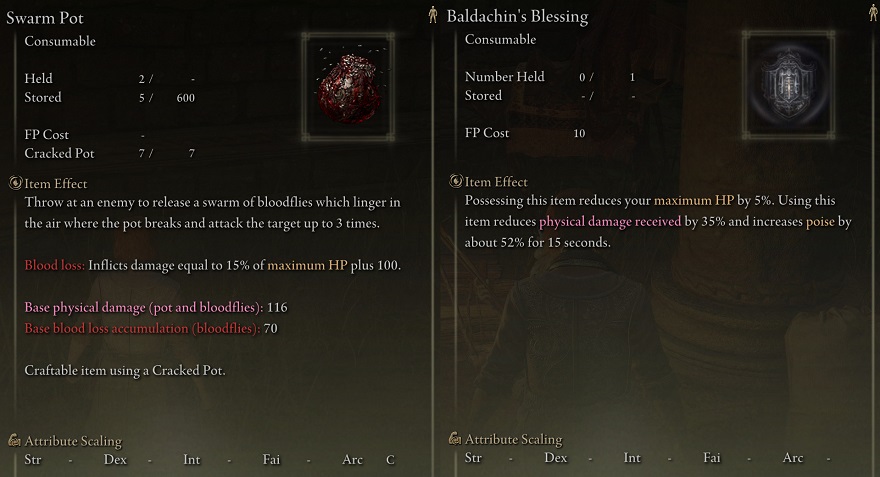 Where Can I Check It Out?
This mod will undoubtedly be useful for those who truly want to dive deeply into enhancing their characters. Being told exactly what all the crap you have in your inventory can do at a simple glance is going to be amazingly helpful.
As with all mods in FromSoftware titles, you are, of course, strongly advised to only check this out in 'offline' mode (to prevent you from getting thrown in the soft ban pit of cheater hell). – If you do, however, want to learn more, you can check out the link here!
What do you think? – Let us know in the comments!