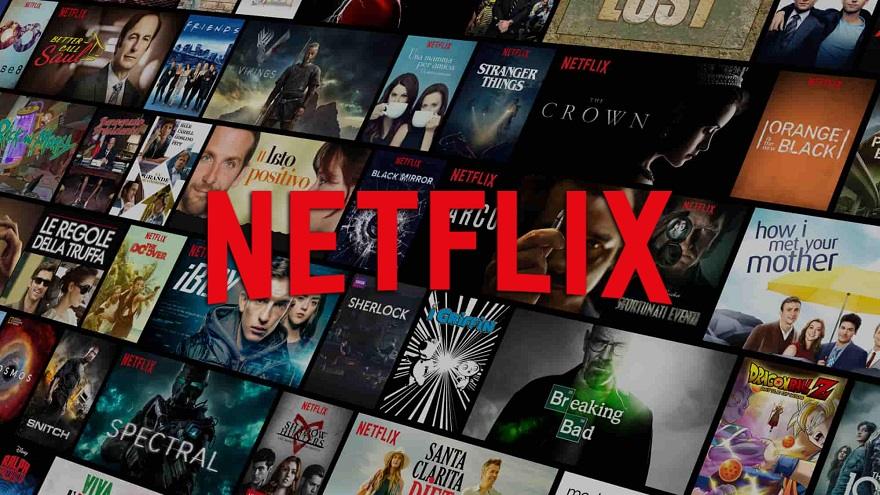 Netflix is currently in the middle of something which can only be described as a mini-crisis. For the first time in over 10 years, it was confirmed that subscribers were actually leaving the platform with many citing the increase in cost as a key factor in their decision. – With this in mind, therefore, for more than a little while now Netflix has been making more than a few overtures toward introducing a new subscription tier.
What would this bring? Well, in a nutshell, while coming in at a lower cost than their current basic platform (£6.99 a month) it would subsidise the loss in subscriber income at this level by introducing adverts. – Overall, not a terrible idea as long as the adverts are not too pervasive.
To date, however, this has only been within the realms of rumour and speculation. Following a report via The Verge, however, it seems that Netflix may introduce this new tier before the end of this year!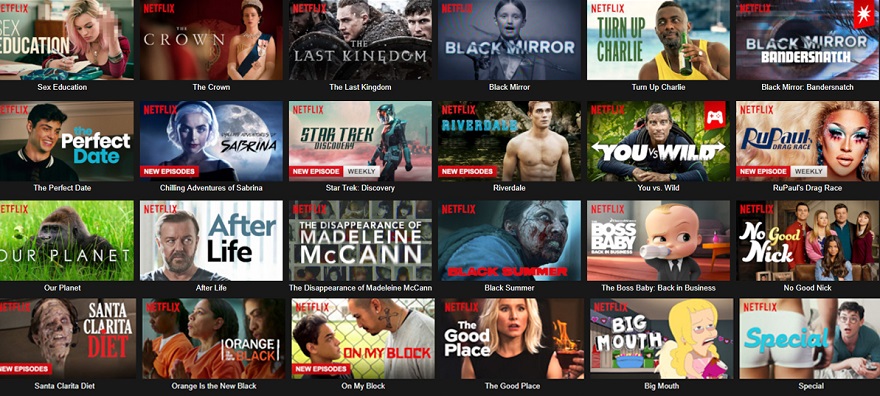 Netflix to Add New 'Ad Supported' Subscription Tier
Speaking in an interview, Netflix's co-CEO Ted Sarandos has said:
"We've left a big customer segment off the table, which is people who say: 'Hey, Netflix is too expensive for me and I don't mind advertising. We [are] adding an ad tier; we're not adding ads to Netflix as you know it today. We're adding an ad tier for folks who say, 'Hey, I want a lower price and I'll watch ads.'"
Dropping more than a few hints that this might be introduced before the end of the year, on the whole, this news isn't overly surprising as it's already been confirmed that Disney plans to add a similar tier to their own subscription streaming service within the next few months. – More than anything though, the success and/or failure of this comes down to two key points: Firstly, how much Netflix plans to charge for this 'budget' entry-level tier, and more so, just how many adverts users can expect to see from it.
All going well though, presuming you don't mind sitting through a few minutes of adverts here and there, if this tier comes through at a low enough price, people who had to leave Netflix could undoubtedly be tempted into coming back to see what's dropped while they've been away!
What do you think? – Let us know in the comments!