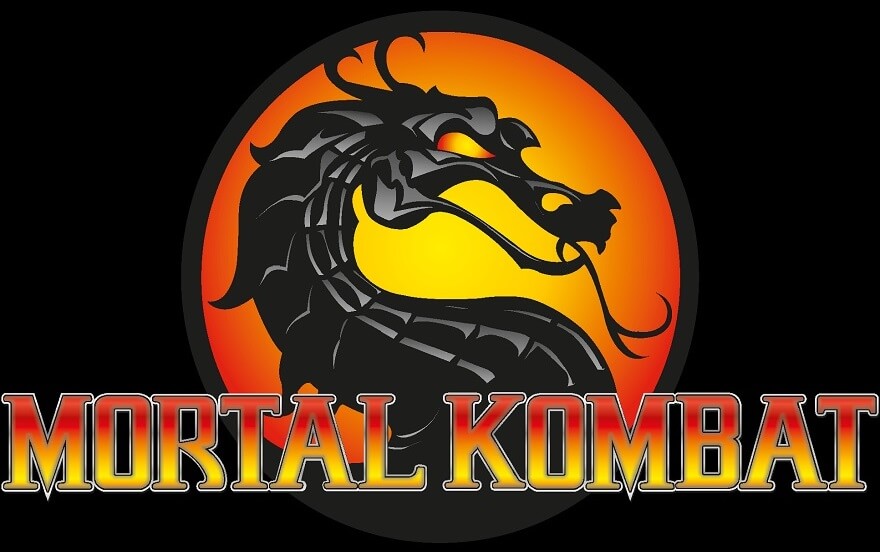 It's been a good few years for Mortal Kombat fans, with a surprisingly decent new movie, and consistently great games hitting the market too. Given I grew up long enough ago to see the release of the original Mortal Kombat, I am very happy to see the franchise in such great shape. Now, Warner Bros. Discovery has officially confirmed that the much-anticipated Mortal Kombat 12 is not only in the works, but that it'll even be launching this year! Admittedly, there's still a lot of 2023 remaining, but still, it's pretty exciting stuff.
MORTAL KOMBAT 12 CONFIRMED

— BruskPoet (@BruskPoet) February 23, 2023
Mortal Kombat 12
Amusingly, the Mortal Kombat co-creator Ed Boon gave a good reaction to the MK12 announcement with a tweet about Injustice. Of course, that's not been announced, but it would be cool if that news was to follow soon too.
So who has heard the news about INJUSTICE 3 ?

— Ed Boon (@noobde) February 23, 2023
Mortal Kombat 12 is expected to launch sometime in 2023, and since it lacks an actual release date, I'd suspect somewhere towards Q4 should things go smoothly. I guess with a new movie on the way too, it's going to be a pretty hot year for us MK fans!