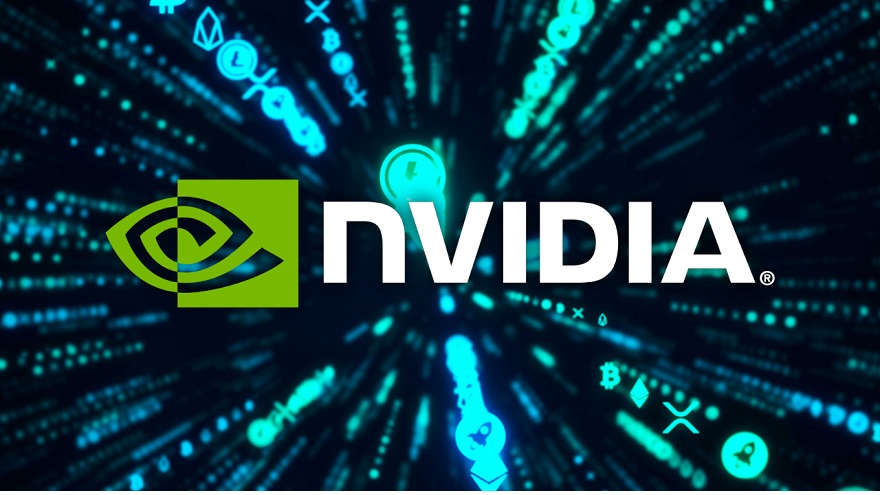 With the Nvidia 4080 16GB set to officially release on November 16th, interest in the GPU is undoubtedly high and particularly so since it looks like it'll offer a level of performance significantly greater (perhaps even twice as good) than even the 3090 Ti. – With that being said, however, I think it would be fair to say that while the performance looks great (in theory), news surrounding its likely real-world price tag is nowhere near as optimistic.
Yes, the Nvidia GeForce RTX 4080 16GB might have an official MSRP of $1,199, but we all know that the chances of this actually being achieved (beyond the Founders Edition models Nvidia sells directly) is unlikely to be achieved!
With this in mind then, how much are they really going to cost? Well, following various new retail listings from around the world (courtesy of Videocardz and TechPowerUP), the short version is that it's not looking too good at all!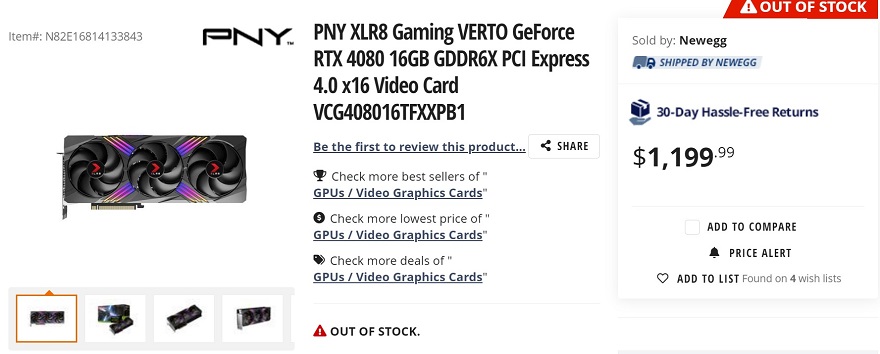 Nvidia GeForce RTX 4080 16GB – Brace Your Wallets!
One of the first indications of the real retail price tag of the Nvidia 4080 came late last week when a UK retailer started listing various models from Palit for pre-order. Following new updates from other worldwide retailers, however, it seems that the general pessimism from the UK price tag is set to be mostly replicated throughout the world.
Using some rough calculations and price conversions, the following starting prices for custom 4080 models have so far been confirmed:
UK – £1,450
Denmark – $1,626 (12,190K)
Finland – €1,619
USA – $1,199?…
So, what about that USA price? Are American consumers going to be the only ones to actually be able to purchase the Nvidia 4080 at something resembling the MSRP? – Well, while $1,199.99 looks good on paper, it should be noted that America doesn't apply tax/VAT until the point of sale. This is because, depending on the state, the sales tax rate can vary quite significantly.
Given that, traditionally speaking, all UK and European retailers list the price with all taxes included, therefore, it seems that while the 4080 will likely be cheaper in America (as often is the case), it's not, overall, going to be by any unusually large margin.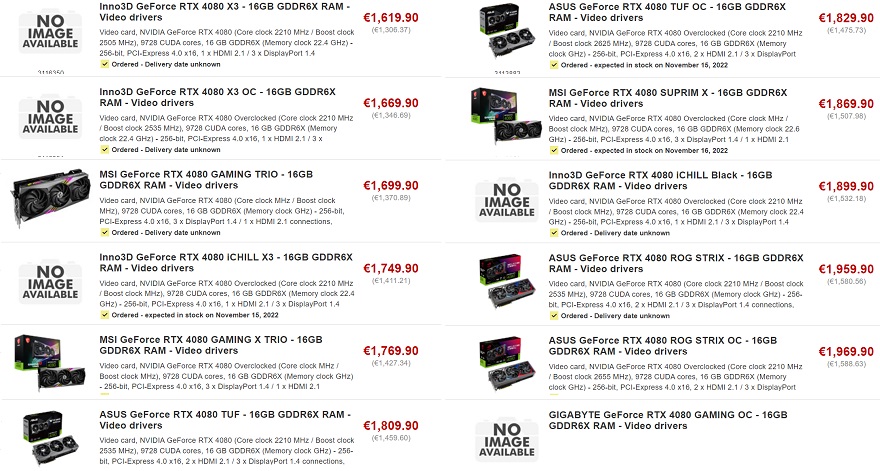 What Do We Think?
Overall, and speaking roughly in UK/European terms, if you are planning on buying a custom Nvidia 4080 graphics card, it seems likely that the cheapest we can likely expect them to cost will be around £1,500 at the entry-level area with more extreme models even coming within the remits of £2,000.
So, unless you have rather a lot of money idling in your bank account, our only real hope for the current 40XX line-up is that Nvidia actually backs up the $1,199 MSRP with their Founders Edition models. – Given how expensive custom models are apparently going to be though, don't expect the FE versions to hang around for very long!
What do you think? – Let us know in the comments!