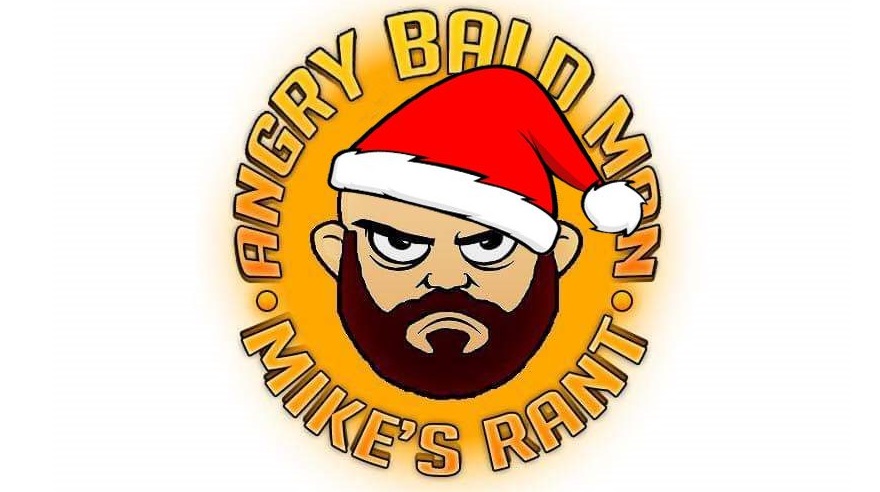 Christmas is coming to an end and we inevitably must start looking towards the new year and what that might be bringing to the tech world. With that being said, however, 2022 was certainly an interesting year with both winning and losing products hitting the market. So, which companies do I think have been the biggest success stories this year?
Let's find out!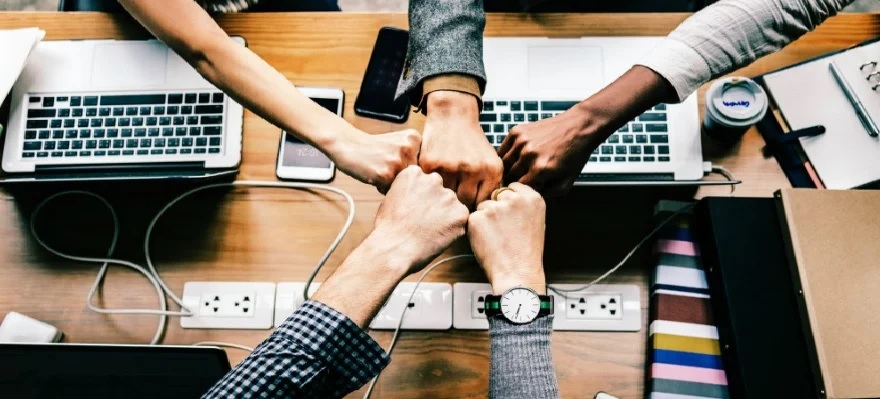 Sony PS5
Perhaps a little obvious, and maybe even a little confusing since the PS5 was released over two years ago now, but with the first indication of comparative sales figures hitting the market, it seems abundantly clear that Sony hasn't just won the (now) current-gen console war, they've really given the poor Xbox Series X a battering.
With stock situations improving, it's hardly any secret that while Xbox Series X and S consoles are pretty easily available, grabbing a PS5 (disc-version at least) does still require a little legwork on the consumer's part.
With figures estimating that the PS5 is outselling the Xbox Series X by a ratio of either 3:1 or 4:1 (depending on your source), if it wasn't for the fantastic little Xbox Series S (which really is a plucky and incredibly affordable option), Microsoft would likely really be in a pickle here!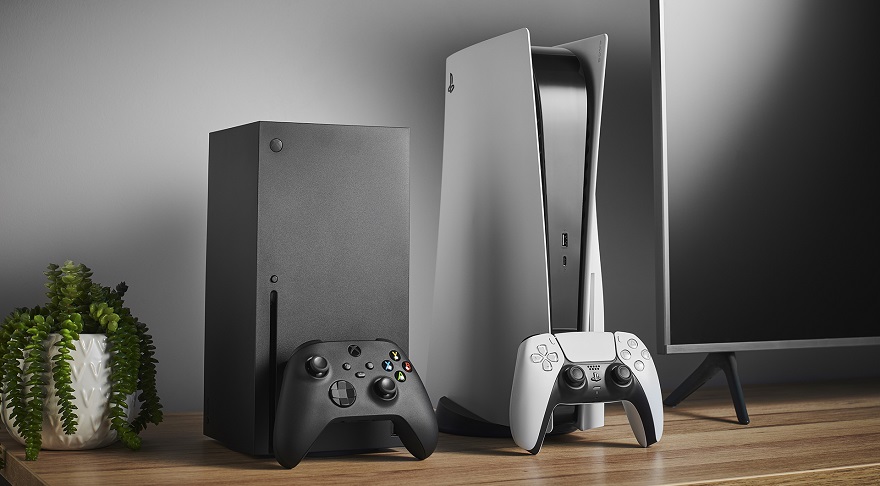 AMD Radeon RX 7900 XTX
Nvidia told us what we wanted, and slapped a huge price tag on it. AMD, however, apparently listened and decided to give us what we needed. The Radeon RX 7900 XTX might very well go down as one of the most popular GPUs of all time. – It easily spanks the 4080 and coming in at around 60-65% of the comparative tag, AMD did what AMD does best!
Yes, admittedly, with an MSRP of £1,000 (for all intents and purposes), this isn't a cheap graphics card. In terms of giving Nvidia something to think about though, the 7900 XTX is more of a pounding headache for the Green Team. Nvidia might have AMD beat in terms of performance with the 4090, in terms of consumer perception right now though…
Consumers – And the Death of Mainstream Cryptocurrency Mining
Ding dong, crypto minings dead, which crypto? ETHEREUM! – Earlier this year we saw Ethereum move to its new 'proof of stake' 2.0 design and overnight this effectively killed mainstream graphics card-based mining. Yes, admittedly, it would've been nice if this had happened in 2020 so we wouldn't have had two years of overpriced and poorly stocked GPUs. The good news though is that with Ethereum formerly being the primary coin to mine on graphics cards, with that now gone, the impact this market should have on us consumers moving forward should be negligible compared to what it was!
We had two really terrible years. And, in fairness, neither AMD nor Nvidia have really yet to lower their prices to reflect the new (old) market. Moving forward though, supply levels are simply going to come down to what's available and what we're buying. Industrial-scale operations no longer have any need or requirement to jump the queue!
Overall, while it feels like a very shallow/hollow win, a win for consumers this still is! – At the very least we can at least take a moment to laugh at the miners desperately trying to sell their rigs (posting adverts attempting to claim that mining is bigger and better than ever!).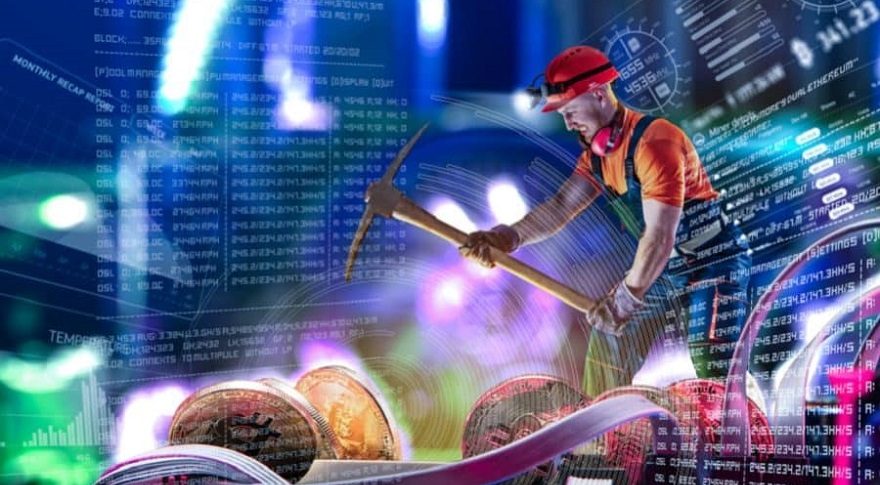 AMD Ryzen 5000
It's widely reported, and in many instances confirmed by AMD, that the Ryzen 7000 series has so far proven to be a bit of a loser with consumers. It's not that it's bad, far from it in fact, but for the cost of transitioning to a new CPU socket and the requirement for DDR5 memory, going to Ryzen 7000 is an expensive business!
Bizarrely though, despite clearly not being what AMD would've hoped, Ryzen 5000 has proven to be a huge hit with consumers and particularly so in the lead-up to Christmas. This has primarily been helped by notably substantial discounts on many CPUs from the platform and particularly so the 5800 X3D which, despite now technically being last-gen, is still one of the best gaming processors around!
Yep, I daresay AMD would've hoped this upturn in market share would've been more primarily driven by Ryzen 7000, but sales are sales and Ryzen 5000 is undoubtedly still going strong!
DeepCool
Yes, perhaps a bit of an odd choice to put on my list here, but absolutely warranted. – When DeepCool rebranded back in 2020, I was a little sceptical that this would truly result in anything notably new. Not, incidentally, that I ever thought DeepCool wasn't anything other than an excellent manufacturer. What I did not expect, however, was for them to really kick things into a whole new gear!
DeepCool is on a huge (metaphorical) hot streak at the moment when it comes to their CPU coolers. With new air and AIO models launched over the last 12 months, every single one of them has been fantastic. – You can click here to check out some of our reviews!
In terms of premium cooler brands, Noctua and be quiet! are widely regarded by many as being the best. With some of the stuff DeepCool has released over the last 12 months, however, I would now happily mention them in the same breath. Yes, they really are that good now!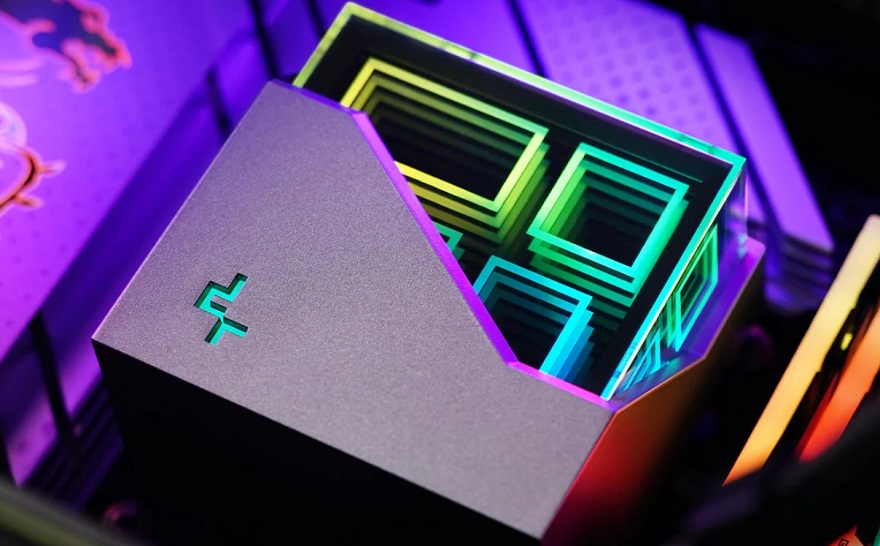 Mikes Rant Christmas Edition – What Do You Think?
So, there you have it, the 5 biggest technology wins I think 2022 has seen, and perhaps more shocking, not much I think here that's overly controversial. Some may claim I'm hating on Nvidia a little here, but while their 4090 was incredibly impressive, I view the 7900 XTX as a far more achievable and appealing alternative.
What do you think though? Do you think I missed something important on this list? – Let us know in the comments!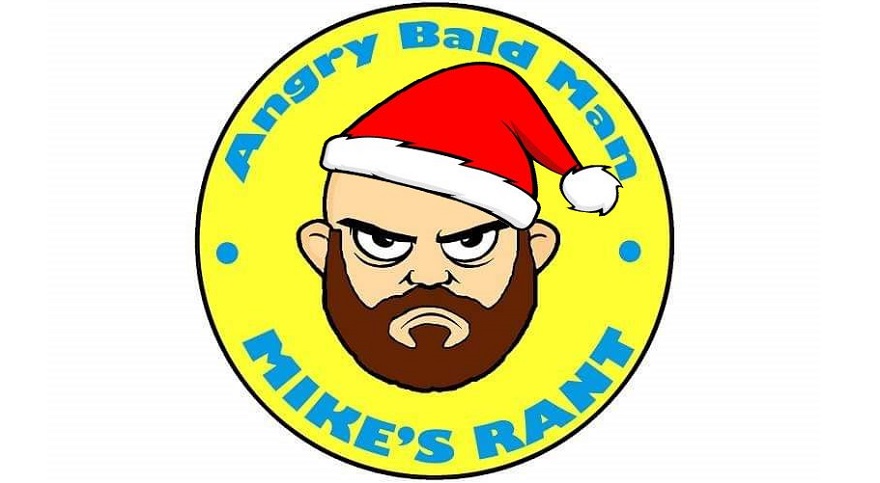 For more of his Christmas-related rantiness, check out the link here! They'll be a new rant (nearly) every day between Christmas and New Year!