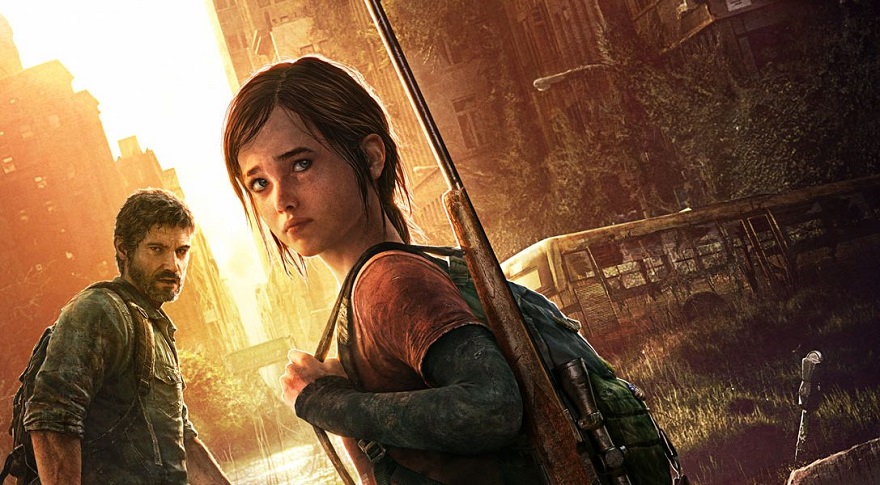 Hype is certainly growing again for The Last of Us and particularly so since the TV adaptation is set to hit screens in mid-January. In terms of the gaming releases, however, while it did seem somewhat inevitable that The Last of Us Part III would be on the way at some point in the future, with the lack of any official confirmation, it was somewhat hard to judge exactly when we should expect it.
Following a report via WCCFTech, however, a leak source hasn't only claimed that Neil Druckmann's next game will indeed be The Last of Us Part III, but more so, development on the title has already (apparently) begun!
The Last Of Us: Part III – ETA 202X!
The leak has come via an admittedly unusual source as they usually reveal information on upcoming film news. With the TV series on the way, however, it does seem likely that some informal conversations may have been held with Neil Druckmann or someone at Naughty Dog and the cat was accidentally let out of the bag.
So, the bottom line is that if this is proven accurate, The Last of Us Part III is both in development and on the way. In terms of a release date, however, it sounds to me like things are in the incredibly early stage meaning that, in terms of an official announcement, you likely shouldn't expect to hear anything until at least 2024, and maybe even later than that. And in terms of a release date? Well, how does by the end of this decade sound, because that's the best guess you can get from me right now!
What do you think though? – Let us know in the comments!