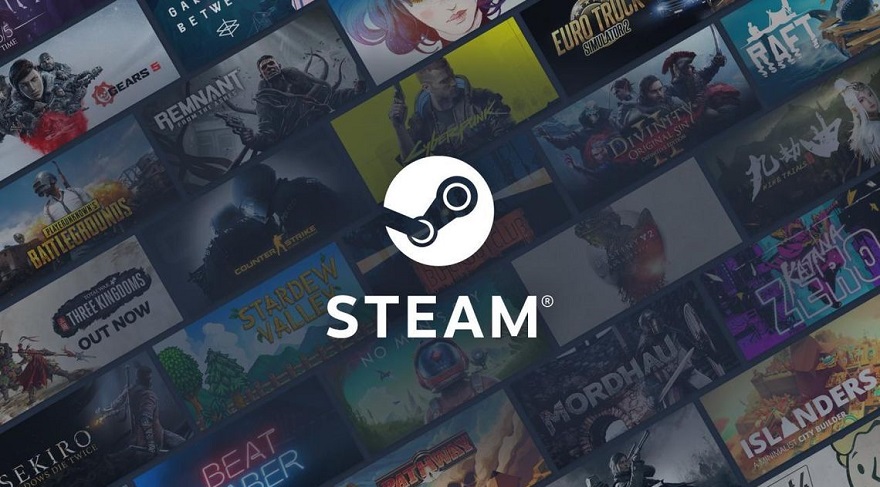 When it comes to the trends and purchases among the PC hardware community, there are honestly not many resources around that give us a fairly solid indication of which way the metaphorical wind is currently blowing. – With this in mind, therefore, the Steam Hardware Survey arguably represents one of the best resources we have.
Yes, admittedly, it pretty much exclusively focuses on the 'gaming' consumer rather than the general PC owner. But let's be honest, who among us doesn't buy a PC or laptop for a bit of both work and play?…
So, with the publication of the latest May figures, what's happened over the last month in the world of PC hardware? – Well, although we'll take a close look shortly, the short answer is that AMD has once again secured itself a larger slice of the processor pie, Nvidia 3XXX graphics cards appear to finally be getting into gamers' hands, and perhaps most surprisingly, Windows 11, slowly but surely, continues to grab users!
Steam Hardware Survey – May Update
Starting off with processors, based on the latest figures it would seem to confirm that the launch of Alder Lake-S over the last 6 months has done very little to stem the tide of popularity for AMD Ryzen. Yes, admittedly, AMD does with the 5800X3D which has undoubtedly been garnering a lot of attention from people on both sides of the fence. With AMD increasing their market share to 32.8%, however, this is a huge step in the right direction given that just 6 years ago, this figure was more around the 10-15% mark!
What about graphics cards though? Well, despite the fact that they're still not easy to get, we have repeatedly been saying since the start of the year that things have been improving and that's undoubtedly reflected in the figures here. – Yes, the stormtrooper 1060, once again, increased its share at the top of the leaderboard, but for the first time ever several Nvidia 3XXX graphics cards have broken into the top 15 with the 3080 seemingly being the biggest mover with a 0.24% ownership increase in the last month. – What about AMD though? Well, with the Radeon RX 5700 XT in about 30th place (give or take), it would appear that despite the fact that the Radeon 6000 has been available in slightly better quantities, people are still preferring to go green on their graphics cards.
RAM Upgrades!
On a somewhat surprising side note, it's interesting to see that the last month (according to the Steam Hardware Survey) has resulted in some big moves for people upgrading their memory. It seems abundantly clear that 8GB of RAM is no longer viewed as sufficient with 1.57% of users choosing to upgrade to higher quantities. – And remember, this is just over the last 30/31 days!
16GB still clearly seems to represent the overall sweet spot, but with 32GB seeing a notably greater increase, 16GB and 32GB definitely appear to be the new standard for modern gaming systems!
Windows 11 – Slowly But Surely!
Despite a lot of negative press surrounding Windows 11, the latest Steam figures would seem to confirm that more and more people, like it or not, have been choosing to upgrade to the latest Microsoft operating system. – Now yes, admittedly, these numbers may be a little disingenuous of actual adoption rates as new PCs and laptops will be coming bundled with Windows 11. A factor that, in itself, will see its market share increase.
With nearly 20% of gamers now on Windows 11, however, this is certainly some of the most optimistic news we've seen surrounding the operating system ever since it launched last November! – Albeit, with Windows 10 also increasing its market share, 11 still has a long road ahead!
Where Can I Learn More?
As noted above, although the Steam Hardware Survey isn't perfect as an overall market thermometer, it's still a pretty cool insight into what people are choosing to do with their systems and hardware. – If you do, therefore, want to learn more, you can check out the latest Steam survey in full via the link here!
What do you think? – Let us know in the comments!