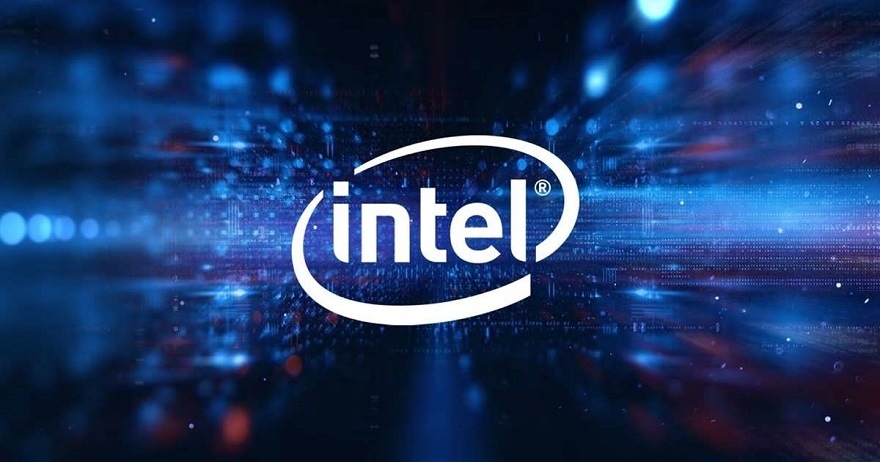 With the Intel Arc A380 graphics card breaking its review embargo in China, we've already seen a number of benchmark results appear online. And, on the whole, it's certainly not looking too overly encouraging for Intel's entry-level model! – Being consistently outperformed in gaming by both the AMD Radeon RX 6400 and Nvidia's somewhat aged 1650, the only moderate ray of sunshine for the A380 was the fact that it did reasonably well in the more workload orientated synthetic tests.
A key question for all of Intel's upcoming Arc graphics cards, however, has undoubtedly been raised in how they will perform in conjunction with an AMD processor. And following a report via TechPowerUp, in something that honestly isn't that overly surprising, it does appear that the A380 has been designed, or at least better optimised, to work with Intel CPUs.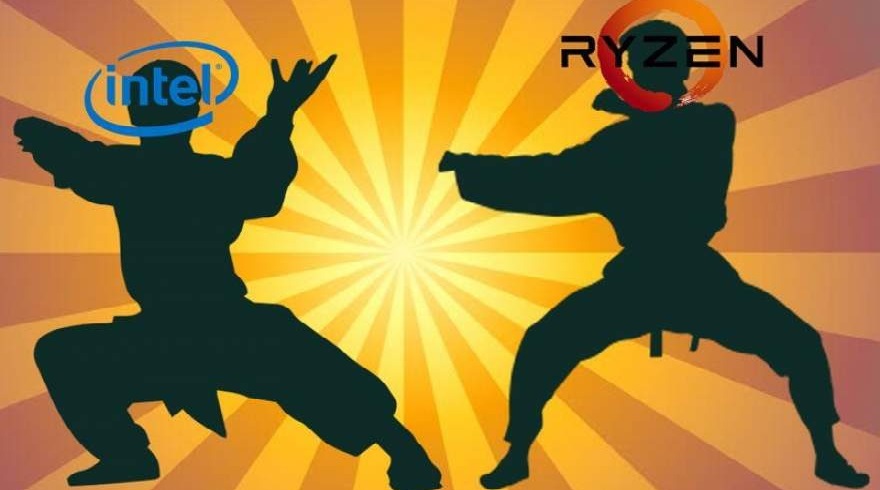 Intel Arc Graphics Cards Work Better With Intel Processors
As part of new Arc A380 benchmark tests, an AMD Ryzen 5 5600 was directly pitted against an Intel i5-12400 with both systems featuring as near as identically possible specifications. And in fairness, even we would concede that the two processors used here are a solid and logical comparison. So in that regard, no complaints about the apparent methodology here (from what we can tell).
What did these results indicate though? Well, after circa 15 games benchmarked, the 5600 only beat the i5-12400 in just one example! – For all the others, the i5-12400 gave a better performance with the A380 and by somewhat worrying margins of 10-15% in many instances.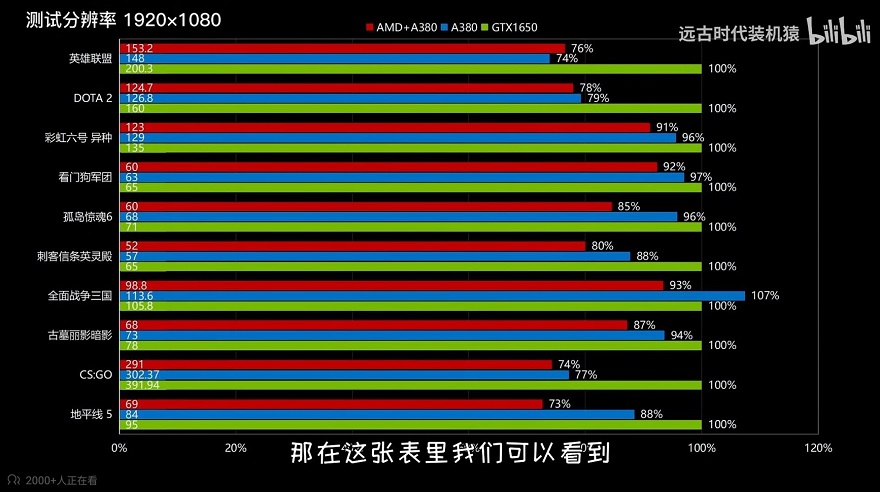 What Do We Think?
It isn't, of course, surprising that the Arc A380 has been optimised to work better with Intel processors. This is just purely logical stuff! – Based on the information presented here, however, if such huge margins are going to be evident between AMD and Intel CPUs, and presumably across not just the A380 but all other upcoming Arc graphics cards, then the advice becomes pretty clear. – Namely, mixing AMD processors with Intel graphics cards appears to be a pretty terrible idea!
Yes, admittedly, this may be one of the many driver issues which are understood to have plagued Arc for the last 6 months (hence the delays). – On the whole, though, this isn't really either worrying or overly surprising stuff. We always expected Arc would work better with Intel processors. With that being said though, even we'll concede that based on the results shown here, we didn't expect the margin to be this big!
What do you think? Are you overly surprised by these results? Do you think something will or can be done to redress this huge imbalance with future driver updates/improvements? – Let us know in the comments!