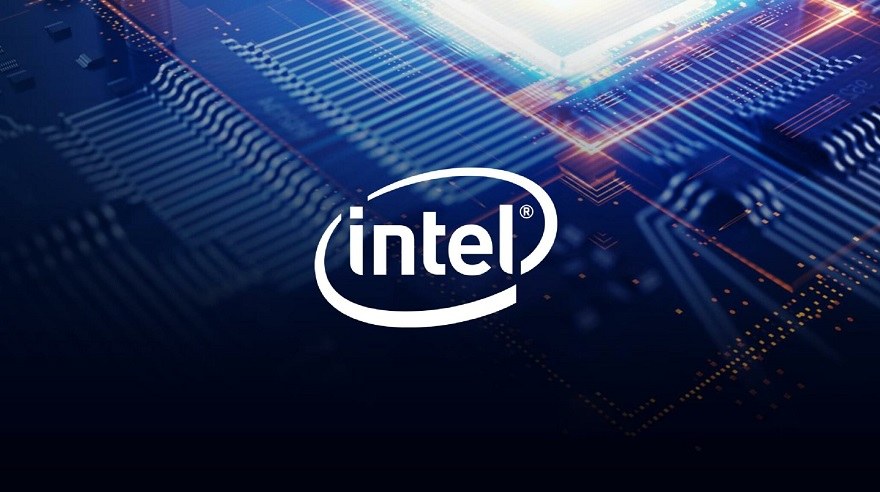 There have been many rumours over the last few months suggesting that following the launch of all remaining Raptor Lake processor models at CES 2023, Intel would subsequently follow this up with a possibly entire refresh of the platform (or at least the K models) at some point towards the end of 2023. Now, this is, of course, mostly theory and it is predominantly based on reports that their 14th-gen Meteor Lake CPU series has been pushed back to 2024.
Would this actually happen though? Well, following a report via TechPowerUp, the answer has taken a pretty big step towards the affirmative as what appears to be an official Intel roadmap has leaked online confirming that not only is a Raptor Lake refresh planned, but it is scheduled to arrive in Q3 next year!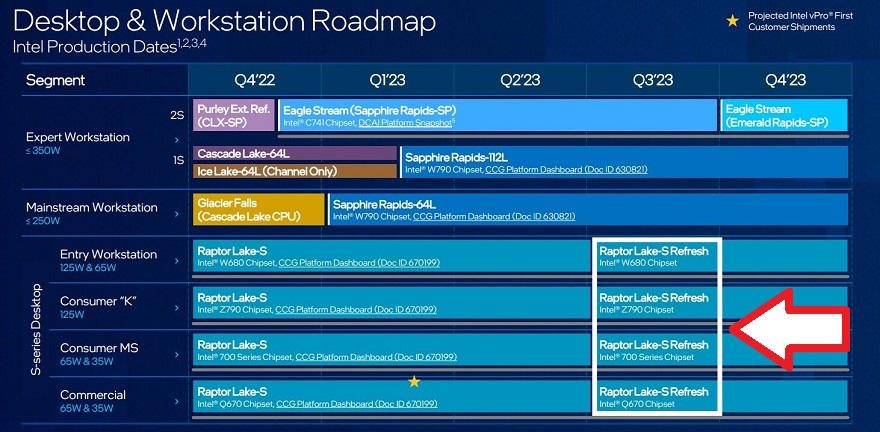 Intel Raptor Lake Refresh Set for Q3 2023
It is admittedly more than a little curious as to why Intel is choosing to refresh its Raptor Lake series. Some indications have, however, suggested that their new Meteor Lake series, based on an LGA1851 chipset, has been pushed back to allow for further optimisations, enhancements, and general improvements. – Put simply, based on the performance of AMD Ryzen 7000, Intel might be taking a genuine swing at trying to get the ball firmly back in their court.
As such, with a void created, the logical solution is for Intel to release new refreshed Raptor Lake designs which will likely look to push clock speeds even further than they are right now. – Of course, in this regard, it does bear note that Intel does have a bit of a mixed history when it has come to refreshed designs.
If you were, however, perhaps considering getting a new CPU from Team Blue, this information certainly seems to be giving you something to think about. Do you buy now? Wait for the new models at CES 2023, or wait even longer, possibly for up to 9 months, to see what the refreshed designs might have in store for us?…
What do you think? – Let us know in the comments!