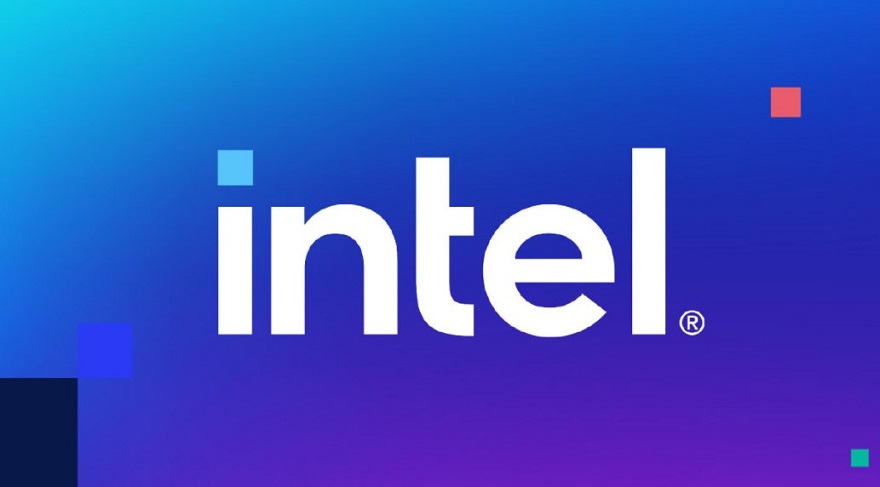 With the Intel Arc A380 desktop graphics card available to purchase in China right now, the question clearly still remains as to when this GPU will hit Western shores. – While anticipated to arrive at some point within the next 4-8 weeks, in terms of performance, information which has appeared online has already suggested that there are a lot of potentially worrying factors surrounding this release.
And in something that doesn't necessarily help allay those fears, following a report via Videocardz it seems that Intel has quietly revised the A380's specifications.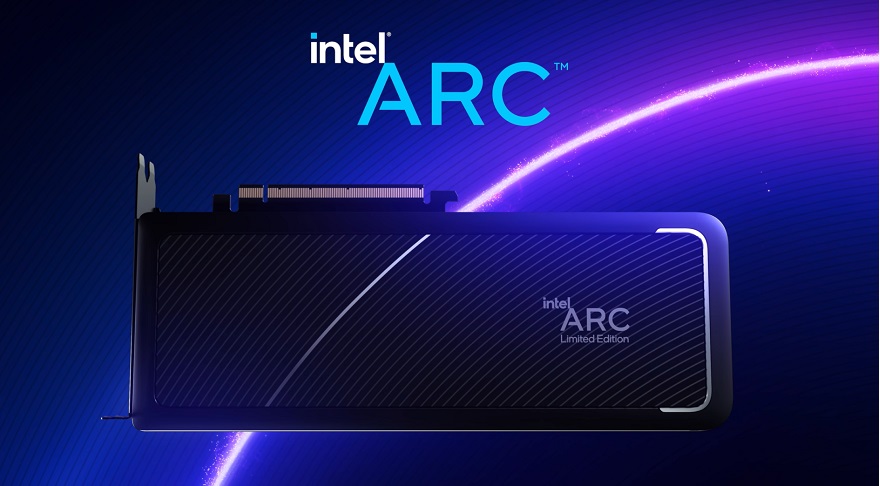 Intel Arc A380 – Lower Memory Specifications!
At the time of writing, it is more than a little unclear as to why Intel has (somewhat quietly we might add) decided to lower the memory specifications of the A380. – Based on the latest information, however, it would appear that two key changes have been identified:
15.5 Gbps memory speed (reduced from the original 16 Gbps)
186 GB/s memory bus (reduced from the original 192 GB/s)
One compelling theory as to why Intel has done this, however, points to a long-standing belief that there have been some huge problems when it has come to hardware compatibility and especially so with driver support. – Has Intel had to throttle and/or change some aspects of the A380's design to get it to work as intended? It's not confirmed, but it's certainly compelling!
A380 VS Radeon 6400
With the A380 set to represent Intel's entry-level desktop graphics card design, it does appear that it is primarily focused on 1080p gaming, and more so, with the exceptionally lack-lustre AMD Radeon RX 6400 chiefly representing its somewhat underwhelming competition. – Put simply, other than OEMs looking for a (hopefully) affordable entry-level GPU solution for their budget gaming PC models, we doubt that the A380 is going to garner much attention from general consumers.
At one point, we used to say that Arc being good wasn't anywhere near as important as just simply existing. At this point though, the A380 is looking to be increasingly concerning as each development breaks!
What do you think? – Let us know in the comments!