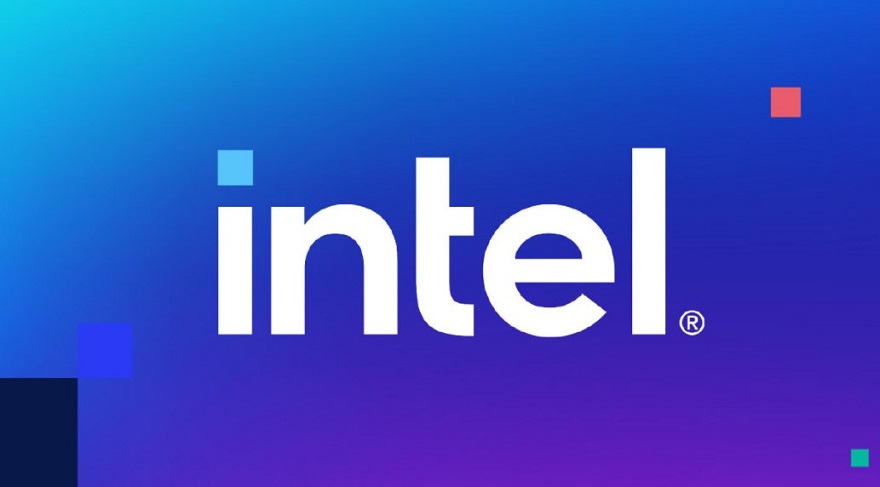 With Intel expected to launch/release their upcoming 13th-gen Raptor Lake desktop processors around September this year, it was clearly only a matter of time before they would start looking to lower the price on their current-gen Alder Lake models. – They don't, after all, want to keep the prices static and run the risk of being mobbed with soon-to-be last-gen stock they can't shift while trying to push their latest CPU models.
So, with this in mind, when will Intel start lowering the price of their Alder Lake desktop processors? Well, technically speaking, this has already started with a circa 10% price drop seen around March. Following a report via TechSpot, however, it seems another one is set to happen at almost any moment!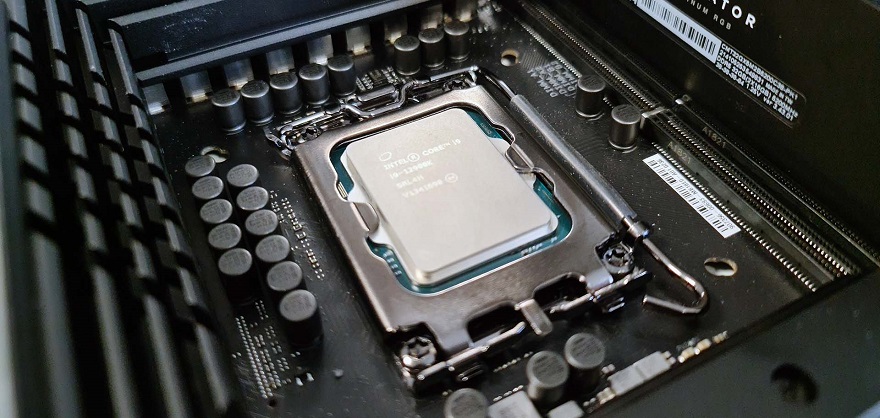 Intel Alder Lake on the Verge of Price Cuts?
According to the source, Intel has reportedly been in contact with several OEM partners (people who predominantly make pre-built systems and/or laptop models featuring their tech) and has advised them that over the next couple of months they're planning to reduce the cost of their Alder Lake CPUs even further by 5%.
Now admittedly, 5% isn't a huge number. Considering that this is expected to be applied to their entire Alder Lake series, however, this will clearly have some solidly noticeable differences to their high-end models such as the i9-12900K.
With this in mind though, there are still clearly two big questions. Firstly, will this price reduction be applied to stand-alone retail models? In other words, can we expect prices on Amazon to drop by 5% too in the next few months? – Secondly, with CPUs getting cheaper for OEMs, can we expect to see pre-built system price adjustments to reflect this?
In answer to both, we honestly have no idea. The first is possible and so is the latter. In regards to OEMs though, while some will pass the savings onto consumers, others will clearly be happier simply absorbing it as a little extra profit margin. – For those of you perhaps thinking to check out Alder Lake though, or maybe fancying a late-gen upgrade, good things might be on the horizon!
What do you think? – Let us know in the comments!