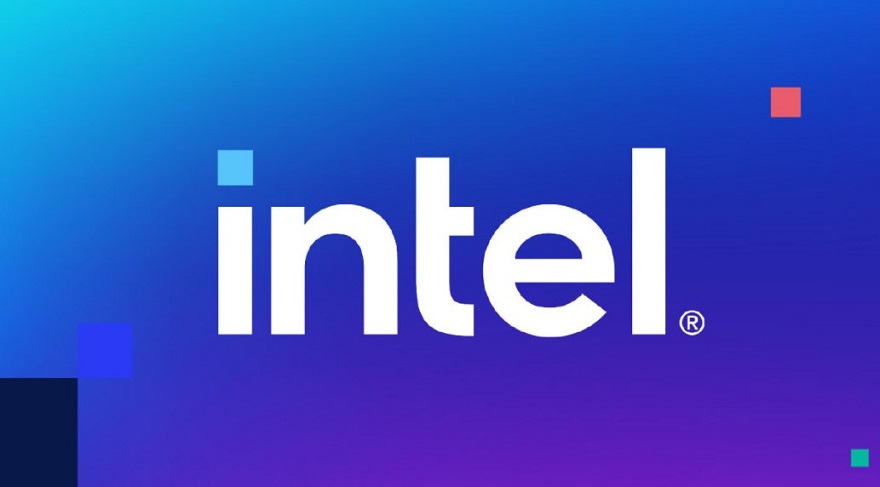 Following their official reveal back in February, it has clearly taken Intel a lot longer than originally intended to bring their Arc graphics cards to the market. – With the release of laptops in China earlier this month, however, it was always known that their desktop counterparts would be coming shortly after. As to when, though, was still a matter of more than a little speculation.
Following a report via Videocardz, however, yes, Intel has officially launched their desktop Arc A380 graphics card!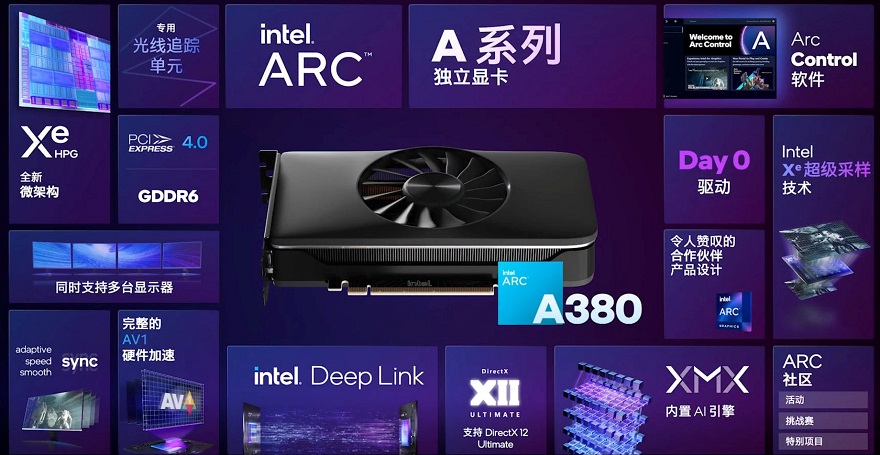 Intel Arc A380 Graphics Card
Although currently only available in China (like the laptop versions), this isn't entirely surprising as Intel has always said that their Arc platform would be debuted in that region first. – With the A380 now officially out in the wild, however, Western market releases surely can't be too far behind.
At this point though, you might be wondering how much this A380 costs. Well, based on retail information, it would appear that after conversion (which is always subject to a little inaccuracy) the A380 (which is a more entry-level focused GPU) will cost something in the region of $150.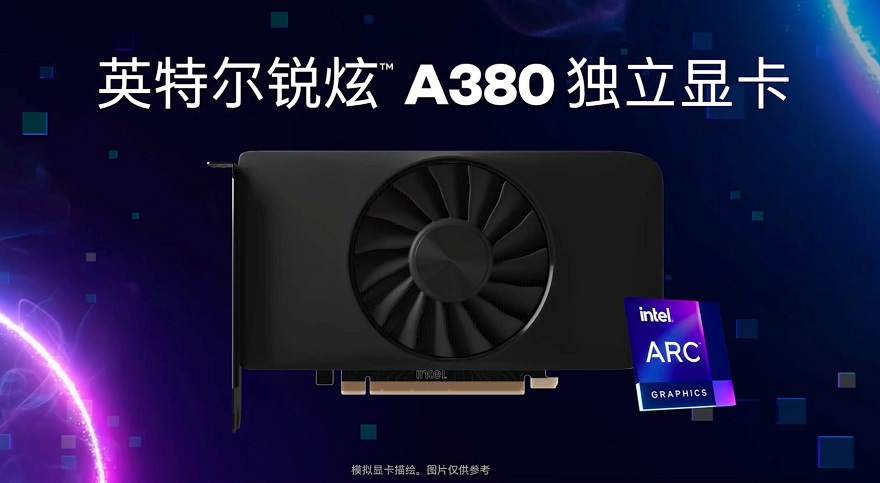 How Well Does it Perform?
We've already seen leaks suggesting that the performance of the Intel A380 isn't going to be that phenomenal when compared to what AMD and Nvidia currently have on offer. – With the launch of the A380, however, Intel has decided to release some official benchmarks. Now, admittedly, in terms of the information provided, this isn't particularly useful. Intel has, however, said that when compared to the (borderline awful) AMD 6400, the A380 is circa 25% faster.
Looking at the benchmarks below though, it does predominantly seem to confirm two things.
Firstly, Intel is targeting the A380 at the 1080p gaming consumer (not a bad idea since this is, by a huge margin, the dominant market resolution). And secondly, it does seem to represent at least a competent option! – No, there's nothing particularly special on show here (100+ FPS in Fortnite is hardly groundbreaking), but for $150, the A380 could be an ideal solution for many people.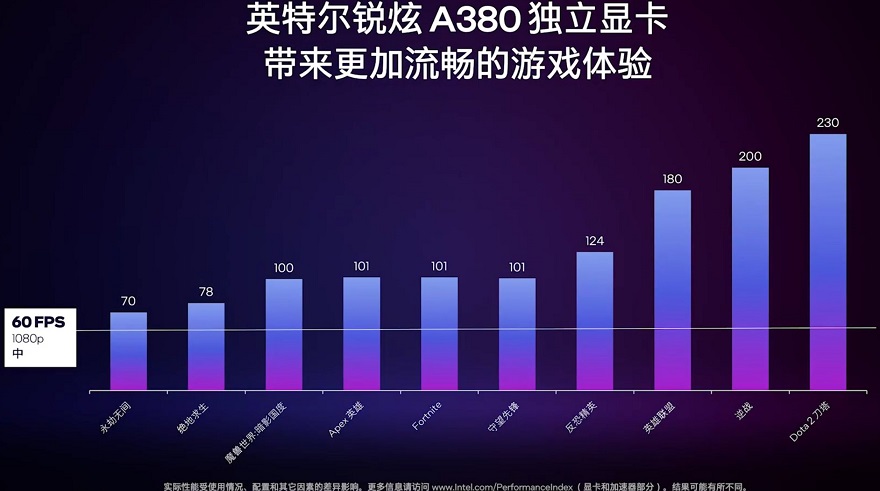 When Will We Get to See It?
It's still widely understood that the reason 'Arc' has taken so long to come onto the market has been predominantly due to huge problems Intel has had in regards to driver compatibility. – With the problem seemingly still not 100% solved, therefore, this is something we'd expect to see get resolved before Intel would even consider launching this in Europe and North America.
In other words, although the A380 is available in China, we still suspect it's going to be at least another month before it arrives here (and possibly even more towards August). – Rest assured though that as soon as we can get our hands on one, we'll be here with all the benchmarks to let you know just how good (or bad) this new GPU is!
What do you think? – Let us know in the comments!