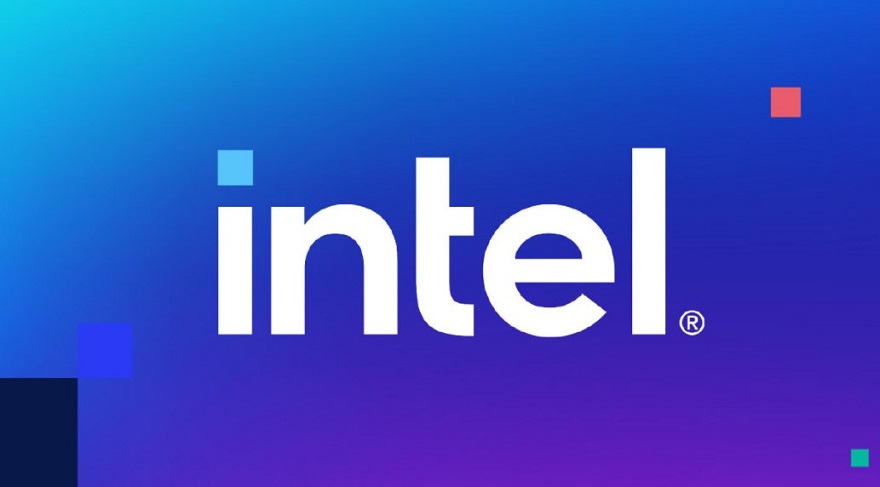 At some point later this year (probably around September) Intel is expected to formally announce the launch and subsequent release of its new 13th-gen Raptor Lake desktop processors. And, with a new generation of processors, there will, of course, also be a new generation of motherboards with the Z790 looking to once again lead the pack!
In terms of launch schedules, however, under normal circumstances, both motherboard and processors from the same overall generational platform are usually launched at around the same time. The one set of marketing does generally tend to compliment the other after all. – Following a report via Videocardz, however, it seems that Intel may be set to baulk at this trend with information appearing online suggesting that Z790 motherboards may be formally launched (or at least revealed) at some point towards the end of this month!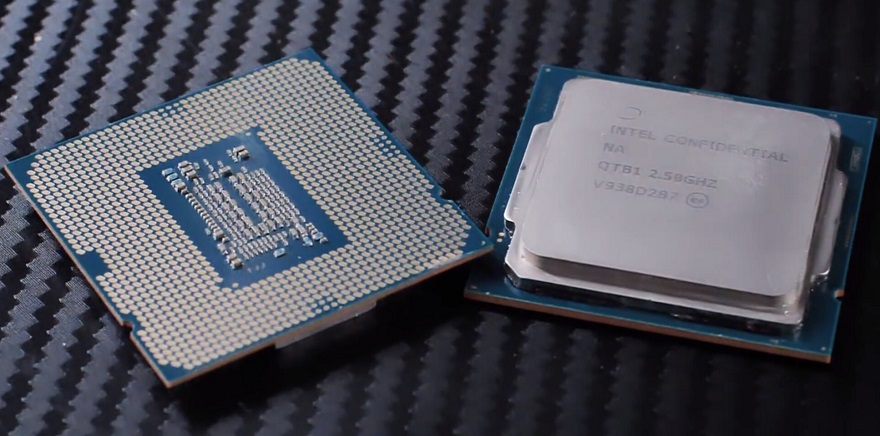 Intel Z790 Motherboards
According to the source, Intel may be preparing the launch of Z790 significantly earlier than their Raptor Lake processors with either late July or early August being cited. – While this might sound more than a little unusual, however, there is a key reason this time around why Intel doesn't necessarily have to wait for all their product launches to line up.
Raptor Lake will continue to use the LGA1700 socket platform seen with their current 12th-gen Alder Lake CPUs, and, as such, revealing the motherboards a little early doesn't really do any harm in the grand scheme of things. – You will, of course, be able to use a 12th-gen processor with a 13th-gen motherboard as you will be able to use a 13th-gen processor with a 12th-gen motherboard (Z690 for example) so in terms of consumer interest, this is going to be casting a slightly wider net than usual.
With that being said though, the source does cite that while Intel may reveal their Z790 motherboards within the next 4-6 weeks, it still seems almost guaranteed that their release date/s will be set to coincide with Raptor lake. With some Z790 motherboards thought to be offering Gen5 M.2 support though (with others not), this Q3 is clearly shaping up to be an exceptionally busy period for tech lovers!
What do you think? – Let us know in the comments!