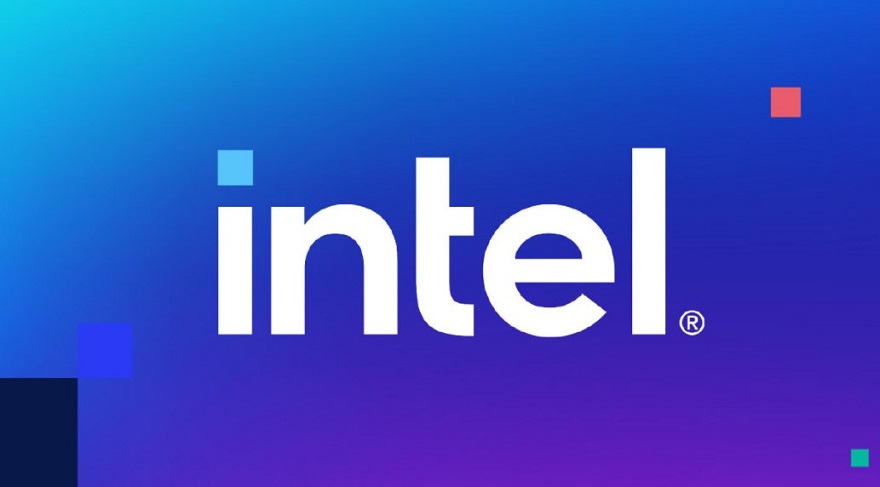 At some point around September/October this year (give or take) Intel is expected to announce the launch of its brand new 13th-gen Raptor Lake desktop processors. Retaining the LGA1700 socket, the good news for existing Alder Lake owners is that upgrading to this new CPU platform shouldn't be too problematic, but in this regard, it's clearly still something of a question as to how much performance gain we can expect to see between the two generations.
Following a report via TechSpot, however, information has leaked online that seems to give us a potential answer to that question!
Intel Core i9-13900 Engineering Sample Benchmarks Leak!
The information comes courtesy of Chinese publication 'expreview' who have reportedly got their hands on an engineering sample of the Intel Core i9-13900. – Now, being an engineering sample, this will clearly have some limitations based on what will be representative of the full and final commercial release. If this sample is, however, proven to be pretty solid, then the results provided would seem to suggest that when compared to the current i9-12900 (non-K/KS), this new upcoming flagship CPU should offer around a generation on generation performance gain of around 20%.
And remember, this is reportedly from an engineering sample. So in terms of the finished and final release, this performance gap is only likely to get even bigger!
🥵6 GHz turbo MAYBE will appear in one SKU. (in ETVB mode)🤣
I guess it should not be normal sku. https://t.co/SFubzjdXNG

— Raichu (@OneRaichu) June 21, 2022
Things Could Get Even Better!
It should be noted that the i9-13900 is, of course, not going to be the 'top of the pile' model from Intel's upcoming Raptor Lake series. There is, of course, the small matter of the 13900K and even a potential 13900KS that could look to push performance even further. – One such rumour is already suggesting that with the introduction of new overclocking technology, these processors may be capable of sustained boost speeds of up to (and possibly over) 6GHz. Albeit, this is not expected across all performance cores (P-cores) with it likely being limited to just 1 or 2.
If that is true though, then it seems that with AMD Ryzen 7000 set to arrive at around the same time, gaming performance is going to be a hotly contested battlefield, and, at this point, it's honestly hard to predict whether Intel or AMD is going to come out on top here! Interesting times are very definitely on the horizon!
What do you think? – Let us know in the comments!